Who wants to upgrade to Apple iPhone 13 series? iPhone 11 owners, mostly: Report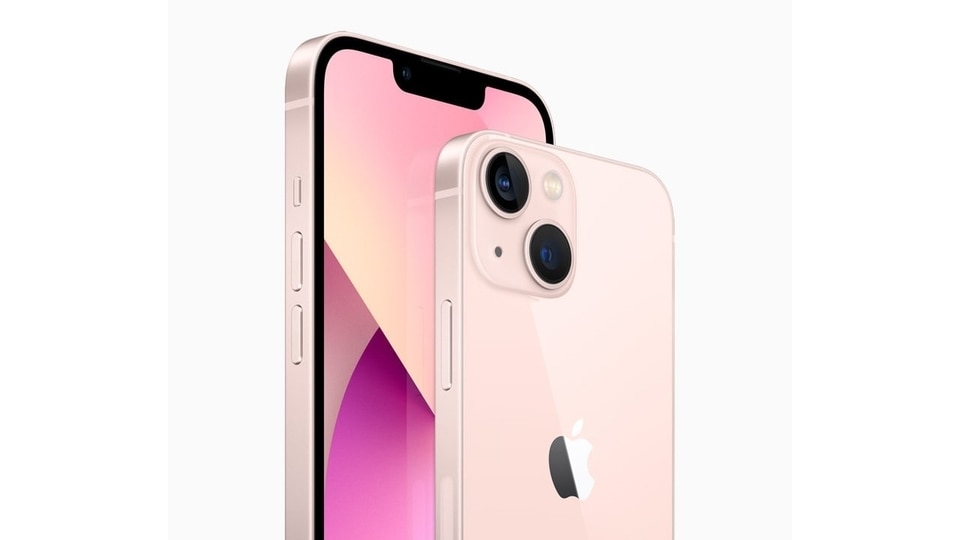 As per the report 18 percent of total trade-ins requested were by iPhone 11 owners who wanted to purchase one of the phones from the Apple iPhone 13 series.
Apple recently unveiled the iPhone 13 series. Now, after the launch, there is already data coming as to who wants to upgrade to the new iPhone 13 lineup. The resut is out and iPhone 11 owners top this list. The analysis was performed by gathering and studying data on tens of thousands of iPhone trade-ins within the past couple of weeks. And it suggests that iPhone 11 owners owners top the list of those looking to trade-in in their devices in order to buy the latest model from the iPhone 13 lineup, which includes four models - iPhone 13 mini, iPhone 13, iPhone 13 Pro, iPhone 13 Pro Max.
The latest report stems from research done by a company called SellCell (via 9to5Mac). It offers us a pre-launch price lock-in that settles at a trade-in price that's immune to the slashing of prices as a result of the release of a newer model. The old phone can then be sent to SellCell after customers get their new phone.
As per the report, 18 percent of total trade-ins requested were for the iPhone 11. It is followed by the iPhone XR at 14 percent. Surprisingly, iPhone 12 Pro Max users want to upgrade to the iPhone 13 series as well. 14 percent of iPhone 12 Pro Max users have requested a trade-in followed by hte iPhone 11 Pro Max at 11 percent and iPhone 8 Plus at 8 percent. The bottom three phones at 7 and 6 percent on the list include iPhone 7, iPhone 8 and iPhone 12.
The reason for iPhone 11 topping the list could be that it has been available for two years. Therefore, 24-month cellphone contracts, which are quite common nowadays, are ending, thus causing the spike in iPhone 11 trade-ins. With smartphones being upgraded every three to four years on an average presently, iPhone XR doesn't come as a surprise either. After all, the iPhone XR was launched back in 2018.
As for the surprising iPhone 12 Pro Max entry, SellCell thinks it is there because the iPhone 12 Pro Max has momentarily recovered some of its lost resale value. Hence, the iPhone 12 Pro Max owners are getting rid of their devices because of the unnaturally high resale value, which is constantly dipping.