Will your WhatsApp stop working? Millions to be banished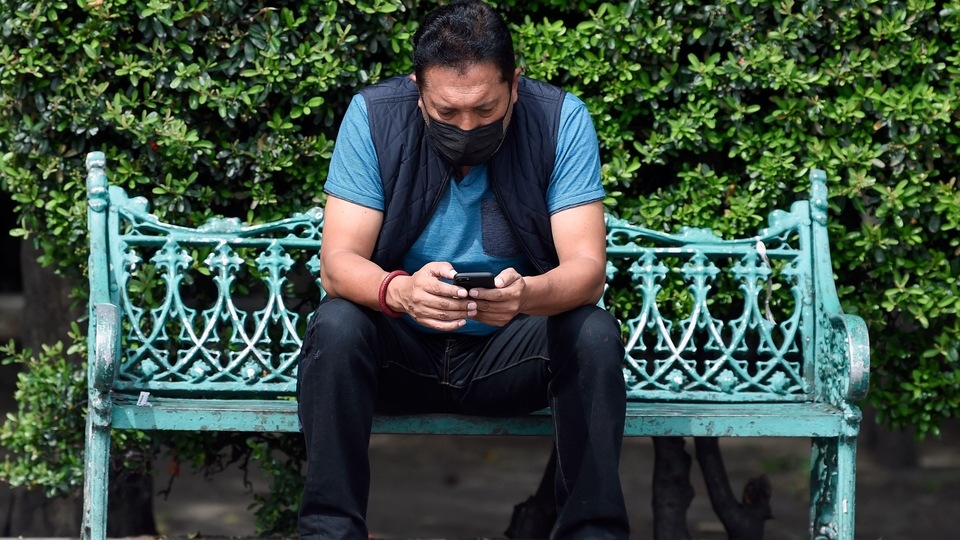 Will you be banished from WhatsApp? WhatsApp will keep working for you even if you have this old software on phone. Else, WhatsApp will stop working.
WhatsApp will stop working for tens of millions of people. These people have old phones running very dated operating software that WhatsApp is no longer willing to provide support to. Without WhatsApp support, these phones will lose their security as well as be unable to properly display new features that WhatsApp keeps rolling out week after week. But, will WhatsApp stop working for you?
Yes, without these WhatsApp updates, if you have those old phones, you will not be able to use the messenger app. Some of these phones are iPhone SE, iPhone 6S, iPhone 6S Plus, Samsung Galaxy Trend Lite, Galaxy Trend II, Galaxy S2, Galaxy S3 mini, Galaxy Xcover 2, Galaxy Core - check full list of phones that WhatsApp will stop working on in table. However, you may escape being banished from WhatsApp if your phone has software that is up to date.
How up to date should your phone be?
WhatsApp has announced that the oldest software that it is willing to provide support to are phones that have OS 4.1 Android software.
WhatsApp statement said, "We provide support for and recommend using the following devices:
Android running OS 4.1 and newer
iPhone running iOS 10 and newer
KaiOS 2.5.0 and newer, including JioPhone and JioPhone 2
Once you have one of these devices, install WhatsApp and register your phone number. WhatsApp can only be activated with one phone number on one device at a time."
Now that you know, are you safe? Well, if you do not know the version of software that is on your phone, then fret not. We have your back. You can find out the current OS on your smartphone very easily.
How to know phone's OS version
1. Go to your phone's Settings panel.
2. Click on About Phone.
3. Click on Android Version
Having seen the version, what if it does not meet WhatsApp's strict requirements?
Well, you could try and update your software to a newer version. If it updates to a higher version that meets WhatsApp's strict software requirement, then you are safe.
How to Update your Android OS.
1. Open Settings.
2. Go to About Phone.
4. Click on Check for Updates tab.
5. Click on Update button.
If you are lucky, your phone will update itself to a higher software version. You will have to reboot the phone once the installation is complete.