Apple releases iOS 13.7 beta with Covid-19 Exposure Notifications support without downloading an app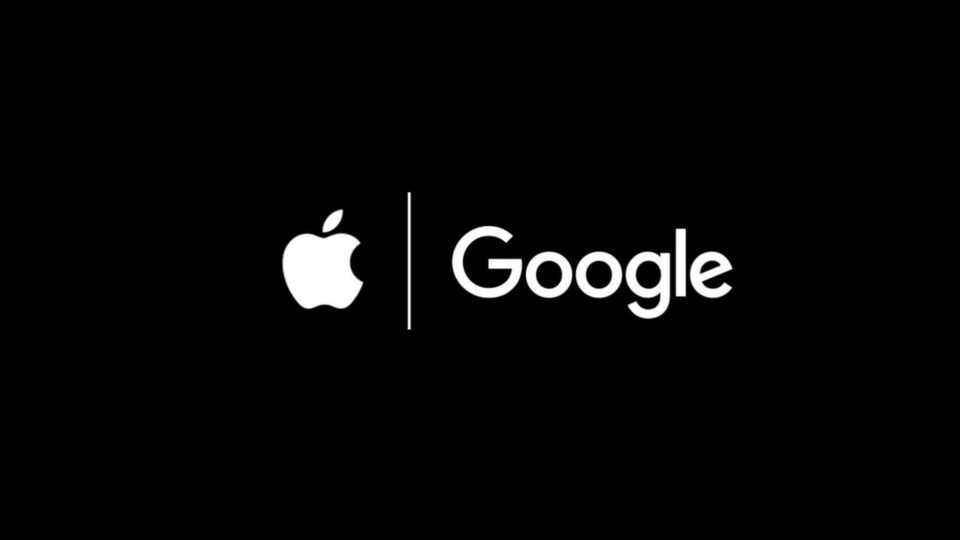 The iOS 13.7 beta is only available to developers as of now and will eventually roll out to all users.
Apple has rolled out iOS 13.7 beta to developers and the key focus of the update is the expansion of the Covid-19 Exposure Notification API. This update will allow users to opt-in for Covid-19 Exposure Notifications without needing to download an app from the local public health authority.
iOS 13.7 also brings in other bug fixes for the iPhone and will start rolling out to users soon, for now, it's only for the developers, reports 9to5Mac.
The system availability of these notifications without an app depends on the support from the local public health authority.
When the Covid-19 Exposure Notification API was rolled out by Apple and Google, it happened in two phases. The first phase was released with iOS 13.5 and it required users to download an app from their local public health authority and opt-in for exposure notifications.
Back then, Apple and Google had teased the 'phase two' and that's what is rolling out with iOS 13.7. While you will no longer need an app to get notifications, you will need it to verify a positive case.
This change could expand the availability of the Covid-19 Exposure Notification API. As of now, only a few states in the US are using the platform, as are a handful of countries across the world.
However, Apple has said that the availability of Covid-19 Exposure Notifications depends on support from local public health authorities, even as the ability to opt-in is now built directly into iOS 13.7.
Apple also released iPadOS 13.7 today, for all users, which includes bug fixes and performance improvements for iPad users.