Apple's App Store business is 'the most uneven in the history', feels Epic Games CEO
Epic Games CEO Tim Sweeney criticised Apple for the unfair conditions it imposes on the developers who want their apps in the App Store.
Updated on 01 Aug 2020, 07:21 PM IST
in news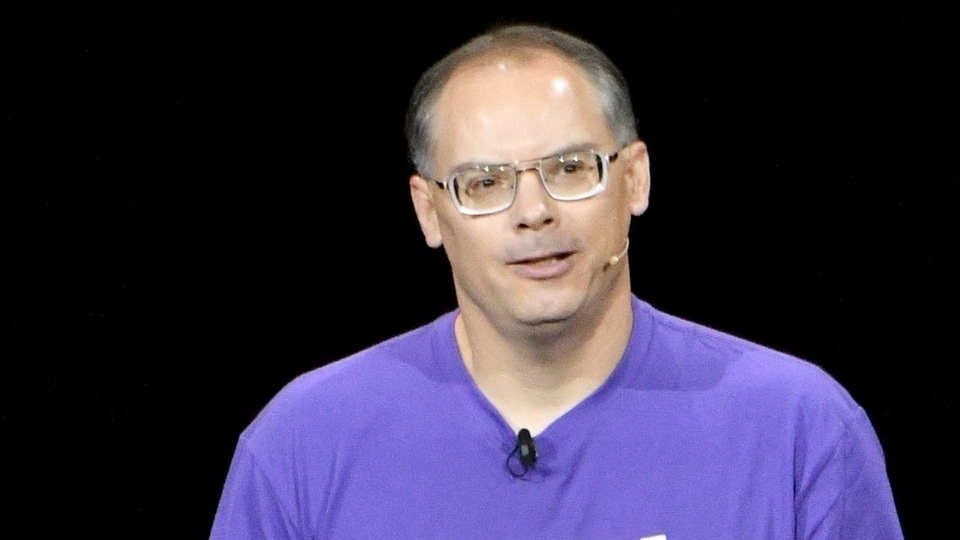 Apple has been facing a whole spate of accusations about being anti-competitive and have also been taken to task recently by the US Congress in the antitrust hearing. Apple CEO Tim Cook was bombarded with questions about the "unfair" conditions the company imposes on app developers. Following Cook's testimony at the public hearing this week, Epic Games' CEO Tim Sweeney has also slammed Apple.
Sweeney told Bloomberg in an interview that he had tried to contact Apple many times about the App Store subscription model but the company denied all his requests. He also said that Epic Games has reached out to Apple to ask about the possibility of launching the Epic Games Store on iOS but their lawyers had sent Epic Games a letter refusing it.
"That's in no way an acceptable situation for a platform for a billion users… and you know these are disingenuous arguments. They are aimed at supporting unfair business practices," Sweeney said.
When asked about how Google was with app developers, Sweeney said that while the company had some practices that are similar to Apple, users on Android can sideload third-party apps from different places. Apple does not allow that. Apple's playing field, according to Sweeney, is the most uneven in the history of tech.
Sweeney told Bloomberg that Apple imposes anti-competitive practices by not letting developers create any app for the App Store that can compete with any of Apple's own apps. Apple has rules that outright state you cannot build software that "competes with the categories of Apple apps which we do as a key to our platform", Sweeney said.
Apple charges a 30% fee that is applicable to any transaction made on its App Store. This covers apps that have been sold, in-app purchases and subscriptions. After getting slammed by some companies for abusive and anti-competitive practices, Apple reduced its commission to 15% if the user is paying subscription for more than a year.
Cook said during the hearing that Apple's commission is fair since it helps the company maintain the entire App Store platform.