Apple WWDC 2021: iMessage improvements, 'Shared with you', better DND support and more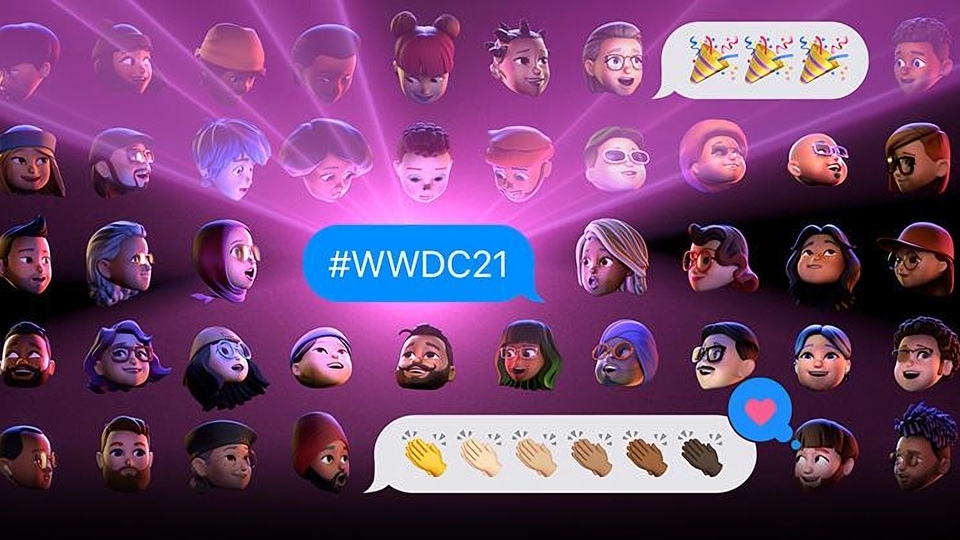 Apple WWDC 2021: Apple has announced several new updates to iMessage on its devices coming to compatible devices on iOS 15, including a new 'Shared with you' section, better DND notifications,
Apple WWDC 2021: At Apple's WWDC 2021 event on Monday, the company announced a slew of new updates to its popular iMessage messaging service, bringing additional functionality and ease of use to the service.
Apple's new focus is on shared content and pictures on the app, allowing users to organise photos received on the Messages app, which will let users see images in 'stacks' and collages inside the conversation thread. Apple also says that when you're using the Photos app, you'll be able to see images shared by your friend on the app that will be given focus in the "Shared with you" on the Photos app.
Apple has also extended the same Shared with you functionality to other sorts of content such as Safari, Apple Podcasts, Apple TV and Apple Music. Apple's Messages app will accordingly create playlists in Apple Music, new albums, podcasts collections and much more from inside the app which you can find later.
As part of the company's improvements to FaceTime, the company will integrate iMessage to allow users to talk to each other while using the new SharePlay. Meanwhile, as part of the new Do not disturb improvements coming to iOS 15, Apple will alert users about Do Not Disturb set by a user when you try to message them inside the Messages app.
While iMessage may not have as many takers in India, where Android devices still rule the market led by Xiaomi and Samsung, the company's messaging service is extremely popular in countries like the United States and the UK, where users who do not have an iPhone are left out of group conversations made up users who own iPhones.
Unlike Apple's recently announced support for FaceTime allowing users to share video calls with non iOS users, it looks like Apple is keeping iMessage inside the company's walled garden, at least for this year. All of Apple's announced iMessage features and improvements will arrive on iMessage along with iOS 15 and will be available on all eligible iPhones running recent iOS versions.