Black Friday sale: iPhone 13, HomePod Mini, AirPods Pro get big price cuts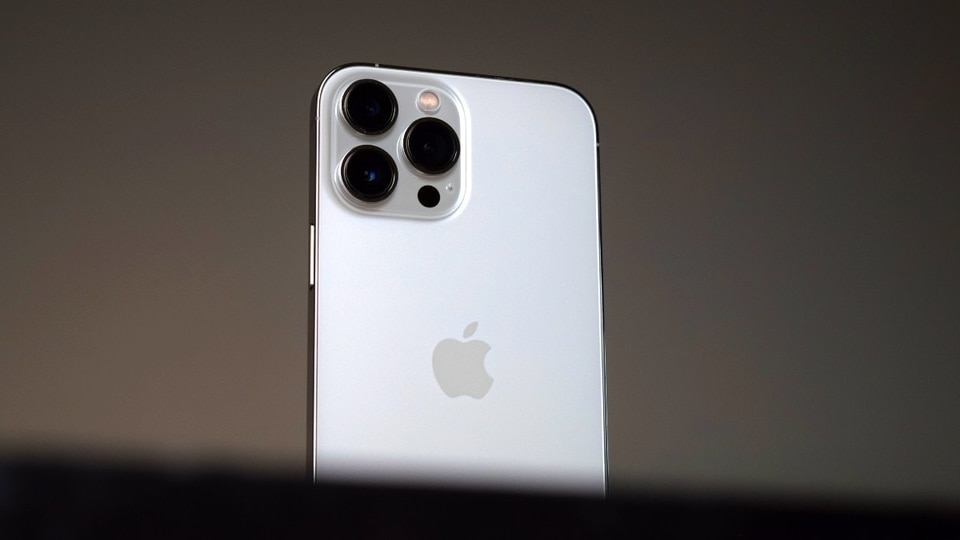 Black Friday Deal: There are some exciting Black Friday deals to consider in the US, especially on iPhone 13, HomePod Mini and AirPods Pro.
Black Friday Sale deals: If you have been wanting to upgrade your Apple gadget collection without paying the full prices, today is the right time to make that happen. As part of the Black Friday sale deals, a lot of Apple products are witnessing some huge offers; be it the brand-new iPhone 13 or the smart home accessories, or audio products. In fact, some of the carrier contract deals on the iPhone 13 are way better than buying an unlocked version by paying the full price.
Black Friday Sale deals on Apple gadgets
iPhone 13
Getting the iPhone 13 right now make sense instead of waiting for the Christmas sale, given that iPhone 13 is also witnessing chip shortage, resulting in limited stocks. Three Mobile is offering a half price rental offer on the iPhone 13 models for a period of six months, plus a 100 Pounds off if you switch carriers. Prices start with a 29 Pound downpayment, followed by 28 Pund per month for three months. Fonehouse is offering the iPhone 13 Pro Max at 59 Pounds per month for 24 months, along with 100GB of 5G data per month along with unlimited calls and messages.
Apple HomePod Mini
The Apple HomePod Mini is available in the US for $89 from Staples. That is a saving of $10 from the original price. The HomePod Mini recently got a cosmetic touch-up with new colours but the internals remain unchanged. The HomePod Mini brings Siri at the forefront, letting you control HomeKit enabled accessories, and a cool speaker for your Apple Music playlist sessions.
AirPods Pro
The AirPods Pro are ₹4,000 off on Croma during its Black Friday sale. You will be able to buy it at a price of ₹20,999, which is a nice deal considering all the features on offer. The AirPods Pro bring a nice ANC system along with the Spatial Audio system. However, Croma is selling the older version of the AirPods Pro without the MagSafe Charging.
Beats Studio Buds
The oddly shaped Beats Studio Buds are now $50 off at Amazon. These are no AirPods in terms of audio quality, as pointed out by critics, but you get a fun and colourful design. And, it works best with both Android as well as iOS devices.