Earth Day 2021: Facebook to host livestream to spread awareness about climate change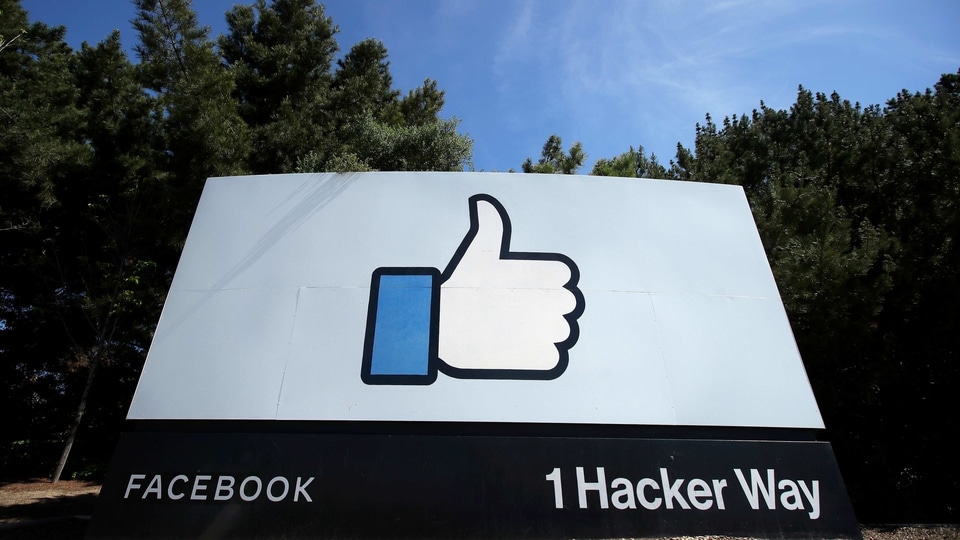 Facebook is also making it easier for people to help the environment, and shop eco-friendly products.
Ahead of Earth Day, Facebook wants to spread awareness about climate change, and offer people easy ways to contribute to different causes. Facebook in partnership with the Yale Program on Climate Change Communication conducted a survey on climate change in over 30 countries and territories. The survey found that more than three-quarters of people are aware about climate change but only few of them understand that it's caused mostly by human activities.
To make people more aware about climate change, Facebook has partnered with EARTHDAY,ORG to conduct an Earth Day livestream on April 22 at 12:00 pm ET (9:30 pm IST). "The event will include world leaders, public figures, grassroots activists, musicians and more talking about climate action and ways we can all get involved," Facebook said in a blog.
"Today we're announcing that as of 2020, Facebook's operations are supported by 100% renewable energy and have reached net zero emissions. In just the last three years, we have reduced our greenhouse gas emissions by 94%, exceeding our 75% reduction goal," Facebook added.
ALSO READ: Apple launches a $200 million restore fund to combat climate change
Facebook also has an Earth Day programming on Oculus through which viewers can explore different places like Machu Picchu, Antarctica, Kenya, Borneo and Raja Ampat. The official accounts of Instagram will highlight relevant creators, small businesses and educational resources for the entire week. Facebook is also working with National Geographic to offer virtual tours of national parks on the Messenger app and on Portal.
Facebook users in select cities will be able to find nearby opportunities like planting trees, picking up trash using the Community Help page. Facebook also suggests raising funds for environmental organisations. Facebook reiterated that 1005 of donations raised on its platform go directly to the nonprofit. Facebook users can also shop eco-friendly products from environmental organisations including Jaden Smith and Drew Fitzgerald's 501CTHREE, Coldplay x One Tree Planted Merch, Mark Ruffalo's The Solutions Project and Adrian Grenier's Lonely Whale. On WhatsApp, users can celebrate Earth Day with a new "Stand up for Earth" sticker pack.