Everything new that's coming to iOS 14.3: Apple Watch cardio fitness alerts, Home app updates etc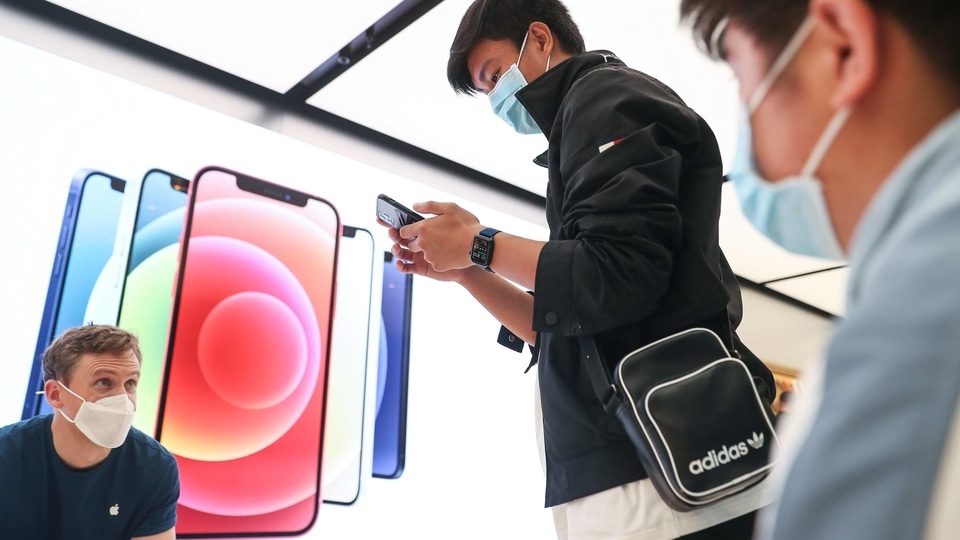 iOS 14.3 also adds the option to set Ecosia, Google, Bing, Yahoo or DuckDuckGo as your default search engine.
Apple's iOS 14.3 beta is out for developers and in addition to adding ProRAW support and suggesting third-party app suggestion features, according to 9to5Mac, the update also comes with a bunch of changes for iPhone users. These include new Home app features and new Apple Watch notifications among others.
The iOS 14.3 Home app comes with new messages that you will see when "accessories have updates available" and there is a convenient "Update All" button to update multiple HomeKit products if and when they have new software versions available. It's pretty much the same as updating the HomePod using the Home app, just that now you can update other devices as well.
It is not clear as to how accessory makers are going to adapt to this functionality. However, iOs 14.3 does lay the groundwork to fix one of the "most annoying" HomeKit limitations that has users on multiple third-party apps to update firmware on the different devices.
Also Read: Leaked icon drops hints about what Apple's over-ear headphones might look like
iOS 14.3 also adds the option to set Ecosia as your default search engine. Ecosia is an eco-friendly search engine that uses the profits to plant trees where they are needed the most, for those who didn't know. To activate this, you need to open the Settings app (if you have iOS 14.3 beta), pick Safari, choose Search Engine and then you will see Ecosia is a potential default option besides Yahoo, DuckDuckGo, Bing and Google.
Another update that's a part of iOS 14.3 involves the watchOS 7.2 and indicates that Apple Watch users will be able to receive new cardio fitness notifications. These notifications will tell you when your cardio fitness reaches "a certain level" that can impact your daily activity. Apple said that the Apple Watch will notify you when you might experience limitations in your daily activity thanks to your cardio fitness levels.
Also Read: iOS 14.2 now available with 117 new emojis, wallpapers and more
This is in all probabilities related to VO2 Max data which the Apple Watch monitors and displays on the Fitness and the Health app.
Apple teased during the announcement of Apple Watch 6 that the wearable would soon add Low Cardio Fitness Notifications later this year. iOS 14.3 and watchOS 7.2 appear to include the basis of this functionality.