How to listen to Apple Music Lossless tracks along with Spatial Audio on iOS 14.6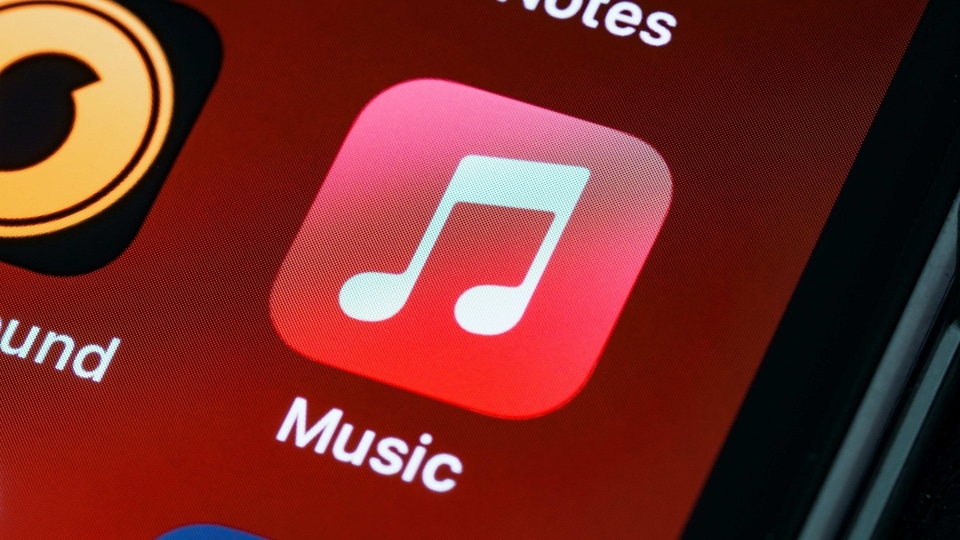 Apple Music will soon add support for Lossless, Hi-Res Lossless and Spatial Audio with Dolby Atmos support. Here's everything you need to get started when it launches.
Apple Music may not be one of the most widely used music streaming services, compared to YouTube Music, Spotify or Amazon Prime Music, but the company just set the bar for high-quality audio streaming for every other service with the announcement of lossless and Dolby Atmos support for all subscribers at no extra cost next month.
According to Apple, the company's entire catalog of over 75 million tracks will available to stream by the end of the year – listeners can access over 20 million tracks when the service launches. Following Apple's announcement, Amazon's music streaming service has also announced that users will be upgraded to lossless music streaming at no extra cost.
Read more: Apple to launch lossless audio support next month, at no extra cost to subscribers
However, using Apple Music's lossless streaming service won't be as simple as connecting your wireless earphones and using the latest Apple Music app – you'll need to be using hardware that is designed to support these new features, plus iOS 14.6 which will release next month. If you're interested in using the upgrades coming to Apple Music next month, here's all you need to know.
Support for Dolby Atmos (and Spatial Audio) tracks
If you want to listen to Dolby Atmos tracks on your listening device, you will need to connect one of the following wireless earphones to your iPhone, iPad or Mac – AirPods, AirPods Pro, AirPods Max, BeatsX, Beats Solo3 Wireless, Beats Studio3, Powerbeats 3 Wireless, Beats Flex, Powerbeats Pro, Beats Solo Pro.
But keep in mind that Spatial Audio will only work automatically on some of these devices. If you have wireless headphones or earphones from any other manufacturer, you can go to Settings > Music > Audio on your iPhone and force the Dolby Atmos setting to Always on.
Apple Music Lossless (and Hi-Res Lossless) tracks
If you want to listen to music using Apple Music's lossless audio codec, you will need to connect your wired earphones (with the lightning connector) and then head over to Settings > Music and then enable Lossless or Hi-Res Lossless under Audio Quality. None of the previously mentioned wireless earphones and headphones will support Apple Music Lossless at 24-bit and 48kHz – not even the AirPods Max when connected via the included Lighting cable.
Meanwhile, for Hi-Res Lossless support which supports 24 bit at 192kHz quality, users will have to connect an external USB DAC to handle the audio quality, which can be a hassle, but audiophiles will definitely enjoy the lossless audio quality.