Snapchat bets big on content as its Discover section registers over 200% growth in India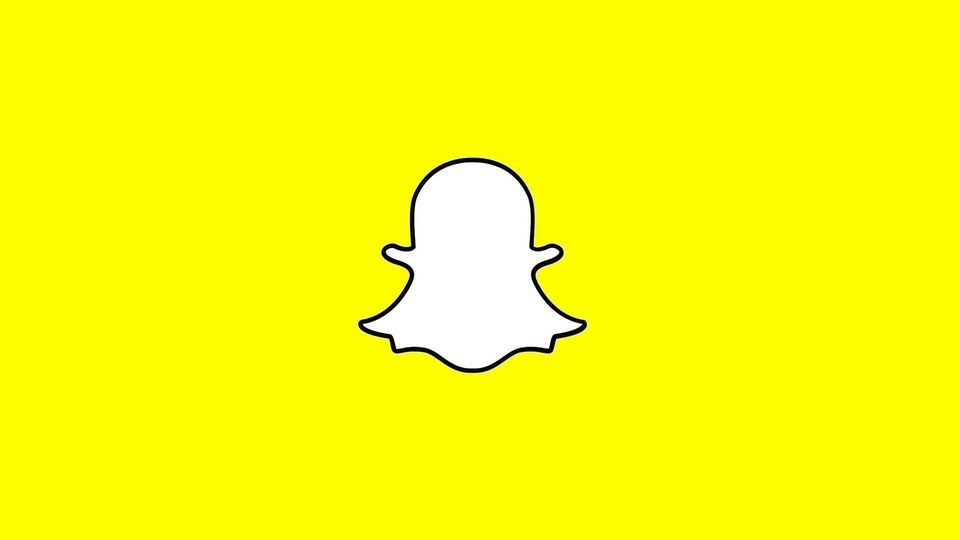 Snapchat's new content plans for India include a Hindi adaptation of its most popular Snap Original, Phone Swap, a new comedy series with Vir Das, an exclusive series on Raftaar with OML, and more.
Snapchat is hosting its first-ever event in India today as the company completes a little over a year of opening its first office in the country. Snapchat's series of announcements for today focus on brand and content partnerships. It is also partnering with brands, and influencers to bring a trove of content for users in India.
Snapchat is bringing a Hindi adaptation of its most popular Snap Original, Phone Swap. It is also launching a new comedy series with Vir Das, an exclusive series on Raftaar with OML. Snapchat's partnership with Samsung extends to bringing Bitmoji on Samsung's keyboard, photo editor, Always-on display, and Galaxy Watch.
Snapchat's aggressive push for content comes as the Discover section on the platform witnessed over 200% growth in India.
"When it comes to content, we have seen tremendous growth in our Discover section in the last one year. We've launched almost 60 shows from around 35 publishing partners, and the time spent because of that has grown around 200% on the Discover section," Durgesh Kaushik, Snap's Head of Market Development in India, told Hindustan Times.
Snapchat has witnessed a growth of almost 150% in daily active users in India. The company does not share market-specific numbers for its user base. When asked about India's stand among other markets where Snapchat is active, Kaushik said it is "significant." Similar to the US, Snapchat's user base in India is also mostly the young generation.
"We focus a lot on the high school and college student community with our different programs so they kind of form our core audiences. More than 80% of our users are above the age of 18, and 18-24 is our sweet spot," Kaushik said.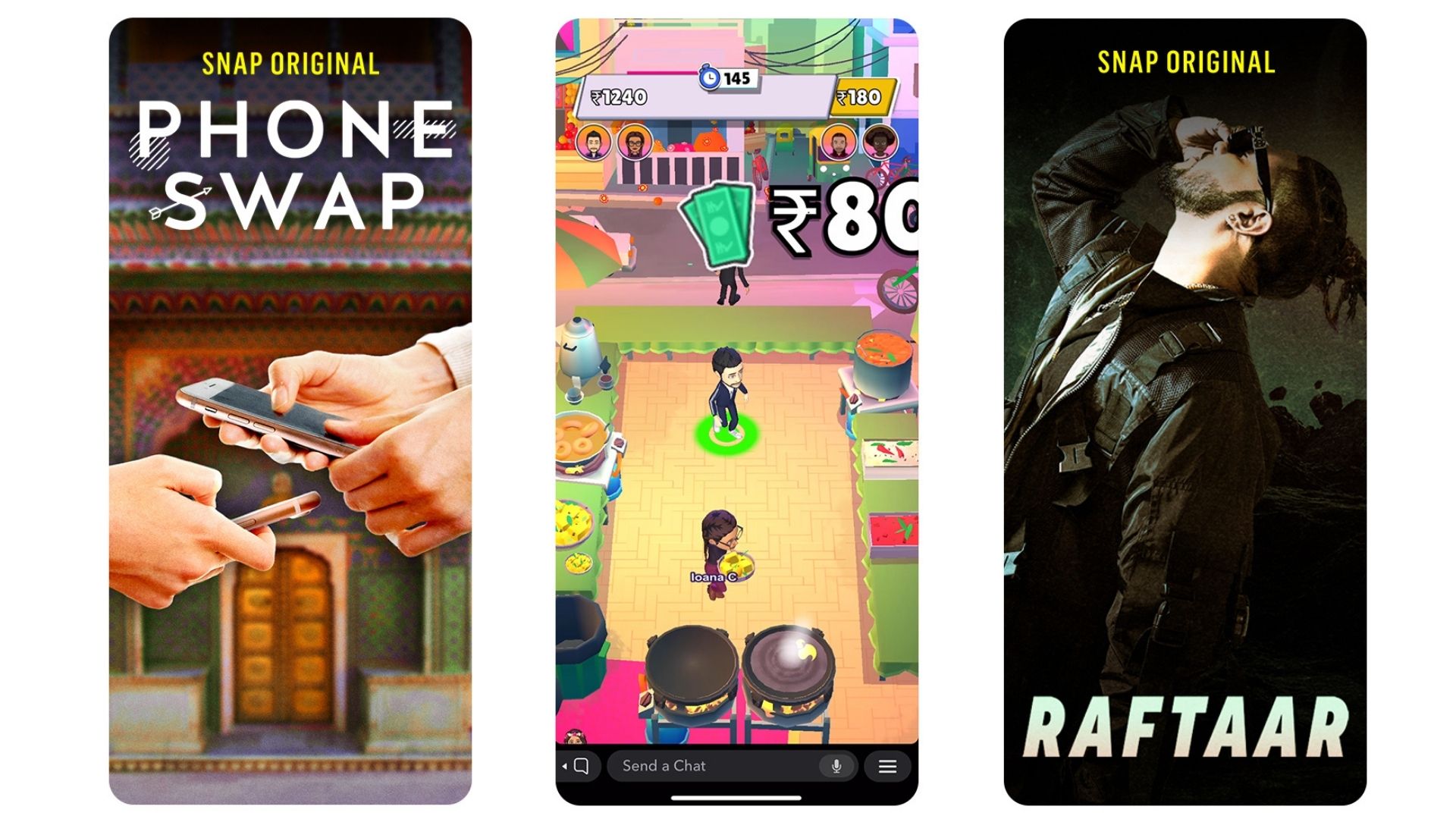 Snapchat's overall user base grew 18% year-over-year to 249 million in the previous quarter, the company revealed earlier today. In comparison to other platforms, Snapchat has a comparatively smaller user base. The company is still confident that despite a smaller user base the reach isn't necessarily limited in India.
"The reach isn't limited so if you think about it the creator content resides on our Discover section. The discoverability is pretty high when it comes to creator content. Like I mentioned the overall time spent on Discover has increased over 200% over the last one year. That basically means that a lot of users are spending a lot of time browsing through Discover where they also discover the creator content," Kaushik said.
Not just content, Snapchat is also growing its lens creator community. There are seven official lens creators in India out of 175 creators globally. It plans on expanding this community, and also to educate youngsters more on augmented reality (AR).
"We know that augmented reality is our biggest differentiator and also our unique opportunity to create digital skills amongst the young Indians. We've conducted so many workshops, we've taught almost 1,000 students how to create in AR. Almost 75% of the students that we taught did not have prior skills and experience. So we're really focused on that as well to leverage AR," Kaushik said.
Snapchat also launched its hardware in India earlier this year. Snap Spectacles 2 and Spectacles 3 launched at a starting price of ₹14,999. On the sales of the Spectacles in India, Kaushik said the response has been "pretty positive."