Tech Wrap: Apple developing custom modem, Samsung Galaxy S21 launch date confirmed and more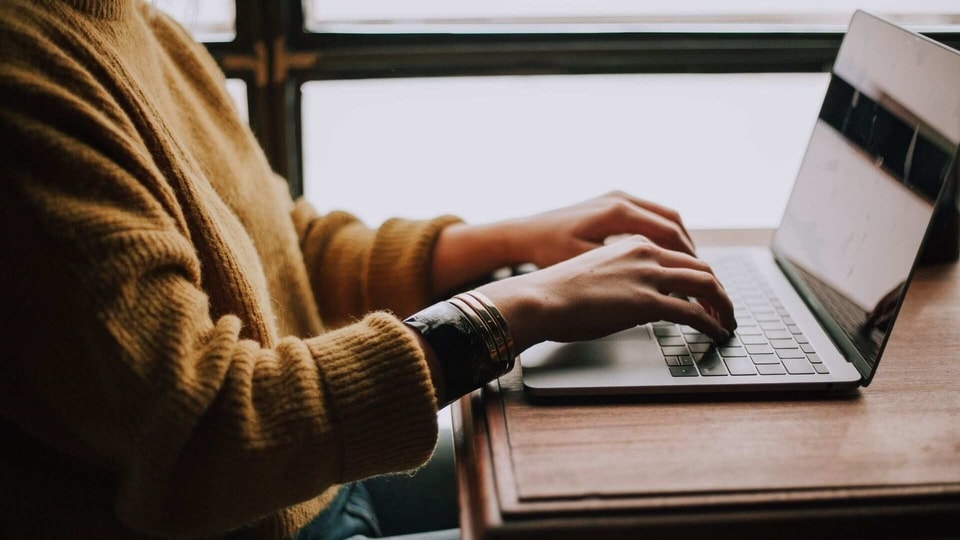 Today's tech wrap also features the first virtual Game Awards which took place in three locations, and the end of another popular product, Adobe Flash.
It's almost the end of the week but there's still a lot going on in the tech world. Apple has big plans for custom chips as it is reportedly making its own modem chips. The first virtual Game Awards also took place in three locations. It was also the end of another popular product, Adobe Flash. There's also a new update on PUBG Mobile India but it's not good news. And finally, we got to know that the Galaxy S21 series is indeed launching on January 14.
Here's a look at everything that made news in tech today.
Apple's custom modem chips
Apple is reportedly planning a second chip transition after its Mac silicon chips. This is for the cellular modem that will be used for iPhones. Apple currently uses Qualcomm's modems but with this transition it may replace the company with its custom chips. The development of the new modem is still in the early stages.
The Game Awards 2020
The Last of Us Part II won the game of the year award, and it also bagged most of the awards at The Game Awards 2020. Other popular winners were Among Us for best mobile and multiplayer, Animal Crossings: New Horizon and Fall Guys: Ultimate Knockout. Ghost of Tsushima also won the best art direction, and Final Fantasy VII Remake won the best score and music.
RIP Adobe Flash
We all knew Adobe Flash was shutting down with the daily pop-ups on Google Chrome. Adobe has rolled out the last and final update for Flash after which it will officially end support on December 31. From January 12, Adobe will actively block the plugin from running content at the server-side.
PUBG Mobile India
PUBG Mobile announced its India comeback with a new version of the game, and lots more to offer. But the game is yet to get approvals from the Indian government for an official release. India's top child rights body, the National Commission for Protection of Child Rights (NCPCR), has strongly recommended against the relaunch of PUBG Mobile in India. It has also called for appropriate legislation for such online games.
Galaxy S21 series launch
It has been rumoured for some time that Samsung will launch the Galaxy S21 series on January 14. Samsung itself has now confirmed the launch date through its biggest mobile experience store in India. The Galaxy S21 series is also confirmed to go on sale from January 29 in India.