Tech Wrap: Disney+ Hotstar, Xiaomi Redmi 10, Galaxy M32 5G and Apple Safari are the top newsmakers today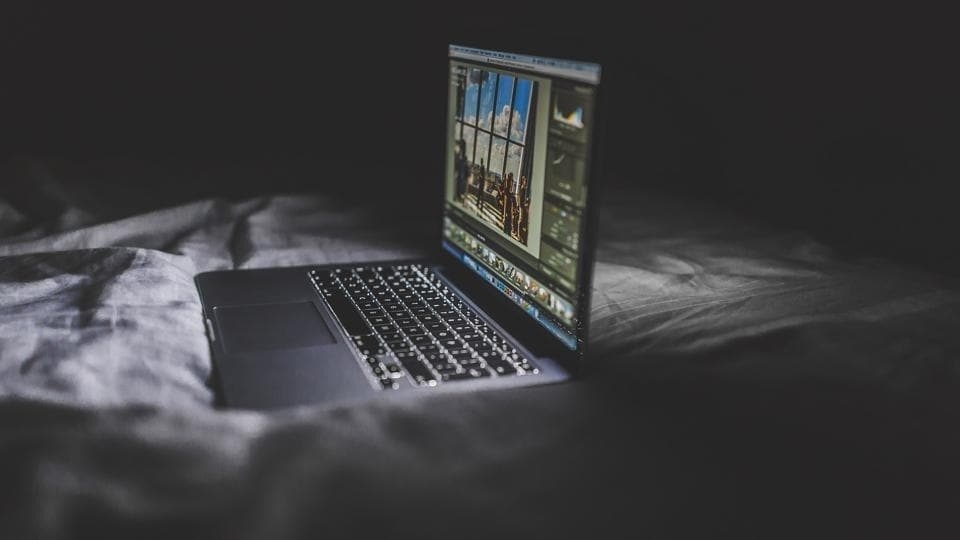 Disney+ Hotstar unveiled its new plans, Xiaomi Redmi 10 smartphone got rolled out, while Samsung revealed the launch date of Galaxy M32 5G and Apple walked back the controversial changes made to Safari.
In the tech world, there was a bit of everything today. Even as Disney+ Hotstar revealed new paid plans for its users in India, Xiaomi launched its Redmi 10 smartphone, while Asus rolled out the special Alan Walker edition of its ROG Zephyrus G14 laptop and Samsung revealed the launch date of the Galaxy M32 5G. So, here are top things that created a buzz in the tech world today:
Xiaomi Redmi 10 launched
Xiaomi launched the Redmi 10 smartphone today. The Redmi 10 starts at $179 ( ₹13,300 approx.) for the base variant with 4GB + 64GB. It goes all the way to $219 ( ₹16,285 approx.). The Redmi 10 smartphone is expected to launch in India soon.
Asus ROG Zephyrus G14 DJ Alan Walker Edition launched
Asus is collaborating with the DJ and music producer Alan Walker for its ROG Zephyrus G14 laptop. It will be available in a dark grey colour option, which will also include a special Spectre Blue shade of the AniMe Matrix LED array instead of the white LEDs. The price of the laptop remains unknown at the moment.
Disney+ Hotstar new paid plans to come into effect on Sept 1
Disney+ Hotstar today announced that it will be offering three paid subscription plans to its users. There is a Mobile plan that will cost ₹499 annually, the other is the Super plan that will cost ₹899 annually, the third is the Premium plan that costs ₹1,499 annually and will remain unchanged.
Samsung Galaxy M32 5G to launch in India on August 25
Samsung will launch the Galaxy M32 5G in India on August 25. The phone is already listed on Amazon India and it will come with a 6.5-inch display and be powered by MediaTek's Dimensity 720 chipset. It will come with a 48MP quad rear camera setup and a 5,000mAh battery.
Apple walks back controversial Safari changes with iOS 15 beta 6 update
Apple is gradually rolling back some of its controversial decisions involving the redesign of Safari on mobile in iOS 15. It includes a floating address bar at the bottom of the screen. The company has taken user feedback into account and with the latest iOS 15 beta 6 update and has introduced another redesign that brings the bottom tab bar below the page content.