Tech Wrap: WhatsApp glitch, Snapchat Juneteenth filter, new Poco phone and more
More tech news include a fresh look at Galaxy Note 20 Ultra that's expected to launch in August, and Apple possibly announcing its breakup with Intel next week.
20 Jun 2020, 09:30 PM IST
in news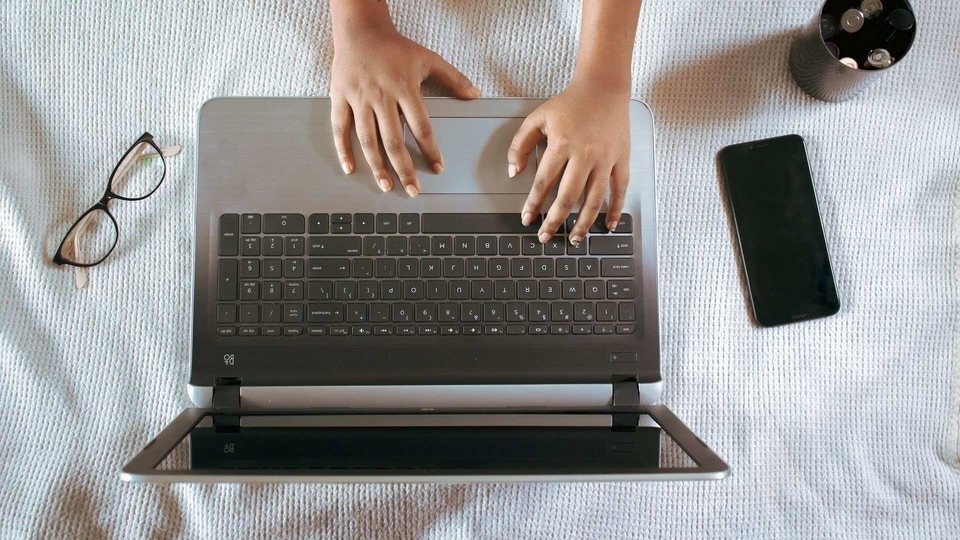 Since it's the weekend there wasn't anything crazy that took place in the tech world today. There was some noteworthy news though. Snapchat caught itself in another filter debacle for which it apologised later. WhatsApp got its users in a frenzy after a glitch caused its privacy settings to stop working.
Poco also announced that it's going to launch a new phone in India next month. While we got to read about a new leak on the Galaxy Note 20 Ultra. Oh and Apple might be officially breaking up with Intel next week.
More on all this as we break down the top tech news of the day.
Galaxy Note 20 Ultra
Samsung is expected to launch the Galaxy Note 20 series in August. It could launch the Galaxy Note 20 Ultra as well. A new leak revealing its design confirms a large display with dual-curved edges. There's a punch-hole camera as well. It looks quite like last year's Galaxy Note 10.
Snapchat filter
Snapchat's filter for Juneteenth that allowed users to "smile and break the chains" received much backlash for being insensitive. Snapchat later apologised saying that the filter went up without being properly reviewed. This isn't the first time Snapchat launched a controversial filter.
WhatsApp glitch
WhatsApp had a glitch late last night that caused the 'last seen' and 'online' status to disappear. Users couldn't get it changed either as the privacy settings stopped working. The app however worked fine and people could send and receive messages. WhatsApp today fixed the glitch and people can access their privacy settings.
New Poco phone
Poco revealed more details about its next smartphone launch in India. Poco India GM C Manmohan said that the next smartphone from the company will not be the Poco F2 Pro which it launched in Europe recently. Poco is now expected to launch the rumoured M2 Pro in India.
Apple-Intel
Apple is expected to announce its official breakup from Intel at WWDC next week. Apple had been dependent on Intel for its chips for 15 years. But it is now moving to in-house chips for its Mac processors which would result in cutting off ties with Intel. Apple is also taking help from ARM for its future chipsets.