This Apple iPhone photo of Earth taken from space is awesome!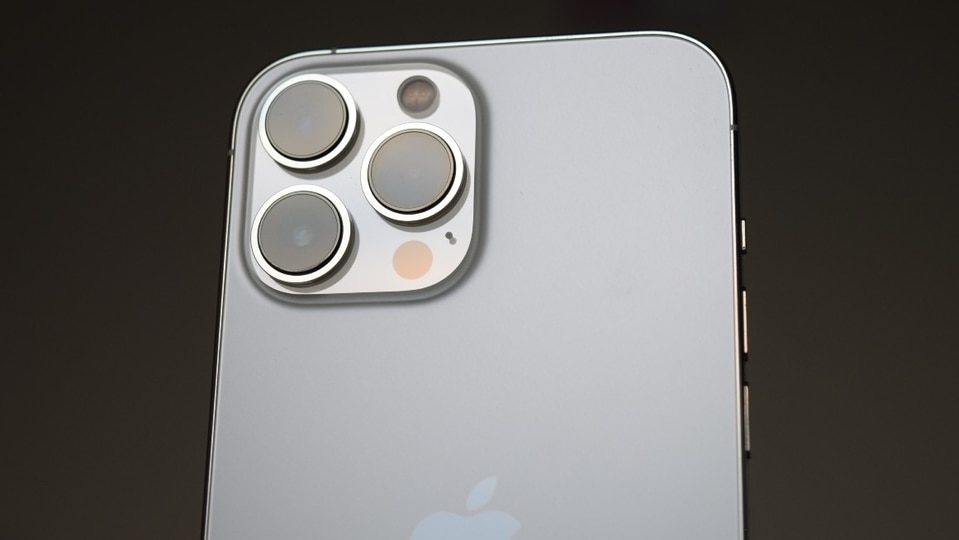 The SpaceX Inspiration4 crew took a photo of the Earth from an iPhone's camera and shared on social media, praising its quality.
The new Apple iPhone 13 series has some of the most advanced phone cameras you can use today. Our reviews revealed a very potent camera system that could rival DSLR cameras. Hence, it would not be surprising to see an iPhone going to space and taking photos that rival some of the professional camera systems. Yes, on SpaceX's latest Inspiration4 mission, a photo shot on iPhone has wowed enthusiasts on social media.
Jared Issacman, one of the crew members on the SpaceX Inspiration4 missions, has shared a photo of the Earth on his Twitter feed. The photo is claimed to be taken from an iPhone and he is in full awe of its quality. "Amazing that an iPhone can take a shot like this. I really love the nosecone in the picture," Issacman said.
iPhone goes into space, takes amazing Earth shot
That photo wasn't the only thing his iPhone took. Issacman quickly followed it up with a video from the spacecraft shot on the iPhone. The video shows a view of Brazil from the orbit, panning around the window of the spacecraft.
"We need to take far better care of our home planet and also reach for the stars," he added with that video. Another video followed from the iPhone moments later.
It is obvious that a photo from an iPhone will struggle against a professional camera system that Nikon has sent onboard the spacecraft. Hence, subsequent photos from the missions could come out looking even better. However, an iPhone hanging around with professional space equipment and wowing the social media as well as the crew members with its quality is something to applaud.
That said, Issacman's iPhone isn't the only Apple product onboard the SpaceX mnission. All tehc rew members wore an Apple Watch device to collect several health data parameters such as ECG, heart rate, sleep, rhythm, and blood oxygen saturation monitoring.