Want five months of Apple Music for free? Here's how you can get it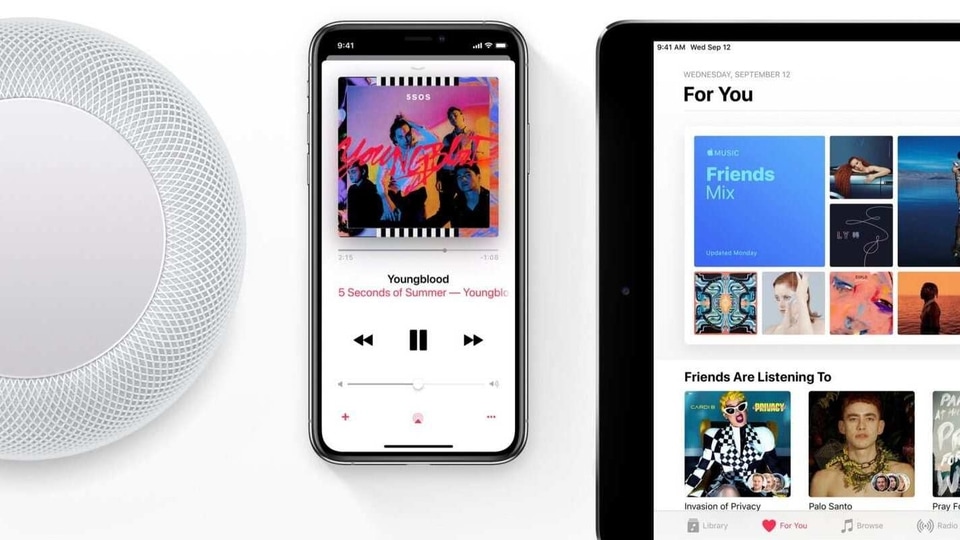 You can get five months of free Apple Music subscription via Shazam. Here's what you need to do…
New users on Apple Music can get five months of subscription free via Shazam and this offer is valid in select countries, including India, till January 17 2021. This is a part of a special holiday offer and applies to Apple Music users in India, Australia, Canada and the US and some more countries.
So, how do you get it?
It's actually really simple. All you need to do is to download Shazam and use it to identify any song. Once Shazam recognises the song, you will see the option to play that song on Apple Music.
Once you open the song on Apple Music you will find the five months' free offer on Apple Music.
Also Read: How to use your iPhone to recognise a song
Please note that this offer is only valid for those users who have not used Apple Music before. If you already use Apple Music, you will not see any such offer.
Apple announced this special holiday offer on Shazam's App Store page.
Also, if you are interested you have time till January 17 next year to avail it.
9to5Mac reported that users have also seen a banner on Shazam's settings where the extended Apple Music trial period is being offered.
Apple Music's current standard offer for new users covers a three-month free trial and with this offer added you can extend that free trial for two months more.