WWDC 2020: 5 features Apple announced that focus on reducing carbon footprint and your health
While most of the announcements were about widgets, Memojis, search functions, improvements in Siri etc, Apple made sure there were a few that focused on the health of the individual and the globe. We must do better.
23 Jun 2020, 01:20 PM IST
in news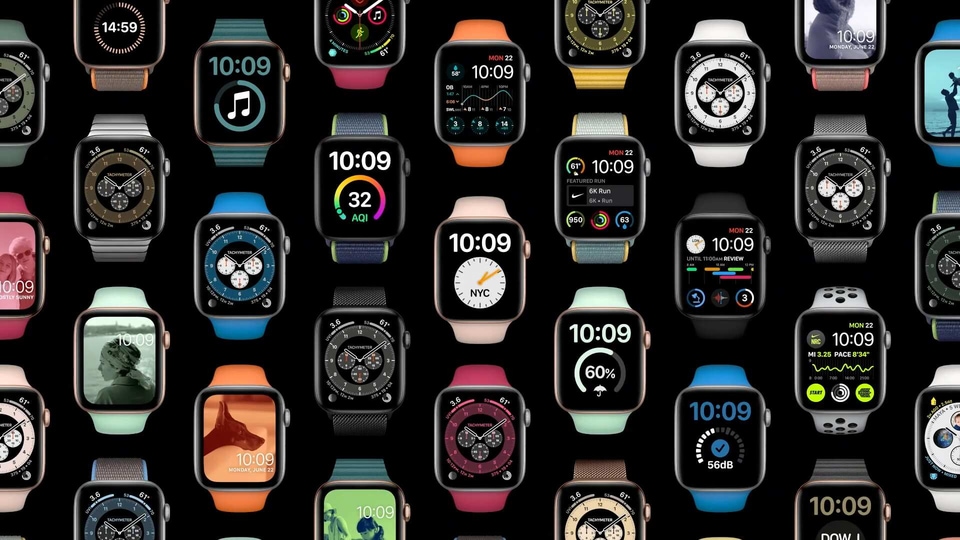 Apple's Worldwide Developers Conference (WWDC 2020) kicked off yesterday with CEO Tim Cook guiding us through the keynote address. The main announcements involved a whole slew of software updates across devices including iOS 14, iPadOS 14, watchOS 7, tvOS 14 and the new macOS (Big Sur).
Amongst them were certain updates that turned the focus on reducing our carbon footprint and also focusing on one of the most important actions we can undertake right now to take care of our health - wash our hands.
Bring out those bikes
As announced last evening, Apple is going to add a new feature to Apple Maps, that will come in with the iOS 14 update, that will give cyclists a route map that's specially catered to them. Cycling is a very common and quite popular mode of transport across many cities globally and Apple has factored that in.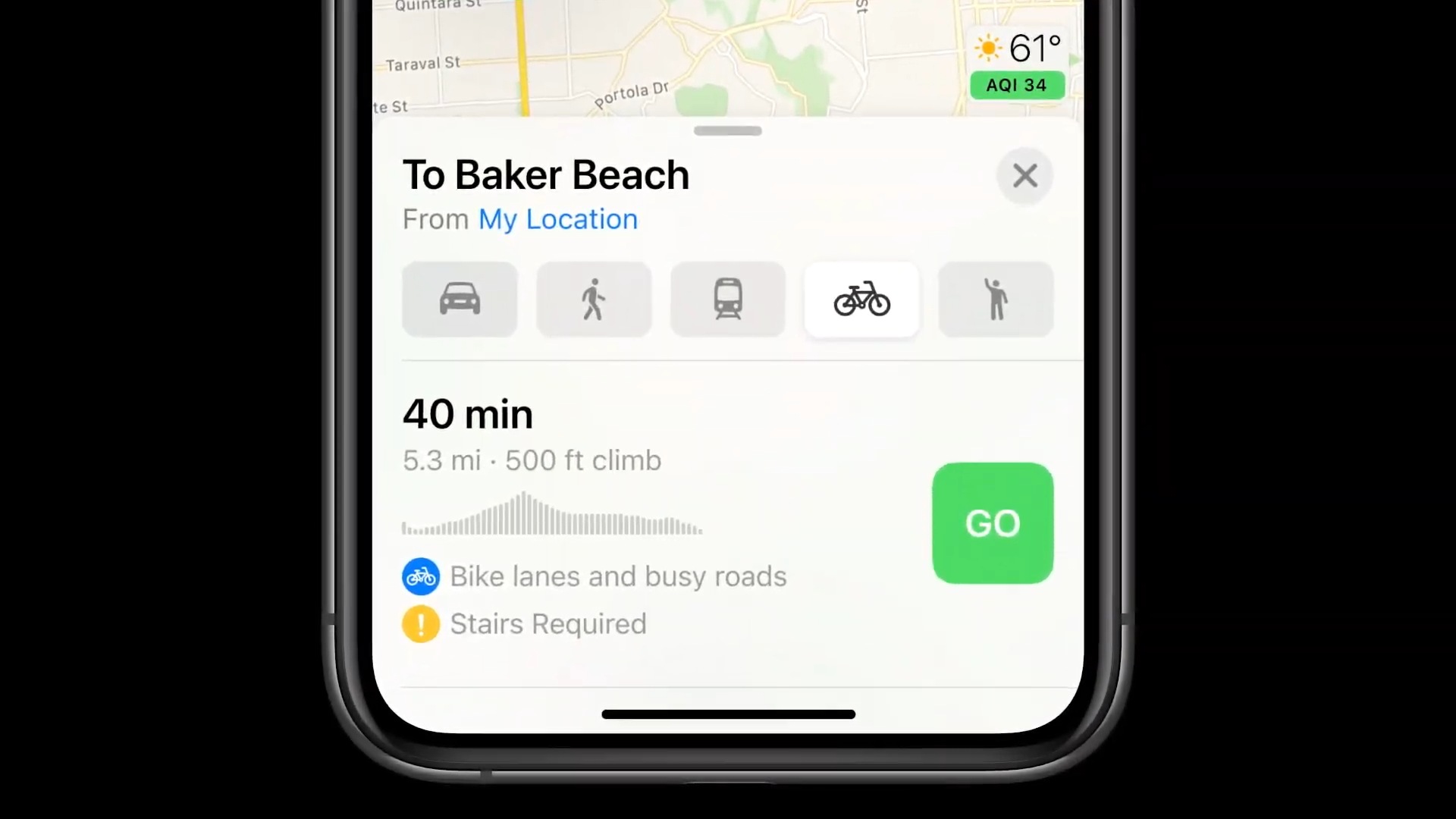 Apple Maps will now show routes for cyclists that factors in information about elevations and even stairs where you might need to carry your bike up or down. This feature is being rolled out in cities like New York, Los Angeles, San Francisco, Beijing and Shanghai for now and more cities will be included once iOS 14 rolls out.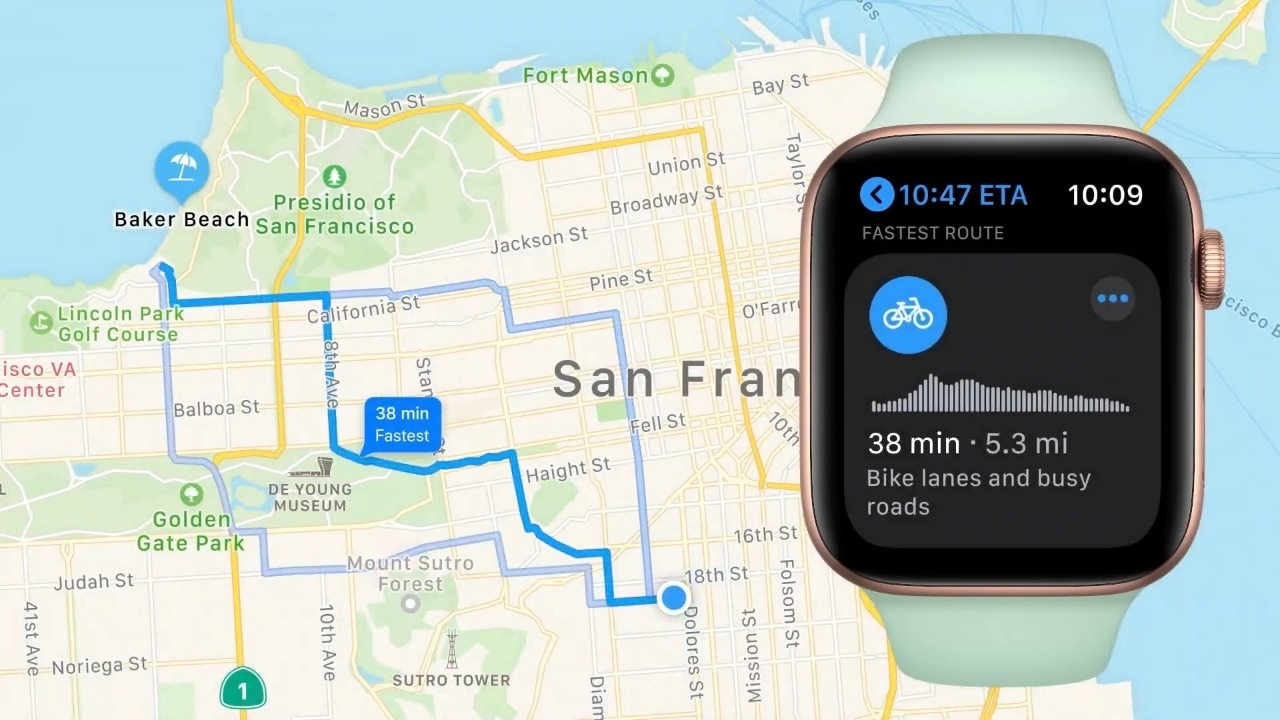 Cycling is one of the easiest ways to reduce carbon footprint and once iOS 14 is in, you will be able to spot the option to pick a cycle path to your destination right next to walking, driving etc.
EV chargers on the way
If you own an electric vehicle (EV) Apple Maps, post the new update, will you places on the map that has EV chargers. And not just any EV charger, particular ones that are suited to power up your car.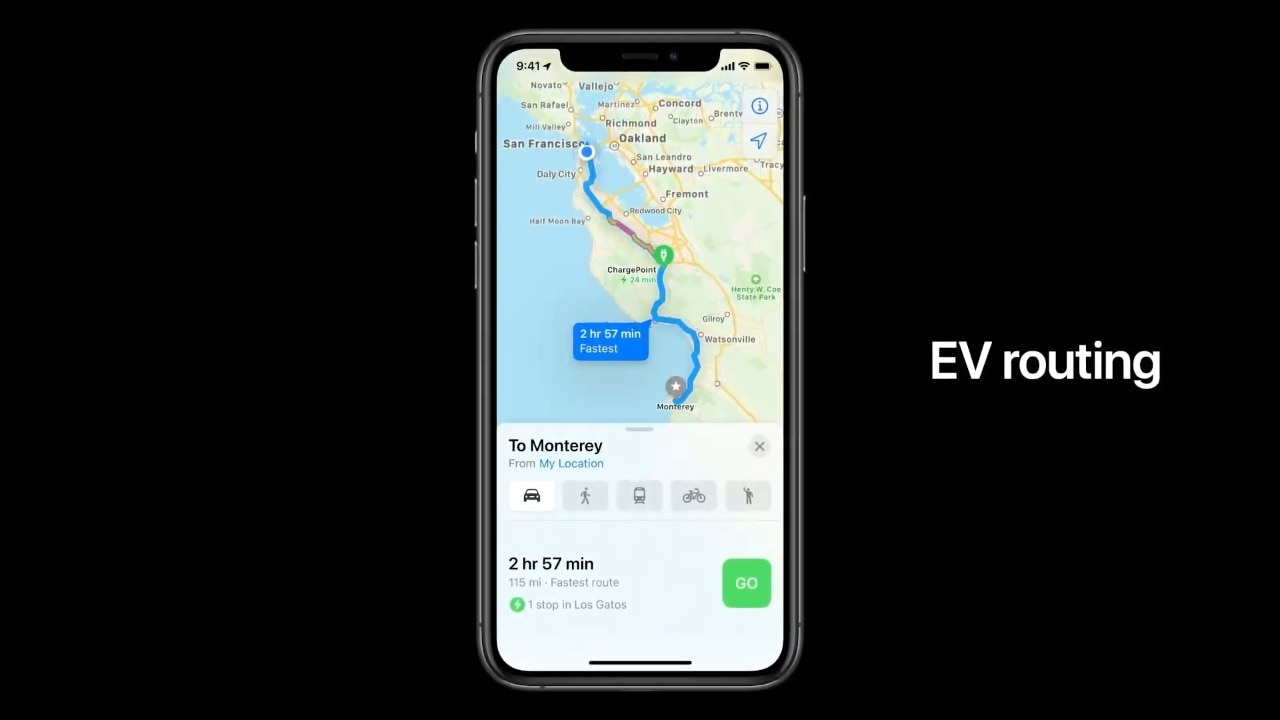 A feature like that will help you plan your longer trips accordingly which you would have otherwise done in your normal car forgoing the EV due to the charging issue. This also is that one more step towards reducing carbon emissions, at least on your part.
The effort to reduce carbon footprint is a constant process and it adds to making the world a better place for us and the generations to follow.
Covid-19 times, necessary measures
Apple is adding one little feature with the watchOS 7 that is directly linked to the current pandemic - the hand wash countdown.
The Apple Watch's microphones will listen to the sound of water to confirm when you are washing your hands and make sure you are washing it long enough with an animated countdown. If you stop before the designated 20 seconds are up, the watch will remind you to wash your hands longer.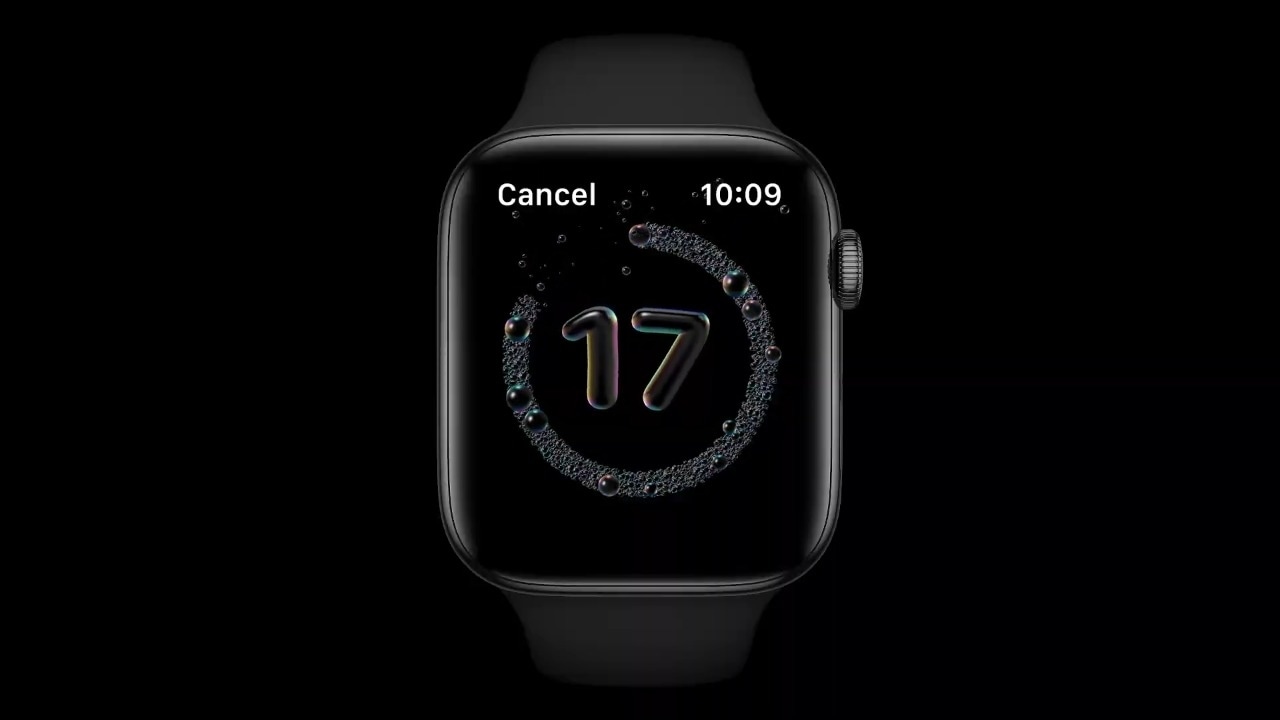 This is not a staggeringly vital update but is vital for now and it makes sense for Apple to add it to the watchOS 7.
Dance away those quarantine blues
For those who are at home and trying to keep fit, Apple Watch's Activity app (which is going to be renamed to Fitness) will be able to detect 'Dancing' as an activity with the new watchOS update. This activity was not available so far and Apple says that the Apple Watch is going to use the device's gyroscope and accelerometer along with heart rate data to track dancing.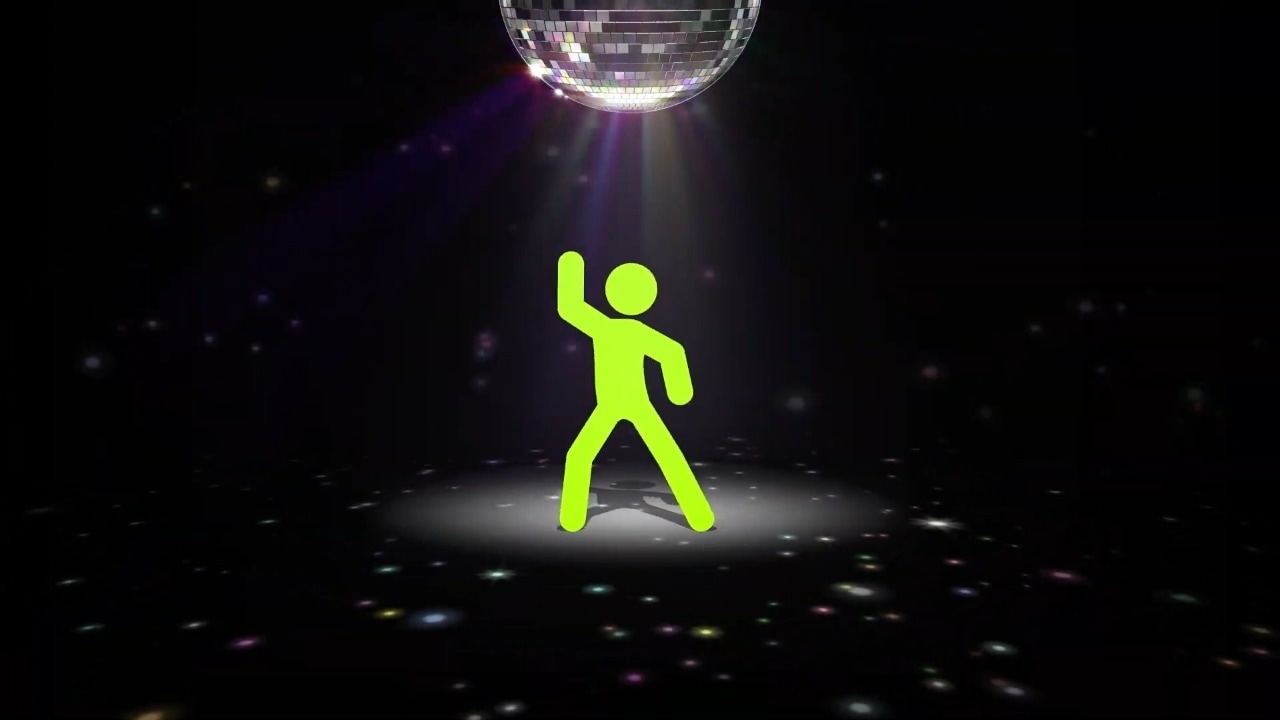 It will be interesting to see how Apple actually does this, but also fun. Dancing is definitely more enjoyable than lifting weights, especially at home.
Sleep well
Last but not the least, Apple is finally bringing Sleep Tracking to the Apple Watch. Apple is going to use machine learning to track your sleep and while you can do it with your iPhone as well, the data from the watch will make it more accurate and help Apple's Health app formulate a plan for you to sleep better and get ample rest.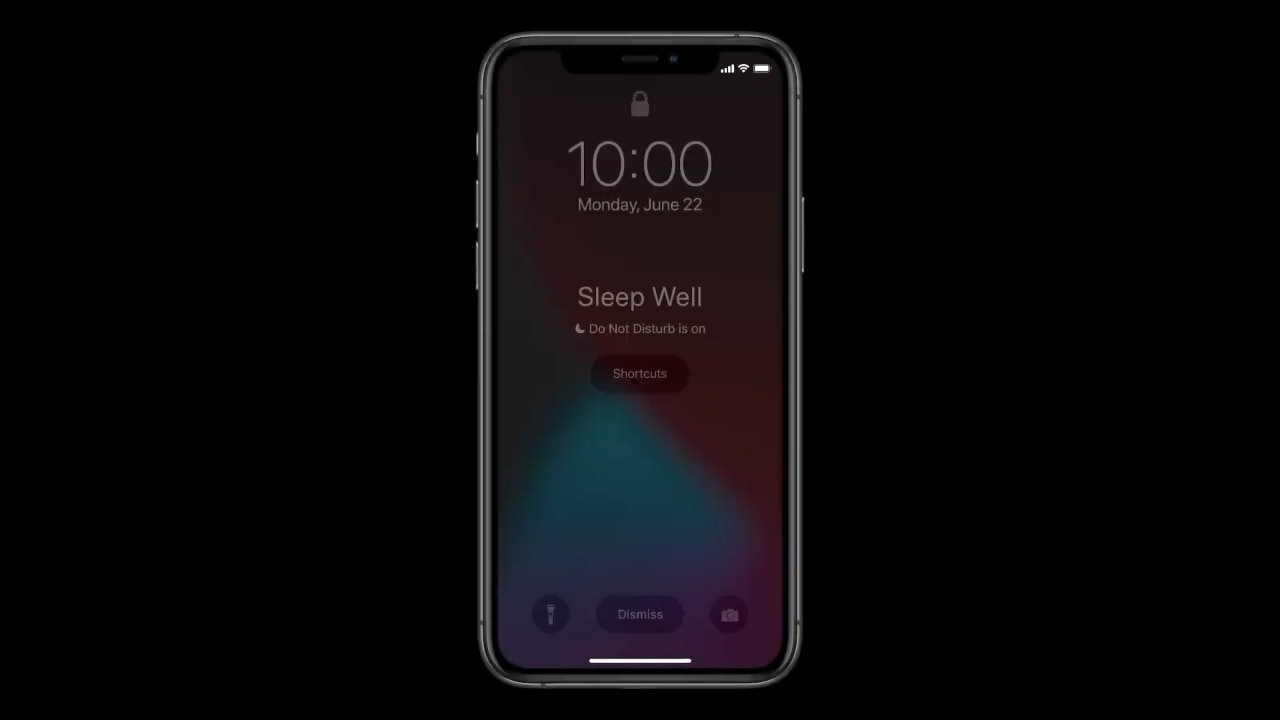 While a reminder on the phone will, hopefully, have you calling it a day on time, the Apple Watch is going to track your sleep.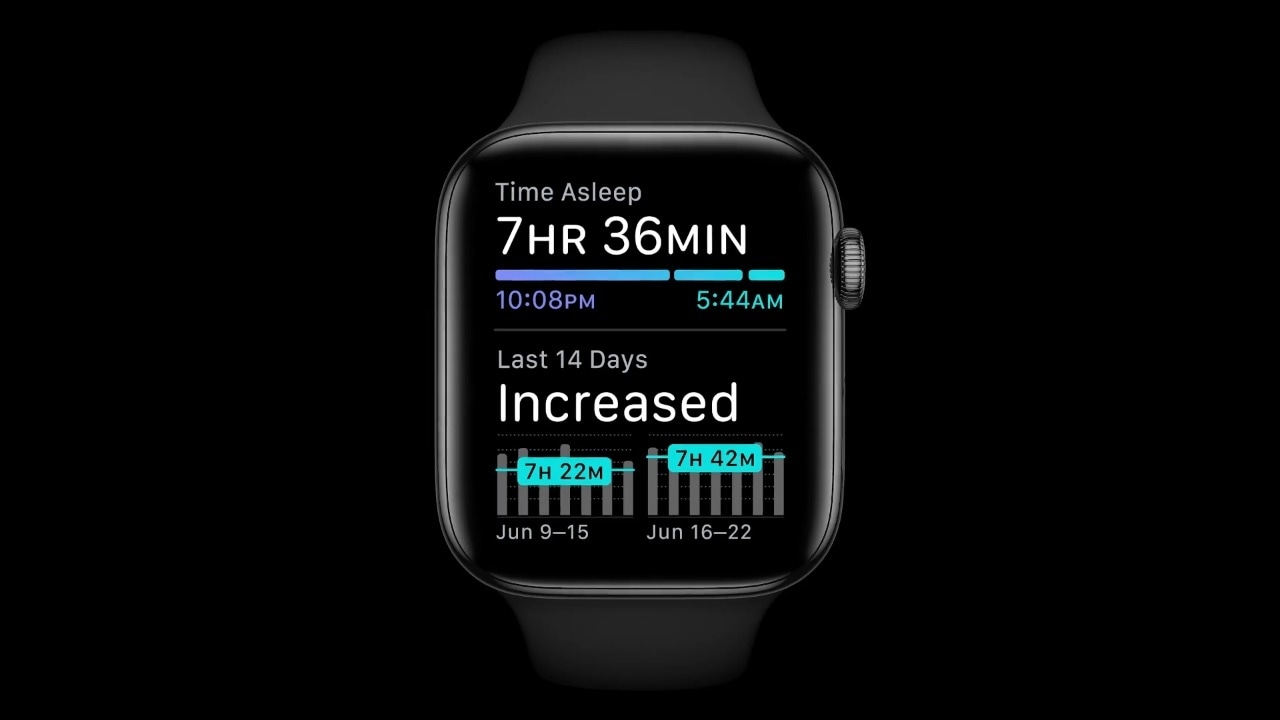 At a point in time when all of us are trying to deal with a global pandemic, it is essential we take care of our health. And rest is a very important part of that.