Google Chromecast hands-on leaked ahead of Sept 30 launch
Someone bought the unreleased Google Chromecast, and posted images and even a video of the new Google TV interface.
Updated on 26 Sep 2020, 12:14 PM IST
in tv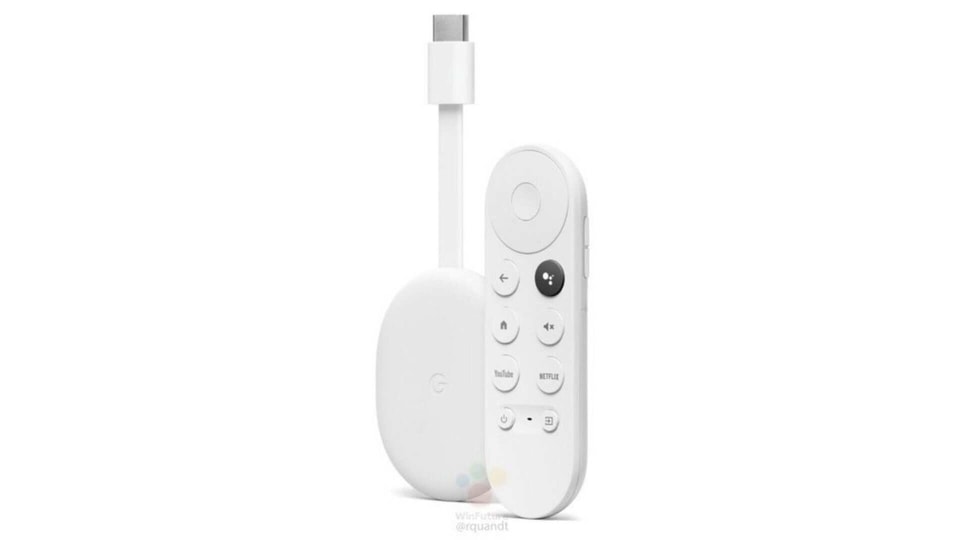 Google will officially launch its new Chromecast on September 30 at its hardware event. We've already seen the device appear in multiple leaks, and now someone has even purchased it from Walmart.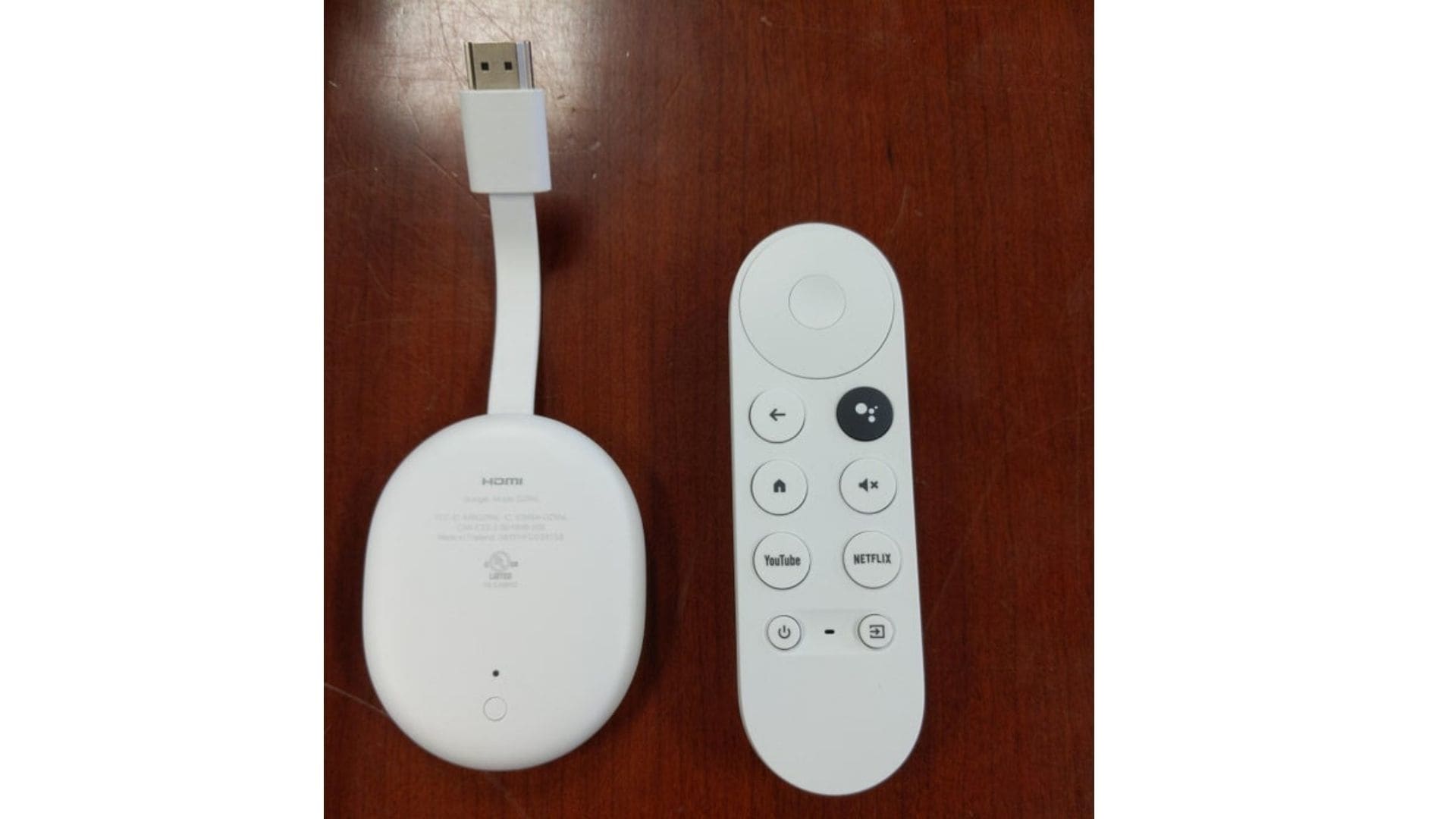 The images reveal the same design of the Chromecast that we saw leak recently. In the box you get the USB Type-C streaming dongle, adapter and cable. The remote that comes bundled is called "Chromecast Voice Remote". An image of its manual shows the buttons on the remote and their respective functions. There are dedicated buttons for Google Assistant, YouTube and Netflix. This is the first time Google is introducing a remote for the Chromecast.
Based on the video showing the Google TV's interface, we can see different tabs for Assistant-powered search, a For You section, movies, shows, apps and library. There are two gaming categories as well - one that can be played with the remote and the other with a gamepad. The Google TV interface displays multiple apps, recommendations, genre-based movies and shows, and more. A couple of other things pointed out by the Redditor confirm 4K/HDR support, no Ethernet port, multiple account support, and Bluetooth headphones pairing.
The latest leak on the Google Chromecast is quite a detailed one since it's coming from a hands-on experience. There will still be quite a lot to know about the new Chromecast when Google launches it next week.