Xiaomi Mi TV Stick vs Amazon Fire TV Stick: Battle of the affordable streaming devices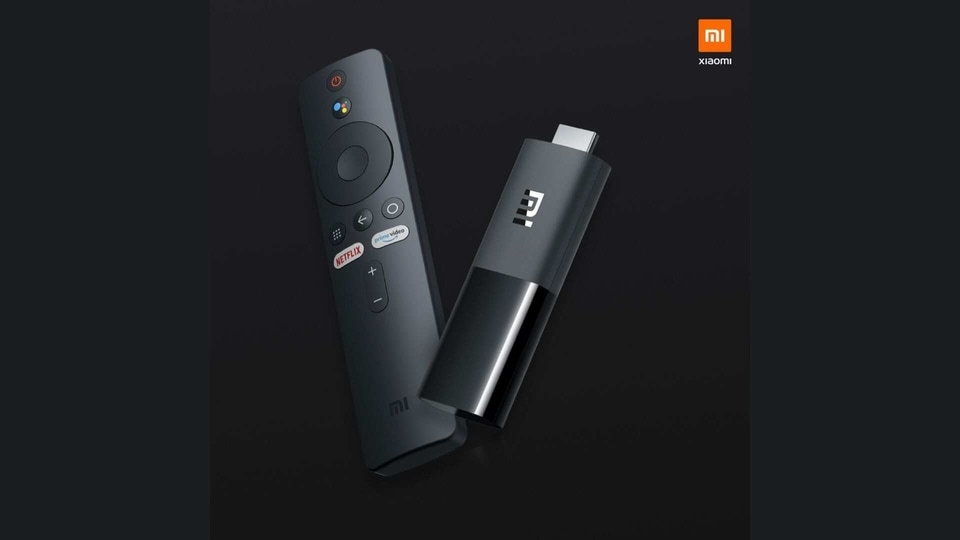 Xiaomi's Mi TV Stick is not only identical to the Amazon Fire TV Stick but it also offers a stiff competition. Find out why in this comparison.
Xiaomi at its Mi Ecosystem event launched a couple of products including its Mi TV Stick. As the name suggests, the Mi TV Stick is Xiaomi's new streaming dongle.
Xiaomi has launched the Mi TV Stick at EUR 39.99 which translates to roughly ₹3,400. The availability details of the Mi TV Stick haven't been revealed yet. It's not confirmed either if Xiaomi plans to bring the Mi TV Stick to India. Xiaomi recently launched the Mi Box 4K in India which is also a streaming device.
The Mi TV Stick is a new entrant in the affordable streaming space which is more popularly dominated by Amazon's Fire TV Stick. It also appears to be the closest competitor to the Fire TV Stick, something Google Chromecast hasn't been able to achieve. But Google is reportedly working on a new streaming dongle codenamed 'Sabrina' which is said to finally give the Fire TV Stick some competition.
Till that arrives we take a look at how the Mi TV Stick compares with the Fire TV Stick.
Design
The Mi TV Stick looks quite like the Fire TV Stick dongle which is shaped like a USB drive. The distinction here is obviously the different logo and a dual-tone colour on the Mi TV Stick. The remote control is slightly different too with the Mi TV Stick having a dedicated Google Assistant button, and Netflix and Prime Video as well. The Fire TV Stick remote also has a button for the microphone for Alexa.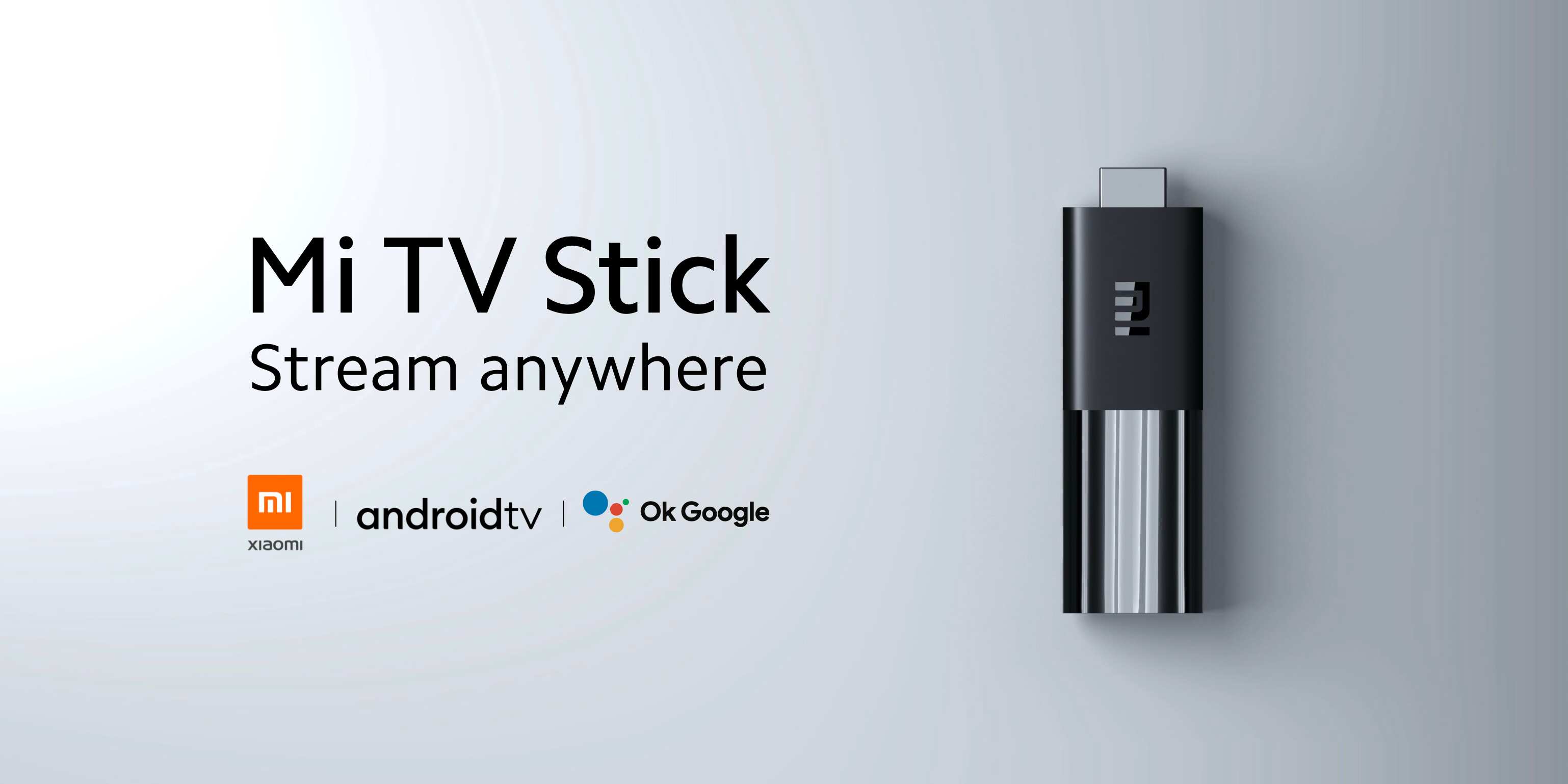 Performance
The Mi TV Stick is powered by a quad-core CPU paired with 1GB of RAM and 8GB of built-in storage. It is also equipped with ARM Mali-450 GPU, and runs on Android 9.0. The Mi TV Stick has Bluetooth 4.2 for connectivity.
The Amazon Fire TV Stick also runs on a quad-core processor with 8GB of internal storage and Mali-450 GPU. The Fire TV Stick comes with Bluetooth 4.1 + LE.
ALSO READ: Xiaomi Mi Box 4K vs FireTV Stick 4K vs Chromecast 3rd-gen
Display, audio
Xiaomi's Mi TV Stick supports full HD resolution videos at 60fps. It also comes with Dolby and DTS surround sound support. The Amazon Fire TV Stick also supports Dolby Audio and 5.1 surround sound. Like the Mi TV Stick, this one too has support for full HD content up to 60fps.
Content
In terms of content both streaming dongles offer a variety of options and popular ones like Prime Video, Disney+ Hotstar, Netflix, Zee5, Voot and more. The Mi TV Stick since it runs on Android has access to the Google Play Store for apps. The Fire TV Stick has optimised Alexa skills for content on its platform.
Price
The Mi TV Stick is priced around ₹3,400 after the Euro currency conversion. The price would differ when it launches in India and it could be even lower than this. The Fire TV Stick is priced at ₹3,999 in India.