Battlegrounds Mobile India user? You could be banned! Don't do these things while playing - check full list here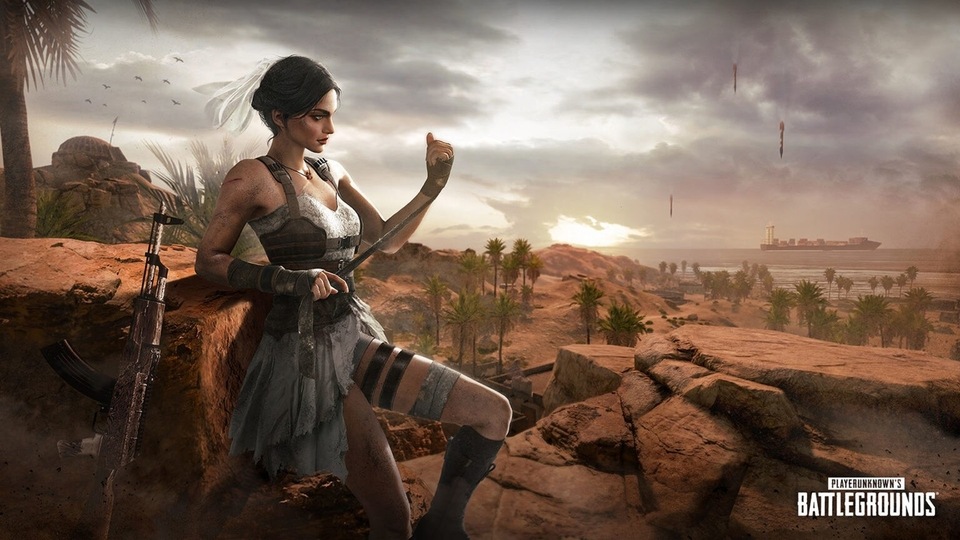 Forget about Battlegrounds Mobile India ban and instead focus on what could happen to you while playing this new avatar of PUBG Mobile India; Krafton says it will keep an eye on players.
Everyone is talking about the possibility of a Battlegrounds Mobile India ban being imposed on this new PUBG Mobile India avatar. However, forget that, do you know that you yourself could be banned? Yes, you can get banned from Battlegrounds Mobile India game and here are the reasons that may well get you removed if you make these mistakes.
Battlegrounds Mobile India early access has been granted and already the downloads have hit the 5-million mark. Just think what is going to happen when Battlegrounds Mobile India launch happens! Considering that as many as 20 million pre-registrations happened this number is likely to be blown into smithereens. Surely, you want to continue being a part of the action just like your buddies and would hate to be banned from this new PUBG Mobile India avatar.
So, for starters, let us tell you that you must not do a number of things that can get you banned. Battlegrounds Mobile India does not want you to cheat or go against the basic nature of the game. Also, do honour your teammates, they are worth more alive than dead, especially if you are the one killing them off. That is a definite no-no.
Battlegrounds Mobile India has listed a number of things that can get you banned. Krafton, the maker of the game, says that it has an Anti-Cheating System to always keep an eye on players' behaviour. Therefore, punishment will follow swiftly if wrongdoing is detected by the system. This Battlegrounds Mobile India list of rules and regulations includes these 8 punishable infringements - what you must not do:
a. Use any cheating tools in the game;
b. Using any unauthorized 3rd-party program to log into the game that results in changing the client file data;
c. Any changes of client file data illegally, for example: Remove the grass or change the grass models in-game;
d. Use an unofficial game client to play the game.
e. Fraudulent players in the game or promote illegal information or websites may cause players to lose their accounts or lose money.
f. Team games with cheating teammates multiple times.
g. Use any unauthorized payment channel to recharge UC.
h. Team up with players in other teams. Honour is sacrosanct, so to speak as far as Battlegrounds Mobile India is concerned.
Don't miss: Battlegrounds Mobile India downloads: You won't believe what happened as gamers rushed to play
While it has listed these eight, there are a few others that gamers need to keep an eye on. One of them is to download Battlegrounds Mobile India from the official store only. Going to Unofficial/Cracked game clients will be counter-productive for you.
Of course, you may have a legitimate excuse and that you were not the party that committed the violation. However, Battlegrounds Mobile India will snub that argument. It says, "If the rule violation occurred after your account has been hacked and thus affecting the game or the other players' rights, the penalty will be applied to your account regardless of who has been using it."
So, as far as Battlegrounds Mobile India is concerned, if you stay honest, even as you indulge in all kinds of in-game carnage, you will be okay. If you stray from the straight and narrow, a ban will be slapped on you.
So, go play!