We now know why the Xbox Game Pass is so important for Microsoft, it's the only thing making any gaming profits
Microsoft needs to make money and its gaming consoles are not making any.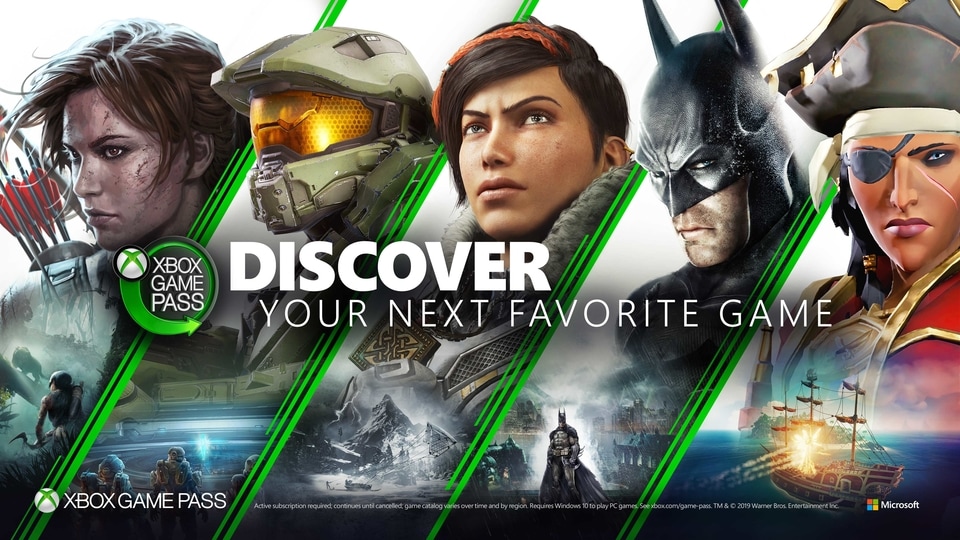 While Apple and Epic Games battle it out in court, all companies involved in gaming in any capacity are using this opportunity to reveal some of their secrets. The latest revelation comes from Microsoft and explains why the company is so keen on pushing their Game Pass to as many people as they can instead of just keeping it exclusive to its own Xbox consoles.
Xbox's Vice President Lori Wright was called in as a witness in the Apple and Epic Games' court case and according to Protocol, Epic Games' lawyer asked Wright about the profit margin on Xbox console sales. To this, Wright replied that they "sell the consoles at a loss". She also said that they have never sold an Xbox console for a profit. As TechRadar pointed out, one of gaming's worst kept secrets is the fact that gaming consoles almost always sell at a loss and make money back on the sale of games. This is not surprising, but it is something else to hear it out loud. This explains why Microsoft is so keen to push its Game Pass on as many platforms as it can. If you can sell the games without making a loss on the consoles, it's a profit.
The question does arise - what was Microsoft doing as a witness in the Epic Games vas Apple case? Also, the lawyer's question might strike many people as odd in a case that involves two other companies fighting about something entirely different. However, Epic was using Xbox's profitability to justify why they have no issues with a 70:30 revenue split when it comes to consoles but do when it comes to mobiles.
The person deciding on the outcome of the case, Judge Yvonne Gonzalez Rogers, has stated in the past that Epic will have to convince her why Apple was "specifically at fault". Rogers fears that otherwise, her verdict will have "too far-reaching an impact on digital storefronts in general".
So is Microsoft's Game Pass profitable?
Gaming consoles have been making losses for decades, but has the Game Pass managed to change that for the Xbox? The answer really isn't clear. The Game Pass Ultimate costs $14.99 and according to the company, it has around 18 million subscribers. That adds up to $270 million per month and $3.2 billion for a year. The Game Pass also has different tiers and deals that often sell it for much cheaper. And as more people buy Xbox Series X consoles and XCloud comes to more platforms like smart TVs, this number of subscribers is just going to grow. That is the growth that is important.
Analyst Daniel Ahmad told Eurogamer that Xbox is "very much in a user acquisition stage" now and added that "once people have that library, they're very unlikely to unsubscribe, and they're going to keep subscribing then for years to come". So, once enough people are on it, the profits will start coming in. The main thing for Microsoft now is to wait and sustain the platform while it pulls in more subscribers.
Follow HT Tech for the latest tech news and reviews , also keep up with us on Twitter, Facebook, and Instagram. For our latest videos, subscribe to our YouTube channel.
First Published Date:
07 May, 08:42 PM IST
71620400051073
NEXT ARTICLE BEGINS