PUBG Mobile India new avatar creates worry, forces company to act - check highlights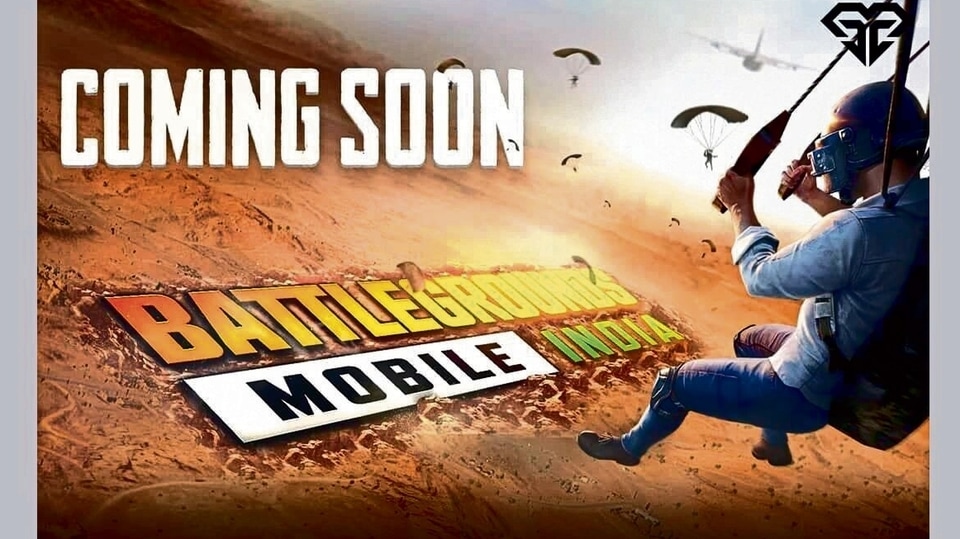 PUBG Mobile India and its new avatar Battlegrounds Mobile India got into a controversy that led to a social media storm, which forced the South Korean company to offer an explanation - check highlights.
The new PUBG Mobile India avatar, Battlegrounds Mobile India, has jumped into something that it should have avoided at all costs, yet another big controversy. It has been revealed that it was sharing Indian users' data with other countries, especially China. This fact came to light when IGN carried out a test. After this was widely reported and there was a social media uproar, the South Korean gaming company, Krafton, quickly reacted. Krafton on Tuesday said it will continue to closely monitor and protect any data being transferred to "unexpected and restricted IP addresses" prior to the official launch of its new Battlegrounds Mobile India game. Battlegrounds Mobile India is undergoing an "early access testing period" in the country currently.
The statement comes against the backdrop of reports that Krafton's new Battlegrounds Mobile India was allegedly sending data of Indian users to servers in China, reported PTI. This happened despite PUBG being blocked by the Indian government last year over security concerns on sharing of data. On why the game was transferring data to other countries, Krafton noted that like other global mobile games and apps, Battlegrounds Mobile India also uses third-party solutions only to enable certain game features. "In the process of using these solutions, some game data was shared to third-parties," it said in a statement.
Here are the highlights of what it said about Battlegrounds Mobile India users data security:
1. "With the hopes of convening with our fans in India soon in an official launch, Krafton has been tirelessly working on the early access test of Battlegrounds Mobile India to offer a distinct battle royale experience in a safe and secure environment."
2. "And with privacy, player data safety and protection being our top priority, Krafton is taking the concerns raised very seriously and has taken immediate, concrete actions to address this issue."
3. It will "continue to closely monitor and protect any data being transferred to unexpected and restricted IP addresses prior to the official launch".
4. It is working to fully comply with the Indian laws and regulations as it heads towards the official launch of the game.
5. "Battlegrounds Mobile India's privacy policy fully discloses that the app may transfer some user data, with users' consent to the privacy policy and choosing to migrate their accounts. No data has been shared in violation of the privacy policy". The policy further states that in the event of transfer to another country or region, the company will take steps to ensure that the user's information receives the same level of protection as if it remained in India.
Even as this controversy brews, many Indian legislators have called for action against the PUBG Mobile India replacement and now even the traders body, CAIT, has demanded a ban.