Apple MacBook Air 2022 specs, launch date leaked; may not have fans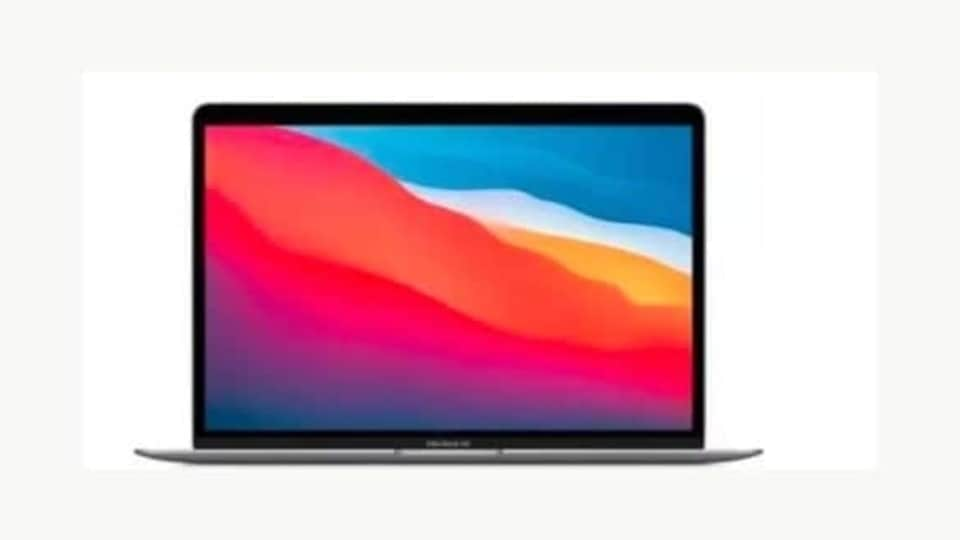 A major Apple event concluded just days ago and already the leaks have started about what's coming next year. The latest one says Apple MacBookAir will launch in 2022.
Apple, earlier this week, hosted its 'Unleashed' event during which it launched two new MacBook Pro models along with next-gen AirPods and new HomePod Mini smart speakers. The significant part of the launch event was that these new MacBook Pro laptops are being powered by Apple's M1 Pro and M1 Max chipsets. While Apple launched its next-generation MacBook Pro laptops, its MacBook Air laptops were missing from the event. Now, reports have finally shared details about the next-gen MacBook Air.
According to Apple analyst Dylan, Apple will launch its next-generation MacBook Air laptop in the middle of 2022. This new MacBook Air laptop will have several upgrades over the existing model. For starters, it will come with a MagSafe charger. It will also come with a 1080p webcam, which will be a marked step-up from the existing 720p webcam. The Apple analyst also says that the new MacBook Air 2022 will also feature USB Type-C ports, and a 30W power adapter. But it will have no fans.
The Apple analyst also said that the upcoming MacBook Air laptop will come with a full-sized keyboard just like the newly launched MacBook Pro. Also, the tipster said that the MacBook Air 2022 when launched will be available in colour options that are similar to the 24-inch iMac computer. These colour options are Blue, Green, Pink, Silver, Yellow, Orange, and Purple. GizChina quoting the analyst said that the upcoming MacBook Air laptop instead of carrying the MacBook Air moniker will carry just the 'MacBook' branding.
The list doesn't end there. The tipster said that, unlike the newly launched MacBook Pro models, the upcoming MacBook Air 2022 will not come with an HDMI port and an SD card slot. The ProMotion 120Hz ProMotion display tech will also remain missing in the upcoming MacBook Air laptop. Word is that Apple is planning to limit it to the Pro models. It will also have bezels encompassing the display.
Lastly, the MacBook Air 2022 could be powered by the Apple M2 chipset, instead of the newly launched M1 Max and M1 Pro chipsets. However, details about this SoC remain scarce for now. On the design front, the MacBook Air 2022 will come with a wedge-shaped design that will make it thinner than its predecessor. That said, all these details should be taken with a pinch of salt as Apple is yet to share any details in this regard. We'll update you as soon as we hear anything.