New Apple MacBook Air vs MacBook Pro: What's different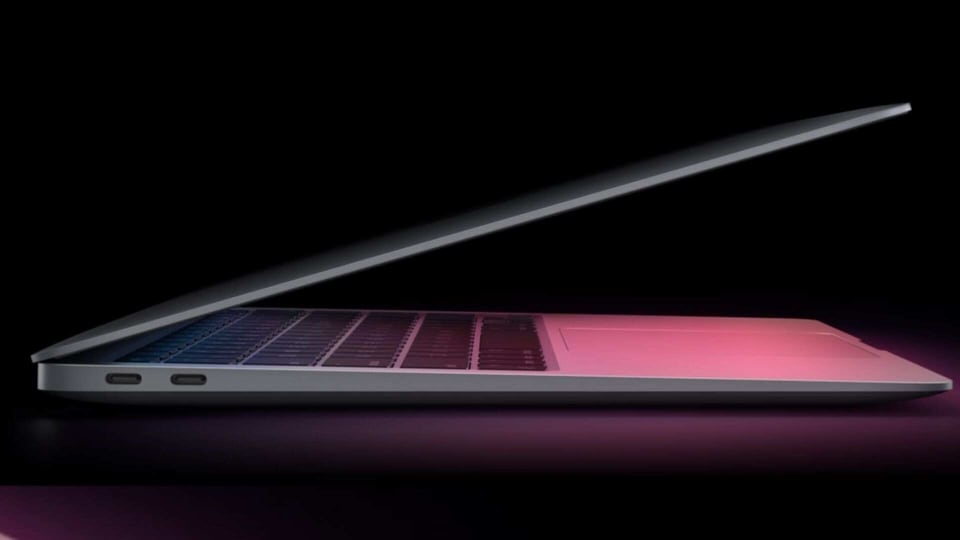 Apple has launched new MacBook Air and MacBook Pro models with its M1 chipset. Here's how the new MacBook models compare with each other.
Apple's M1 processor debuted with new MacBook Air and MacBook Pro models. The new MacBook Air is said to be 3.5 times faster than the previous model while the MacBook Pro boasts 11 times faster ML. Apple's new MacBooks also offer double the battery life than its predecessors.
The new MacBooks share more similarities than differences. Apple is offering the new MacBooks with the same M1 chip, same storage options, port and display. You'd have to look closely to find what's different between the new MacBook Air and MacBook Pro. But if you're still confused between the two, here's a look at the differences between the new MacBook Air and Pro.
Same chip but slight performance tweak
The new MacBook Air and Pro are powered by the same M1 chip with an 8-core CPU, GPU and 16-core Neural Engine. The base model of MacBook Air, however, has seven GPU cores and not eight. The 512GB variant of the MacBook Air has an 8-core GPU. Another difference that gives the MacBook Pro more performance boost is the presences of the fan, The Verge noted.
Battery life
Apple has increased the battery life on its new MacBooks by double than what the previous-gen models offered. On the MacBook Air you can get up to 15 hours of wireless web, and up to 18 hours of video playback. The MacBook Pro offers two hours more battery life.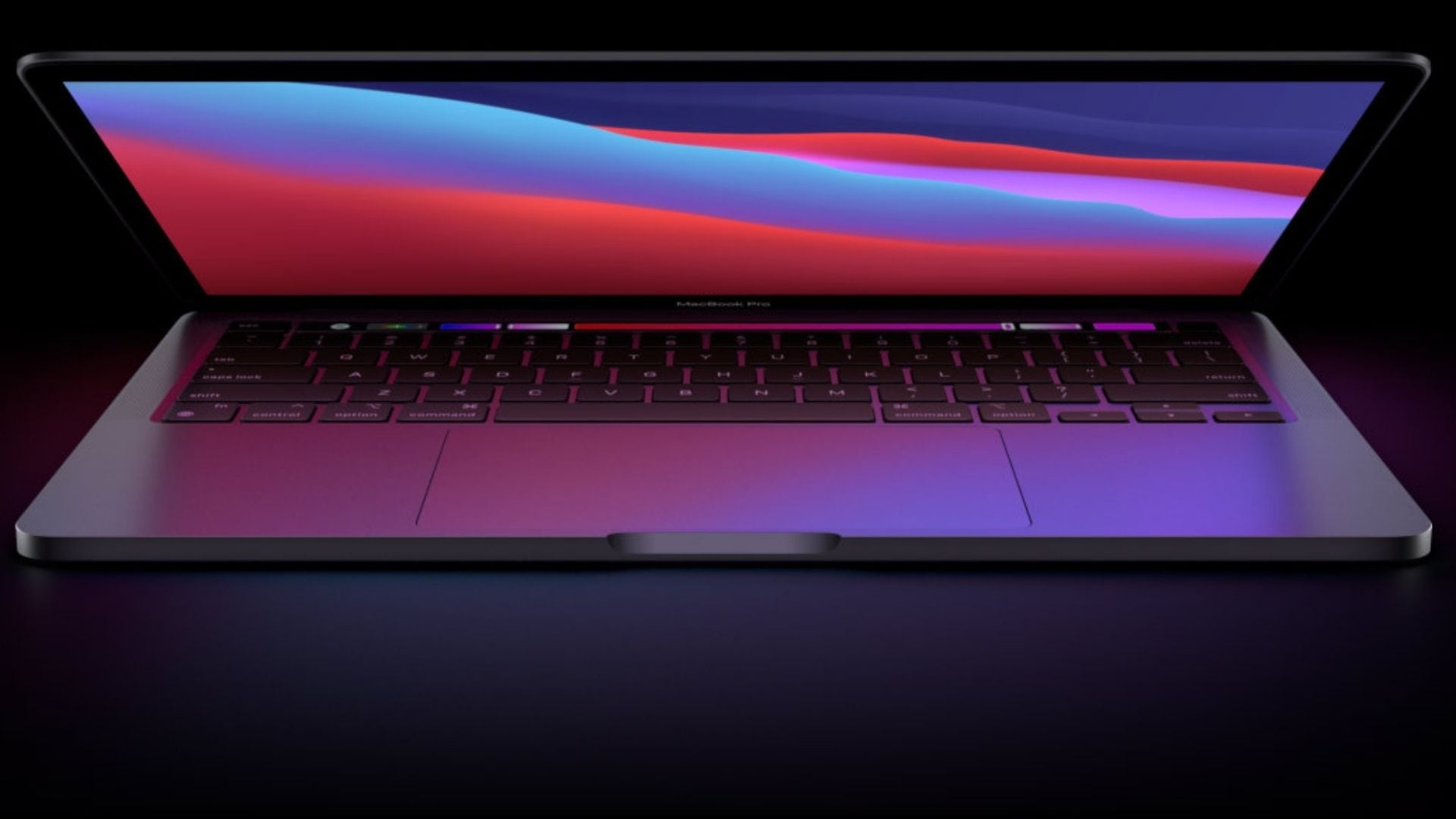 Display
The MacBook Air and MacBook Pro come with the same 13.3-inch Retina display with 2560x1600 pixels resolution. The MacBook Pro has a slightly brighter screen with 500 nits as compared to 400 nits on the Air model.
Touch Bar
The Touch Bar has been exclusive to the MacBook Pro and it continues to do so with the new one. You instead get physical function keys on the MacBook Air. Both the MacBooks also come with Touch ID sensor, and backlit Magic keyboard.
ALSO READ: Here are the India prices of the new Apple MacBook Air, MacBook Pro and Mac mini
Apple also offers the same storage options on both the MacBook models. MacBook Air is priced at ₹92,900 for the 256GB model, and ₹1,17,900 for the 512GB model. MacBook Pro with 256GB SSD is priced at ₹1,22,900, and ₹1,42,900 for the 512GB model. Apple will start shipping the new MacBooks from November 17 onwards.