Upcoming Macbook Pro to add SD card reader, Touch Bar removal confirmed: Reports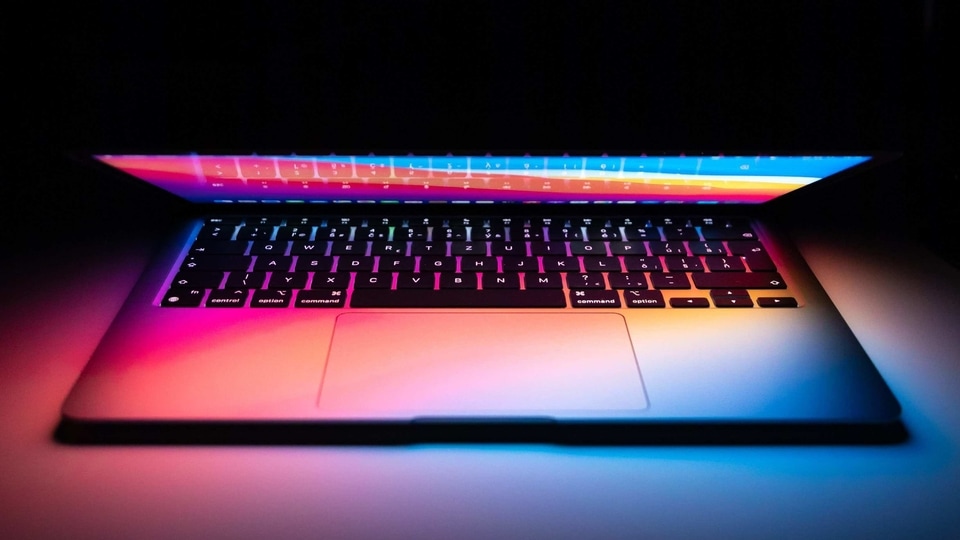 A new report confirms what we reported this week - Apple is ridding the next MacBook Pro of the iconic Touch Bar.
Just under a week ago, we reported that Apple analyst Ming-Chi Kuo had revealed details of the next MacBook Pro along with claims that it would drop the iconic Touch Bar. A new report from Bloomberg now confirms that claim, adding that the company was adding a crucial feature removed five years ago - an SD card reader.
The report also claims that the upcoming MacBook Pro is "an example of Apple's renewed focus on Mac loyalists" while confirming that Apple was removing the somewhat controversial function row on top of the MacBook Pro's keyboard and replacing it with a regular function key row on top of the keyboard. This will probably come as a relief to some, who just want their physical function keys back.
Read more: Apple analyst claims no Touch Bar in upcoming MacBook Pro, MagSafe support and flat chassis design
However, that's not all Apple is changing about its upcoming MacBook Pro, according to the report. The Cupertino company had taken away the SD card reader from its MacBook Pros in 2016, and is only making it back now half a decade later. Nevertheless, a large community of users that have long relied on Apple products - especially photographers and designers, will be glad to hear that the memory card reader is making a comeback.
According to Kuo, the device will feature Apple Silicon instead of Intel chips, but we do not yet know if it will the M1 chip or a successor reportedly being worked on by Apple. The MacBook Pros could sport MagSafe charging, a new chassis design involving a flatter design like the ones on the iPad Pro from 2018. The MacBooks are also rumoured to come in two variants, 14-inch and 16-inch screen sizes, according to Kuo, who believes they will land in the third quarter of the year.