Apple iPhone with a rare design flaw sold for over ₹2 Lacs
At the back of this iPhone, the company logo was off-center.
11 Apr 2021, 12:25 PM IST
in mobile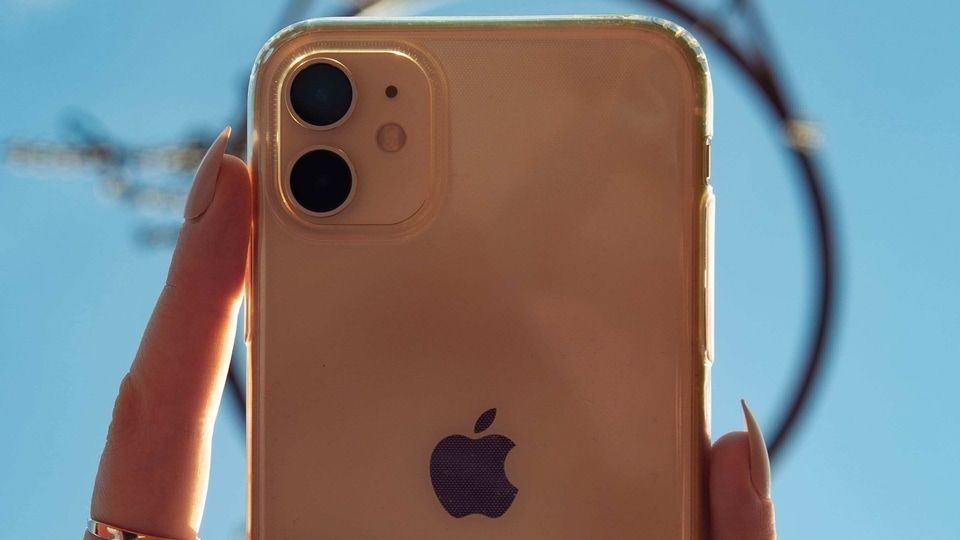 If there is one thing that Apple's iPhones are known for (among other features), it is the alignment of the elements and the uniformity in placing the speaker grilles, ports, camera enclosure, buttons and more. The firm has been following this uniformity since years now and although it doesn't boast about it, several customers like it anyway. So, when the main Apple logo at the back of an iPhone gets placed slightly towards the right side, you know that it is a rare design flaw and a one in a million case. Although being flawed, it also raises the value of the iPhone since you know Apple won't be making this mistake for years to come. And that is what has happened with this rare iPhone 11 Pro.
As posted in a tweet by Internal Archives, an iPhone 11 Pro with a flawed placement of the Apple logo at the back, sold for $2,700 (roughly ₹2.01 Lacs). At the back of this iPhone, the company logo was off-center.
Also read: iPhone 12 was the best-selling smartphone in the world in January 2021: Counterpoint report
A misprint iPhone 11 Pro that sold for 2700$. This misprint is extremely rare- I'd say 1 in 100 million or possibly even rarer. pic.twitter.com/68F7giZAbm

— Internal Archive (@ArchiveInternal) April 9, 2021
In case you haven't noticed, the Apple logo was slightly up towards the camera for years, until the iPhone 11 series. In iPhone 11 series and later, the logo moved slightly downwards and also, right at the centre of the entire back panel. The change in placement of the logo in iPhone 11 series sparked a rumour that the company will finally bring wireless charging to its handsets. But that didn't happen until the iPhone 12 series and the introduction of MagSafe wireless charging.
As long as we are talking about iPhones, rumours suggest there are four iPhone 13 models coming later this year as well. And before that, Apple is holding its WWDC conference in June this year, where it is expected to showcase iOS 15 for the first time.