Apple set to go premium with displays on iPhone 12 5G models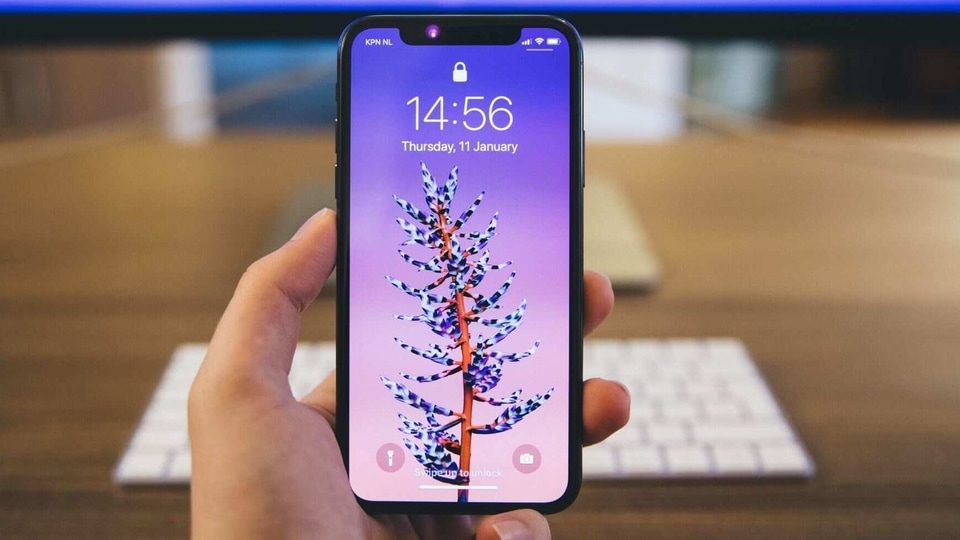 Apple's iPhone 12 lineup with 5G support will most likely come with OLED displays.
Apple is said to use OLED displays for all its 5G models of iPhone 12. Apple's iPhone 12 series is expected to feature four models this year. And all four iPhone 12 models will come with support for 5G.
According to a Nikkei report, Apple will use OLED displays on all its 5G iPhones. The report adds that Apple will stick to the notch on the iPhone 12 series. This is due to the reason that Apple couldn't integrate Face ID into the OLED displays.
There would still be an iPhone 12 model with LCD display. Apple is reportedlt working on an LTE-only iPhone 12 model as well which would be an upgrade over the iPhone 11. This iPhone 12 model will most likely continue with the LCD display.
5G and an OLED display would translate to an expensive price tag so it would make sense for the lineup to still have an affordable variant.In Apple's iPhone lineup, the most affordable one has a LCD display. This is what we saw with the iPhone XR and the iPhone 11. Apple's LCD displays are quite good but not when compared to Android phones that cost much less and have AMOLED displays.
For its OLED displays, it has been rumoured for months that Apple will switch its supplier from Samsung to China's BOE Tech. Apple has been reportedly looking for new alternatives as it faces increasing competition from the likes of Samsung.