Apple iPhone 12 Pro to come in navy blue, red colours: Report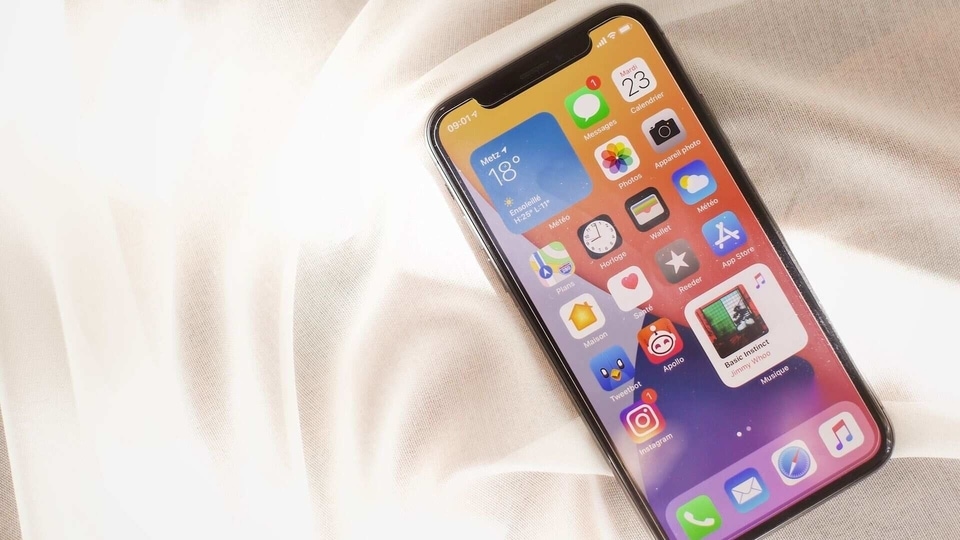 This is the first time we'll get to see a blue iPhone, and it could be possible with the iPhone 12 Pro.
Apple's iPhone 12 series has been reported and leaked multiple times to feature an iPad Pro-like design with flat edges. In addition to a new design, the iPhone 12 series is also said to come in new colour options of navy blue and red.
According to a report by ITHome citing analysts, Apple will offer the new colour options with the iPhone 12 Pro which is the high-end model in the series. A red iPhone isn't new and we've already seen it in the iPhone 11, iPhone XR and even the iPhone SE. But it would be a first for the flagship iPhone series after the iPhone 8 that was launched in 2017.
The navy blue colour is an interesting addition to the iPhone 12 Pro's colour palette. It had been rumoured quite a lot and the Apple Watch Series 6 in blue added further to the speculation that the iPhone 12 will indeed come in blue. Apple is expected to continue with the same colours such as purple, yellow, green, white, black, and gold for the iPhone 12 series.
This time there could be four new iPhones from Apple. The base iPhone 12 will have a 5.4-inch display. Then there's one 6.1-inch iPhone 12 with low-end specs, and another 6.1-inch model but with high-end specs. The most expensive of the lot will be the iPhone 12 Pro with a 6.7-inch display. The iPhone 12 series will also be the first to offer 5G support.
Apple hasn't announced the launch date for the new iPhones yet but it's speculated that the event might take place on September 30.