Clubhouse could take another 'couple of months' to arrive on Android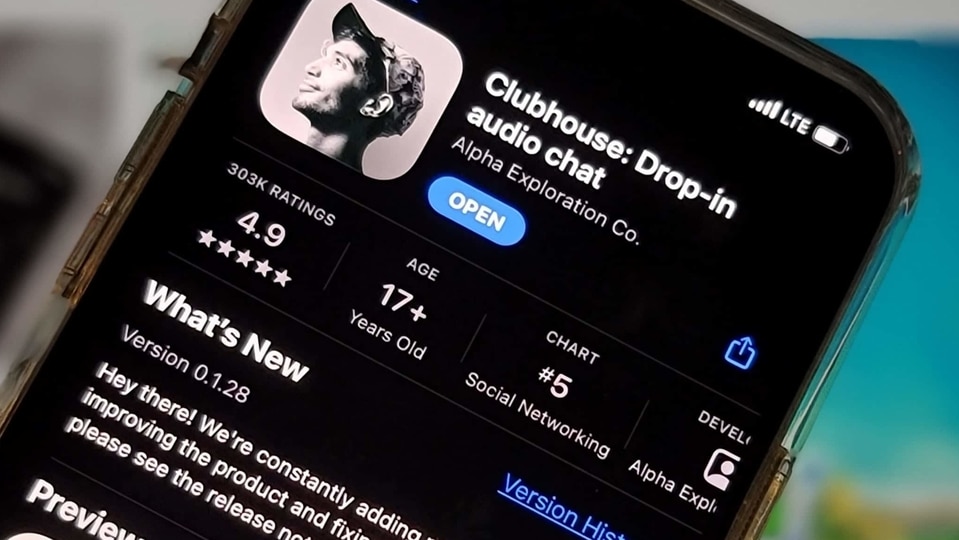 It looks like the Android version of 2021's most popular and talked-about social audio application may not be here until May, according to reports.
Days after it was reported that fake Clubhouse apps infested with the infamous BlackRock malware that could gain access to login credentials for over 450 apps were doing the rounds, the developers of the real app have now provided users with some idea of when they can expect the Android app to land on the platform.
Read more: Beware of this fake Clubhouse app for Android with BlackRock malware
According to TechCrunch, Clubhouse co-founder Paul Davison stated during the platform weekly Townhall event yesterday an Android client was still in the works, but that it would take "a couple of months" before it could be released. While this date isn't set in stone, it will give users a slightly less vague idea of when they can expect the Android app to land for their devices.
While the team at Clubhouse have been pushing out update after update for their iOS app, the company had only stated that the Android version was coming "soon" a couple of months ago then mentioning that it was a priority earlier this month during a discussion with Bill Gates. Inthe meanwhile, its rivals Facebook and Twitter, two massive social networking giants have already begun working on competing services called Rooms and Spaces respectively, that are virtually guaranteed to run on Android and iOS when they launch.
Also read: Android users don't download Clubhouse on Play Store, it's fake!
Clubhouse will have to release their Android app before more competitors enter the arena, allowing more of their users to leave the platform so they can talk to their friends on Android who are currently locked out of the platform. In the meanwhile, even popular chat app Telegram has thrown its hat into the ring, with its recently released Voice Chats for larger groups and channels, while gaming communication app Discord is also reportedly working on a similar feature to allow voice-based discussions with larger groups. It remains to be seen whether Clubhouse can stick to their two-month timeframe, and whether the competition doesn't relegate it to the sidelines by that time.