Clubhouse says it will comply with IT rules, working on accessibility features and evolving existing policies
The co-founders of social audio app Clubhouse, which has gained at least two million users after it was launched for Android, discuss some of the company's plans, upcoming features and how it tackles abuse on the platform.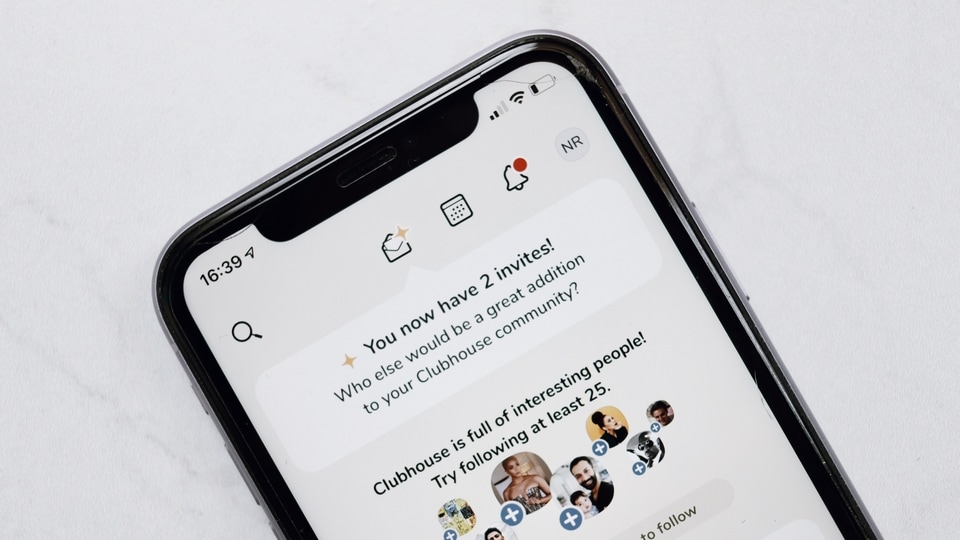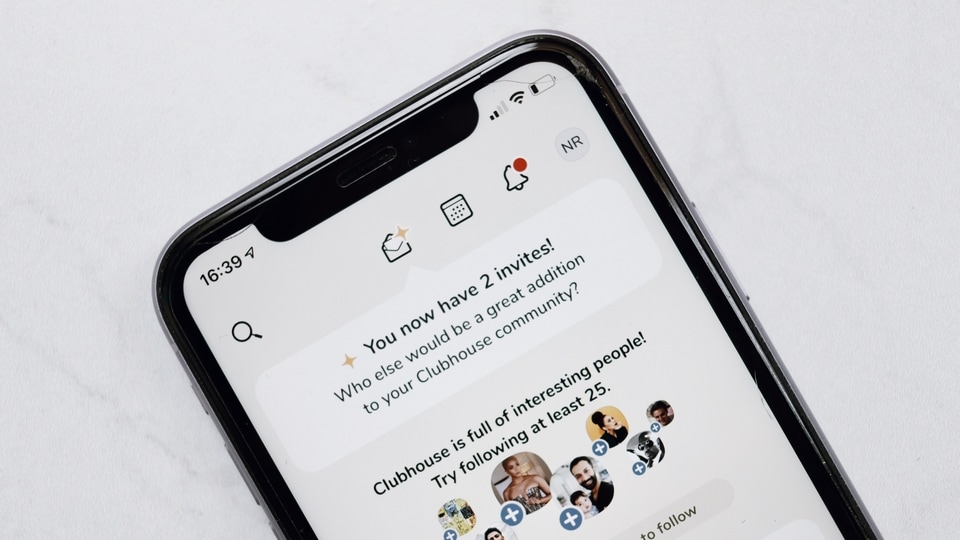 Popular social audio app Clubhouse has seen a considerable increase in the number of users around the world since it was launched for Android devices a few weeks ago, after a year of iOS exclusivity. On Thursday, the company's founders and core team members revealed their plans at the company's first press conference held on the app, discussing topics such as moderation on the platform, compliance with India's controversial new IT rules and new features on the horizon.
Here are some of the points that were discussed by co-founders Paul Davison and Rohan Seth during the discussion:
Making 'authentic' connections
During the discussion, Davison said that the company was trying to create a human experience for users, as opposed to existing social media platforms. "We're trying to create a different type of network that's not about likes or follows, or having your social media manager post for you, or posturing or sounding clever -- it's about authentically connecting with other humans," he said.
Moderation and user safety
When asked about how the company handles content moderation and user safety on the platform in light of vernacular language speakers, Davison said that the service tackles the issue by considering three different dimensions. "We need to have an internal team that is staffed with people who have deep expertise with trust and safety on social platforms, but also have an appreciation for how live group audio is different, and willingness to do better than past networks have done. It also means we need enough people to handle the pace of user growth and people who speak many different languages," he said.
Developing and evolving policy over time
On the policy front, the co-founder referred to the company's privacy policy, the terms of service and community guidelines -- which he said were very clear, comprehensive and constantly evolving. Referring to them as "living documents" Davison said that the company would work to ensure their policies were robust and firmly enforced.
A 'creator first' approach for hosts and moderators
"We are helped by a community of millions, who flag incidents and let us know about them and help us keep clubhouse a place for safe and productive discussions, but we also have to think a lot about the tooling and network structure," he said, referring to the company's zero-tolerance stage disruption policy, reporting and blocking features, explaining how the service was "creator first" so that a host or moderator was always in charge of the room.
Compliance with the new IT Rules in India
"Right now our startup is still small, staffing wise – we're just over a year old, and, and I don't think the government has laid out all the details around how these laws will apply to companies at different stages, but our goal is to work to ensure that the platform is in line with the country's laws and regulations. And so that's absolutely on our radar and something we'll be working towards," Davison said in response to a question about the company's plans to comply with the new rules for social media intermediaries in India, also known as the Information Technology Rules, 2021.
Accessibility for users with hearing impairments on Clubhouse
When asked about accessibility on the platform for hearing impaired users, co-founder Rohan Seth said that the company had run some experiments on how to add closed captioning. "What we found is we would need a way to transcribe on the audio sending side instead of the receiving side, because Clubhouse is a unique platform where multiple people are talking at the same time," he said adding that the company is still looking for a way to implement it in an efficient way.
The invite-only growth model
Davison also defended the company's decision to use an invite-only system for registrations. "The only reason we've grown through an invite model is that we feel that it's important to grow communities in a measured way. Because if you grow too quickly, things can break and we've always tried to make sure that as we add new waves of users to Clubhouse, the experience for everyone on the platform gets better rather than worse. We've never wanted to build an exclusive or invite-only service...we've just been a small team working as fast as we can to scale the service," he said.
On the competition
Meanwhile, Davison brushed off concerns about competition from services like Twitter's Spaces, stating that voice was an important, durable medium, stating that other products "will and should" launch audio features. "With regards to any one competitor, we try not to focus on that," adding that Clubhouse was not a "bolt-on" experience (referring to audio features added by competitors like Twitter and Discord) and that audio was the center of the service's experience.
Follow HT Tech for the latest tech news and reviews , also keep up with us on Twitter, Facebook, and Instagram. For our latest videos, subscribe to our YouTube channel.
First Published Date:
04 Jun, 07:30 AM IST
71622751719415
NEXT ARTICLE BEGINS