Consumers spend average ₹2,400 on servicing out-of-warranty phones: Counterpoint study
Counterpoint Research's 'Smartphone After-sales Service Study' says Oppo was the top brand in terms of customer satisfaction for after-sales service.
01 Dec 2020, 02:18 PM IST
in mobile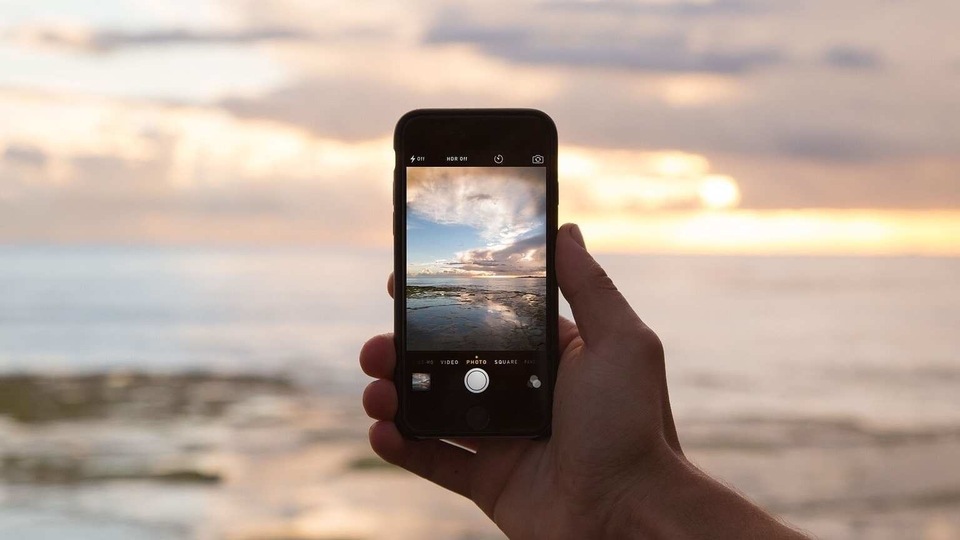 Counterpoint Research on Tuesday released the latest edition of 'Smartphone After-sales Service Study'. According to the report, one in every four smartphone owners in Kolkata, Bengaluru, Chennai, Noida and Ahmedabad visits a service centre within six months of purchase. The report also revealed that customers spent an average amount of ₹2,400 ($32) on servicing of out-of-warranty smartphones.
Some of the common issues faced by smartphone users are related to charging, software (or 'hanging') and display.
According to Counterpoint's new study, more than eight out of ten respondents said they were satisfied with the after-sales service experience. Oppo was named the top brand in terms of customer satisfaction for after-sales service. Vivo ranked second followed by Xiaomi and Samsung.

"Counterpoint Research conducted this study across Kolkata, Chennai, Bengaluru, Noida and Ahmedabad with a sample size of ~1,000 respondents who had completed after-sales service by visiting exclusive/authorized service centers. The sample was equally distributed among top five smartphone brands. We expect the results to have a statistical precision of +/- 4%," said the research firm in its release.
ALSO READ: AI, ML, 5G, IoT will be the most important tech in 2021: Study
On the after-sales service turnaround parameters, Oppo was the fastest. Realme came very close to Oppo on this scale. Vivo captured the third spot. As expected, the waiting time to attend was the lowest for Oppo users. Realme, Samsung and Xiaomi closely followed Oppo on this scale.
Xiaomi was rated highest on "explanation of the problem" as well as solution. It was slightly ahead in "knowledge and soft skills" of the customer support executives compared to other leading brands, according to the study.
ALSO READ: Indian consumers willing to spend more on enhanced video, audio quality and devices: Global study
Research Associate Arushi Chawla said, "Importance of smartphone has increased in during the pandemic. It thus becomes crucial for the after-sales service to have enough resilience to provide services during these trying times. This has led after-sales outlets of all leading smartphone brands to maintain hygiene and social distancing for the safety of their employees as well as visitors. Almost all service center representatives were found to be using masks by the survey respondents. Samsung maintained contactless submission and collection of smartphones better than others. Usage of hand gloves and face shields was more common at the vivo service centers, followed by Samsung."