Diwali 2021: Top iPhone 13 photography tips for you; get the best snaps
Diwali 2021 photography tips: The iPhone 13 series has got some of the best smartphone cameras and here are a few tips to get the best out of its cameras this Diwali. Check them out.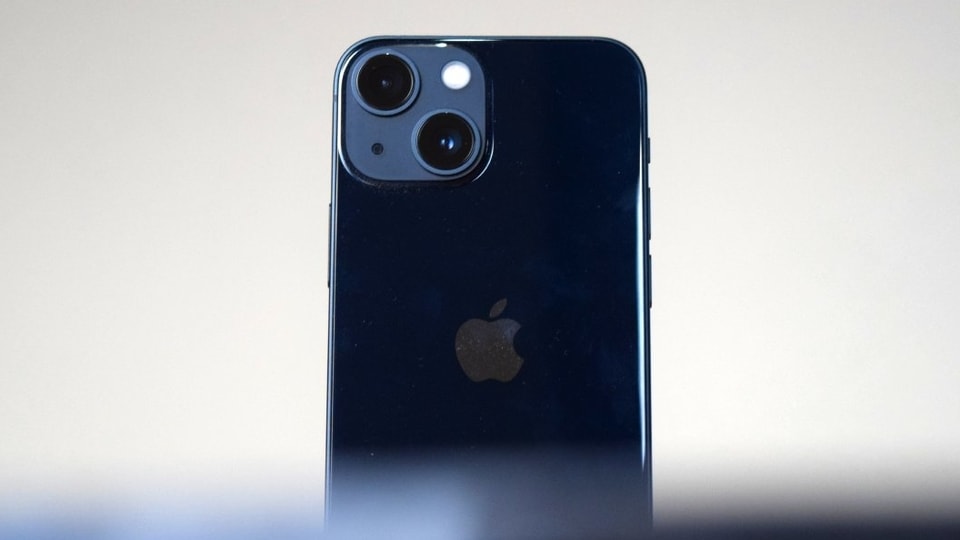 iPhone 13 Diwali photography tips: A few weeks ago, we scrutinized the iPhone 13 Mini and the iPhone 13 Pro Max, and both of them left us impressed with their camera prowess. In fact, the iPhone 13 Pro Max with its bigger camera sensors was trading blows with our crop-sensor DSLR camera in terms of quality. Hence, this Diwali, it would be wise to give those camera on your iPhone 13/iPhone 13 Pro some workout.
Diwali 2021 photography on iPhone 13/iPhone 12
Here are some tips from professional photographers , all explaining how you can get the best snaps from your iPhone 13 or iPhone 12 during the festival of lights.
Making the camera comfy in tricky low light situations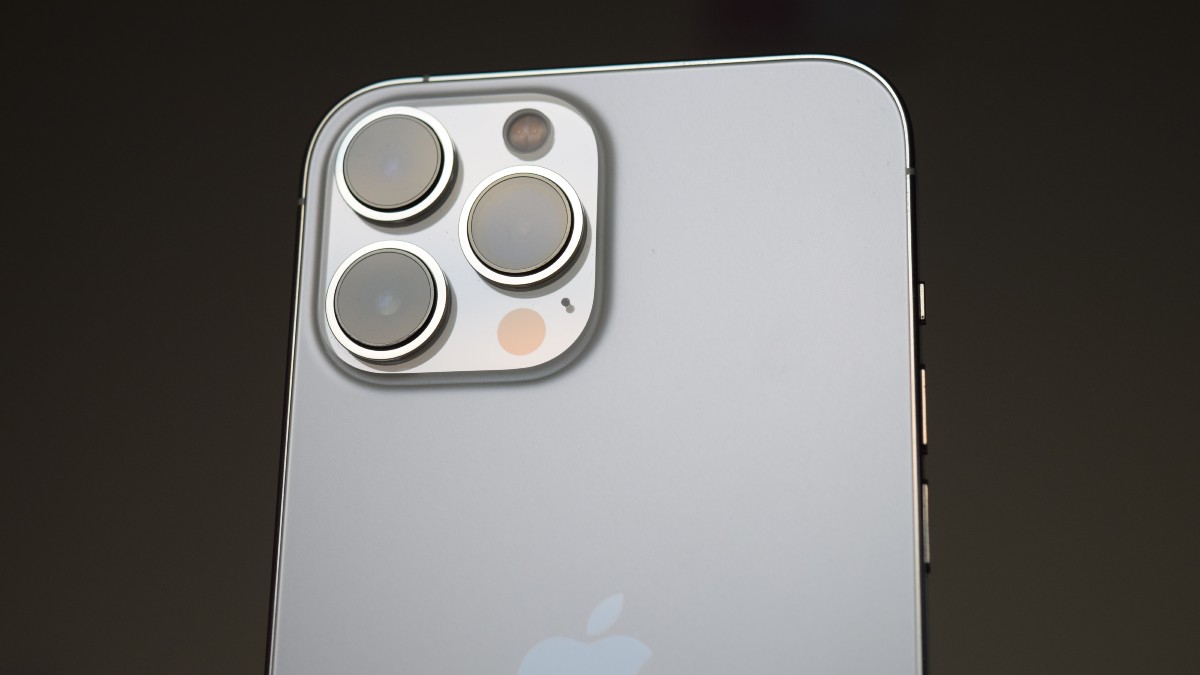 Diwali photography is all about dealing with challenging low light situations and this is where you need to nail the angles as well as manage exposures. Gursimran Basra, an artist who uses the iPhone 13 Pro Max for his point-n-shoot photography shares the following tips.
- To capture beautiful low light photos, it is extremely important to keep your iPhone stable to get the maximum sharpness out of the phone.
- Its also important to look for light angles which makes the photographs bright and lit up. Trying various angles can be useful here.
- The manual control over the exposure while shooting in the low light conditions helps to keep the photograph crisp and sharp.
- Lastly, do not zoom while shooting in the low light as it may distort the pixels.
Playing with darkness and exposure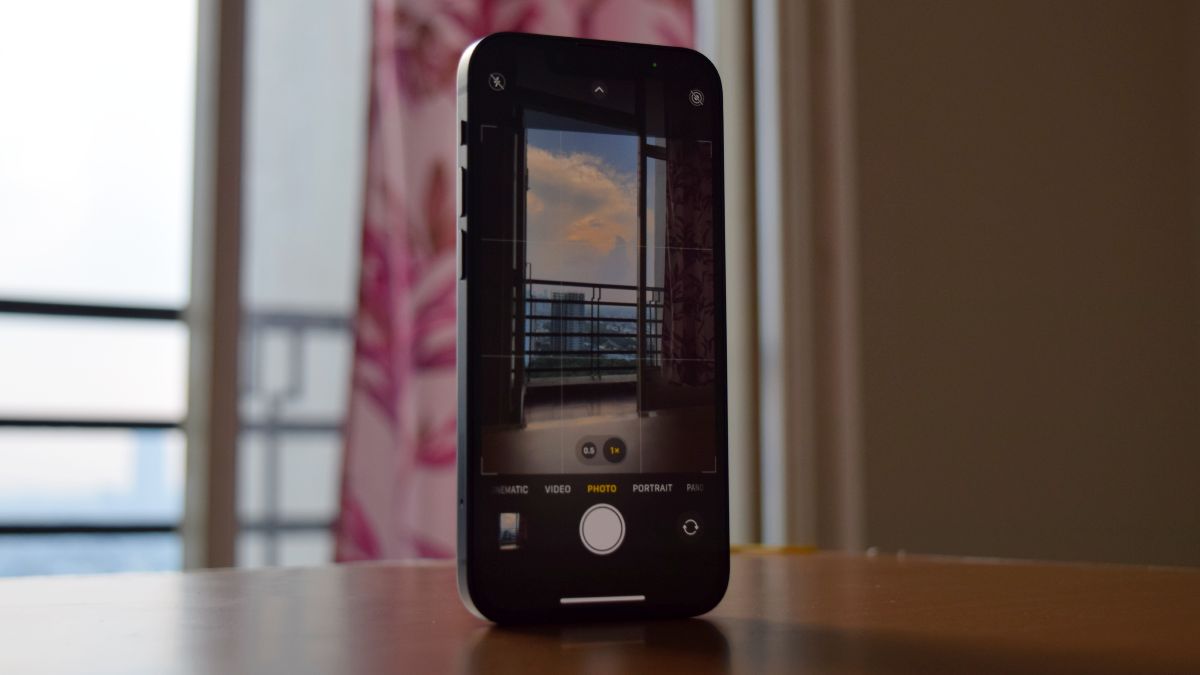 Anurag Banerjee, another photographer using the iPhone 13 Pro Max for his daily photography stresses on playing with darkness to get nicer contrasts, and keeping it all steady.
- The steadier the camera, the better the night mode image. If you don't have a tripod for your device, look for places to keep your camera or where you can support your hands for minimum shakes.
- Use blacks and darkness to your advantage. Especially while making low light portraits, try having a lot of contrast in the frame so that your subject stands out even more.
- Expose your image wisely. When shooting in low light, there can be many parts of your image that aren't receiving the right amount of light and can appear grainy. Be sure to look out for where the light is good and structure your composition around such points.
Composing the "Hum Saath Saath Hai" family photo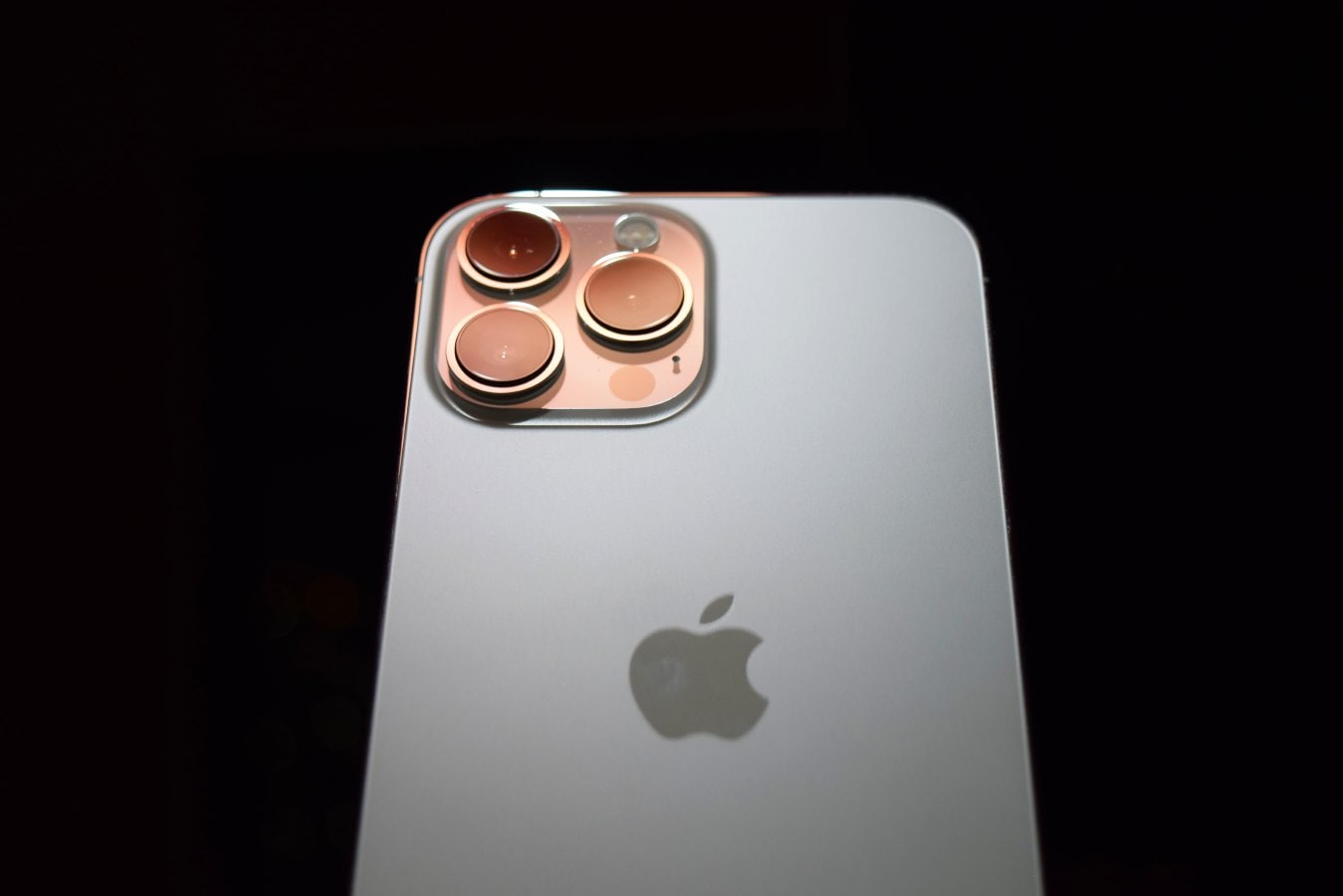 Joshua Karthik, a phone geek and a photographer, also shares tips on composition while shooting Diwali portraits, or group photos of family members.
- The joy of a great Diwali photo lies in the way our families enjoy these moments, so look for compositions that frame your family beautifully with light and colour.
- Use the ultra wide lens with confidence in low light for getting more action in a unique perspective.
- The cinematic video mode in low light is great for Instagram/Snapchat stories. If you've invited friends over for dinner, switch over to cinematic mode and get even better looking video of the festivities at home.
- Night Mode is like cheat code for fantastic low light photos, and it works best if your subject isn't moving around much. Ask family and friends to pose and hold that smile for just a second, and you'll get gorgeous portraits even in very low light.
- Get family in for a group shot. Make sure you've got colour in the frame, and get everyone to smile on cue
Follow HT Tech for the latest tech news and reviews , also keep up with us on Twitter, Facebook, and Instagram. For our latest videos, subscribe to our YouTube channel.
First Published Date:
30 Oct, 02:37 PM IST
71635584104646
NEXT ARTICLE BEGINS