'Fleeceware' apps subscriptions steal over $400 million from unsuspecting users: Avast
These apps are designed to tempt users with the promise of a short subscription trial for a seemingly useful service — then charge a large fee for very basic services.
24 Mar 2021, 10:51 PM IST
in mobile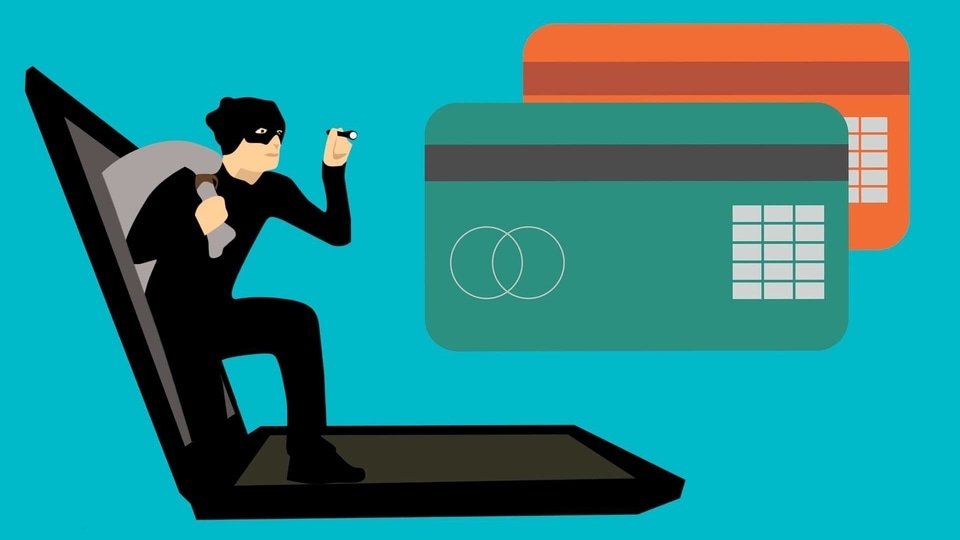 While both Google and Apple take several steps to protect users from malware and other potentially unwanted software on the Play Store and the App Store, the past couple of years has seen a new nefarious kind of mobile apps that trick users into paying exorbitant sums of money. These apps have reportedly earned a whopping sum of over $400 million for their developers.
Also read: Three million users hit by malware infected Google Chrome, Microsoft Edge browser extensions: Avast
Termed 'Fleeceware', these apps are designed to tempt users with the promise of a subscription trial for a seemingly useful service – then charge a massive amount to the unsuspecting user, according to a blog post by popular security solution provider Avast. Users are typically offered a 3-day trial, after which they are charged. The developers prey on users that do not understand subscriptions -- here's the entire list of apps for iOS and Android.
The researchers at Avast found over 20 hundred apps on both stores, that charged users up to $3,432 a year after they were given a trial to try out the app. These were mostly musical instrument apps, camera filters, image editors, palm readers and fortune-tellers, QR code and PDF readers - and even slime simulators. What's worse is that even after users get charged and uninstall the app, they will be charged again – unless they cancel the fleeceware app's subscription.
Read more: Niantic says it "punished" over 5 million players for cheating last year
Avast says that these apps aren't misleading when it comes to actual performance - most of their features actually work, but the fees charged are simply exorbitant, especially when they repeat after a specific time, monthly or annually. And this fleeceware model is only getting more popular - avast says there are almost a billion downloads for these apps, with more developers adding the shady pricing to their existing apps.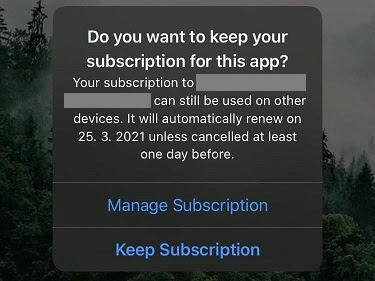 In order to protect themselves, Avast says users should be wary of apps that offer a trial of less than a week and keep a very sharp lookout for the fine print when the in-app purchases screen shows up. They must also look at similar apps and see how they're priced, lock their cards behind FaceID or a biometric lock, and educate their family members about the potential risks of installing these apps and enabling these trials.