Have Android mobile phone or Apple iPhone? Know this absolutely simple trick to land a hard slap on hackers' faces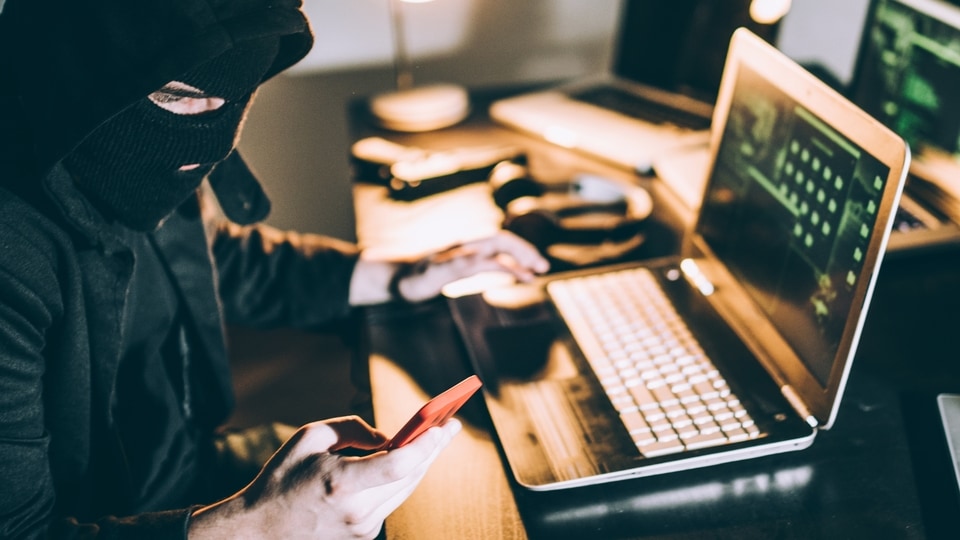 Whether it is an Android mobile phone or an Apple iPhone, hackers are managing to steal passwords and cause loss of money and much more. We show you an easy trick to prevent that.
Anyone who has an Android mobile phone or an Apple iPhone thinks frequently about their handsets getting hacked. Now, here is a very, very simple trick through which you can land a hard slap on hackers faces. The trick to keep your mobile phone safe from hackers is so simple that you will wonder why no one ever told you about it as the threat is constantly there. The loss of money and private photos and other data are the things that are the most scary. All mobile phone users have their bank usernames and passwords on their handsets. Payments are made on a daily basis and photos and other private data is saved almost every hour. Hackers can steal secret data (messages, contacts and photos, track location) and, they can even secretly turn on video cameras and microphones. And this can be done by them even without interacting with smartphone users or getting them to click on fake links - something called 'zero-click' exploits! Yes, the threat from hackers is always there. From State Bank of India (SBI), Vodafone Idea, Reliance Jio, Bharti Airtel, every organisation has recently warned people to make sure they do not make mistakes while doing online transactions.
However, you can hit back at the hackers easily. This trick to save your iPhones and Android mobile phones comes from the very top of US governmental departments. US Senator Angus King, who is a member of the secretive Senate Intelligence Committee, handles some very sensitive documents and other data as he overlooks CIA and the NSA too. The sensitive nature of his job gets him to know government secrets on national security and more. So, he has a huge reason to worry about his mobile phone security.
Also read: Looking for a smartphone? Check Mobile Finder here.
Now, the secret agency's men did their number crunching and investigation and came up with the best solution for the senator to save his mobile phone. Security staff gave him some advice on how to help keep his smartphone safe and secure from hackers. This is what they said:
Step One: Turn off phone.
Step Two: Turn it back on.
Yes, that is all it takes! After switching off, it is best to wait for 10 seconds and then switch mobile phone back on. You need to do this at least once a week.
AP reports that, at a time of widespread digital insecurity it turns out that the oldest and simplest computer fix there is — turning a device off and then back on again — can beat back hackers and thereby save smartphone owners' secrets.
There is a proviso though. Regularly rebooting mobile phones won't stop cybercriminals forever, but it can make even the most sophisticated hackers work harder to steal data from a mobile phone.
King, an independent from Maine, says rebooting his phone is now part of his routine.
"I'd say probably once a week, whenever I think of it," he said.