How to track Indian monsoon, check forecast through these free weather apps - MAUSAM, Skymet Weather and AccuWeather
You can track the Indian monsoon's progress, check forecast on these free weather apps - MAUSAM App, Skymet Weather and AccuWeather
Updated on 22 Jul 2021, 05:13 PM IST
in mobile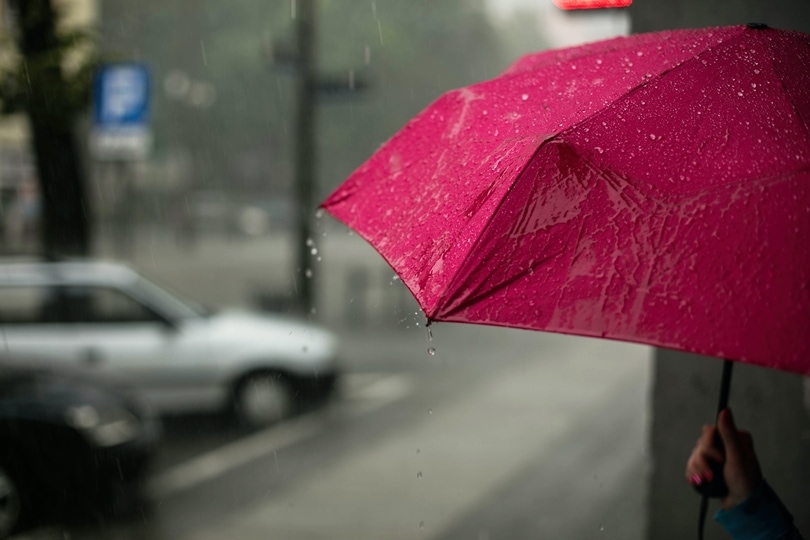 If there's one thing that isn't predictable about the Indian weather, it's the monsoon season. We have a general idea of when the monsoon will arrive in different parts of the country every year, thanks to the IMD and its much-improved capabilities over the past few years. However, once it is here, it is difficult to forecast daily weather data without using the right tools. Picking the right weather app for your smartphone can be a tricky affair. Some apps offer a lot of features, while others sport well-designed interfaces. However, many of these features are either unreliable in different parts of the country, or simply do not work.
When choosing a weather app to download, users must first make sure the app they pick provides accurate weather data. So, here are some of the best free weather apps you can use during the monsoon in the country including MAUSAM App, Skymet Weather and AccuWeather. The how-to part is very easy, all you have to do is download any of these apps to get yourself going.
MAUSAM App by IMD: Created by the India Meteorological Department (IMD) and the Ministry of Earth Sciences (MoES), the MAUSAM app is one of the most accurate weather apps available in the country. The app is far better than the IMD website, especially when you are accessing it from your smartphone. It offers observed weather, forecasts, radar images for accurate weather predictions and also informs and alerts users of upcoming weather events such as cyclones, rain alerts and much more.
Skymet Weather: Another extremely reliable app when it comes to predicting weather in India, the Skymet Weather app is also "made in India" and gives users a very reliable tool to predict all sorts of weather, including the monsoon rains. Skymet's meteorologists analyse data from a pan India network of 7000+ Automatic Weather Stations and satellite imagery. Users will be able to access real-time temperatures, with 3 days hourly forecasts, plus longer weather forecasts of up to 14 days. It also offers air pollution level details and lightning status and warnings and advisories for weather events.
AccuWeather: This is one of the most popular weather forecasting apps for smartphones, offering accurate forecasts for most cities in India, and beats other apps (apart from the two mentioned above) by a considerable margin when it comes to accuracy. It boasts minute by minute updates on the weather with more detailed information on local weather than other apps. It also features severe weather warnings and live weather forecasts for up to 45 days. The app also offers a RealFeel Temperature technology which means users can see the actual temperature and how it "feels".
The Weather Channel: Another popular weather forecasting app, IBM's 'The Weather Channel' is the official weather data provider for the weather app on Apple iPhones. The standalone app which is available for download offers real-time alerts that warn you of severe events, lightning, and other events. The app also has a useful pollen level indicator, along with data on humidity, sunrise and sunset timings, as well as atmospheric pressure. The app also features air quality alerts from dry heat and heavy waves to rainstorms, which will help users predict the weather and make plans based on the upcoming weather.