Things get tougher for Huawei as Honor moves to MediaTek chipsets for some phones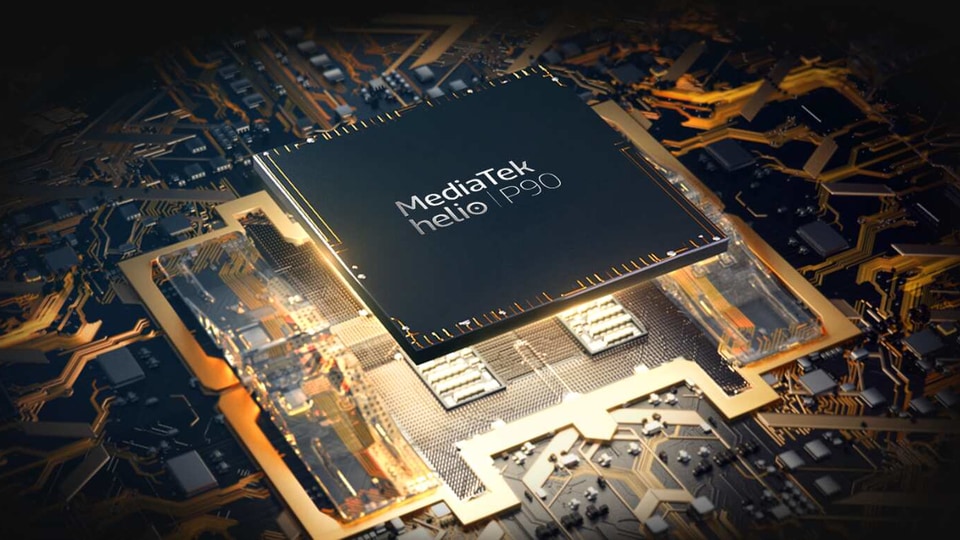 Honor has had to look at MediaTek chipsets to keep its business going
Huawei has been dealing with quite a bit of trouble lately thanks to the United States putting bans and sanctions on the company, as well as its suppliers. To add to its troubles, Honor, one of Huawei's subsidies, has moved to MediaTek chipsets to keep its business going.
Since Huawei owns Honor, it only is logical that Honor would be using Huawei's Kirin SoC's in its devices. However, the sanctions put in place by the US has pushed Honor to seek out an alternative - the chips from MediaTek.
Reported by CNMO, the president of Honor's business mentioned some solutions the company could employ while speaking at an event. Honor is looking towards using MediaTek's 5G chipsets and this is only a "stopgap for the overall problems Huawei is facing as it moves forward".
This move could make the Honor X10 the last device to feature the Kirin chip, at least for a while.
However, this is not the first time Huawei, Honor and MediaTek have worked together. MediaTek supplies components for Huawei;s various IoT solutions and networking products. This is the first time they will be supplying smartphone chipsets though.