iPhone 13 or iPhone 12 128GB? Wise to save money with iPhone 12! Or is it?
iPhone 12 or iPhone 13? With 128GB? If you are confused, we are here to clear your confusion for you next iPhone purchase.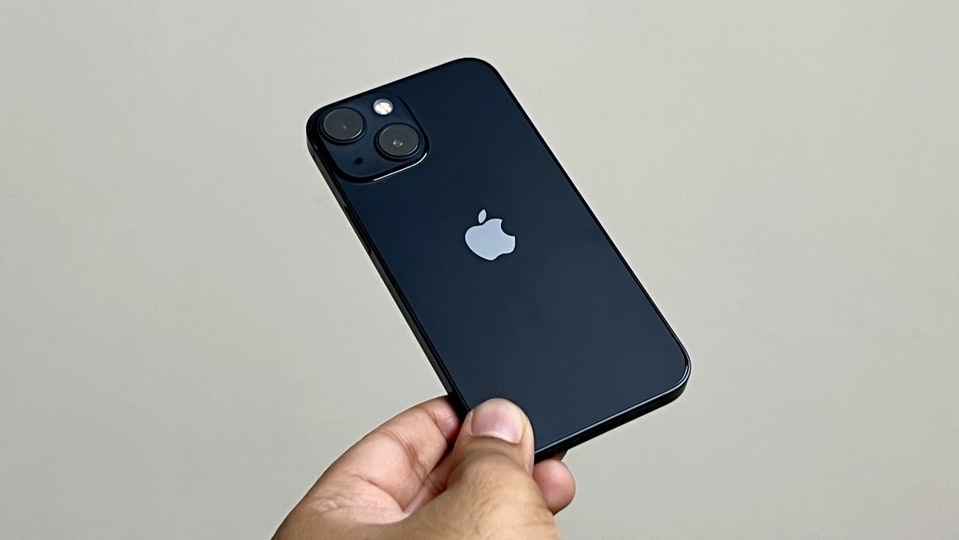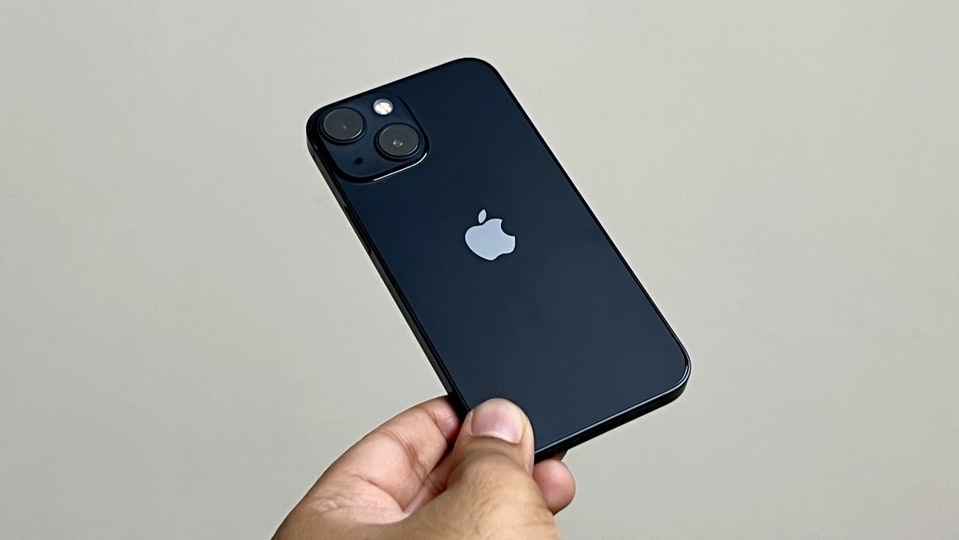 Apple currently has two tempting iPhone models to sell in India in the price range of Rs. 80,000 – ₹60,000. On the upper end of this spectrum sits the brand-new iPhone 13 – a phone that us critics have loved and admired a lot this year. On the other end, you have the iPhone 12 – a year older but still one of our favourite choices for an expensive smartphone. If you have your mind set on the iPhone 13, there's nothing for you here. Just go ahead and buy it; you are going to like it, as we stated in our review.
However, if you are seeking value and logic in choosing between the 128GB variant of the iPhone 12 and the base model iPhone 13, which also comes with 128GB storage, we are here to help. You see, the iPhone 12 by all intents and purposes is cheaper than the iPhone 13 by some considerable margin. But are you really saving by settling for the older model?
While many may ask you to save money with the iPhone 12 by pointing minimal visible differences to the iPhone 13, we think otherwise. Since we have used both these smartphones, we are in a better shape to tell you to make the right choice.
iPhone 12 vs iPhone 13: Prices of 128GB variant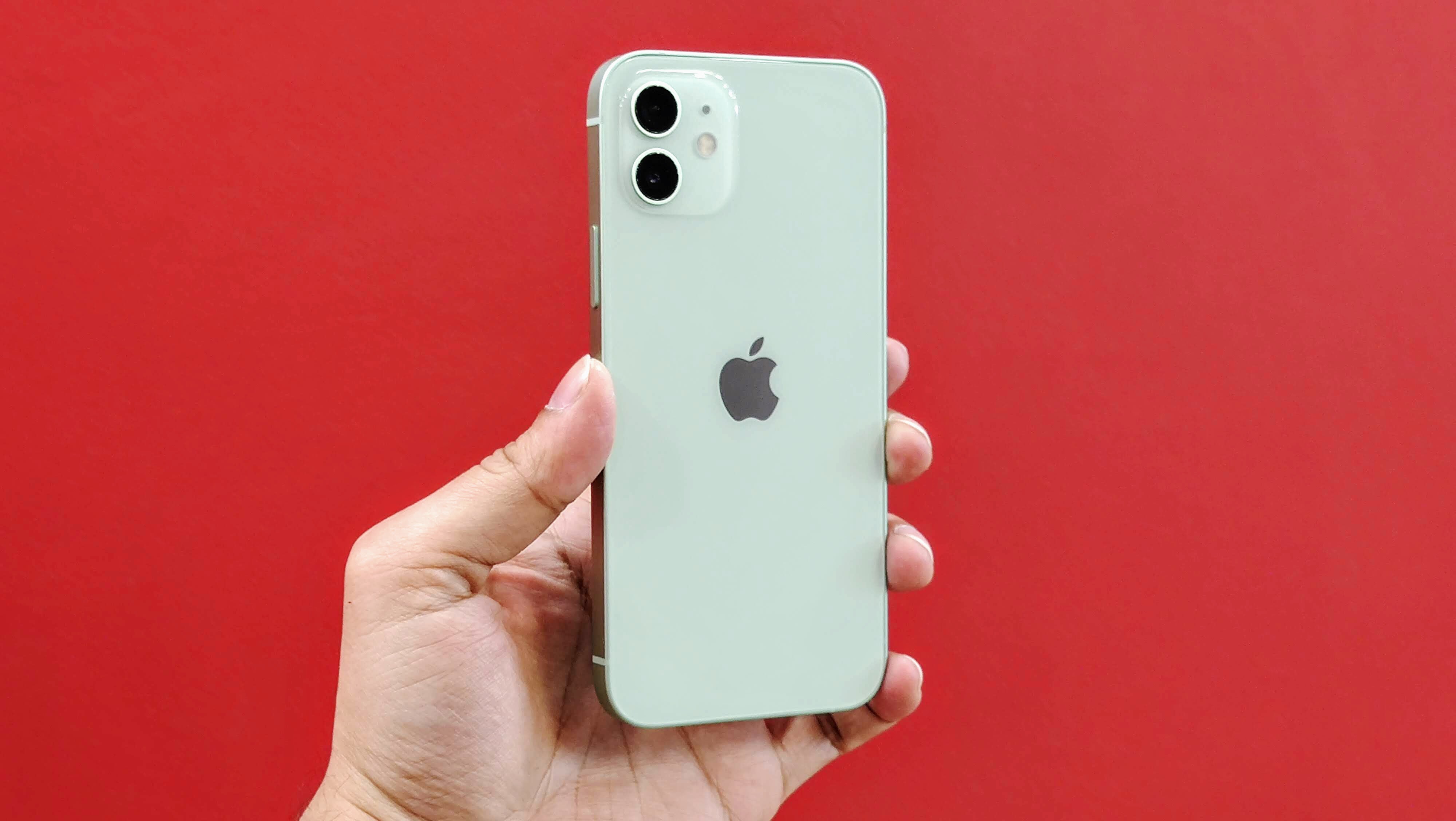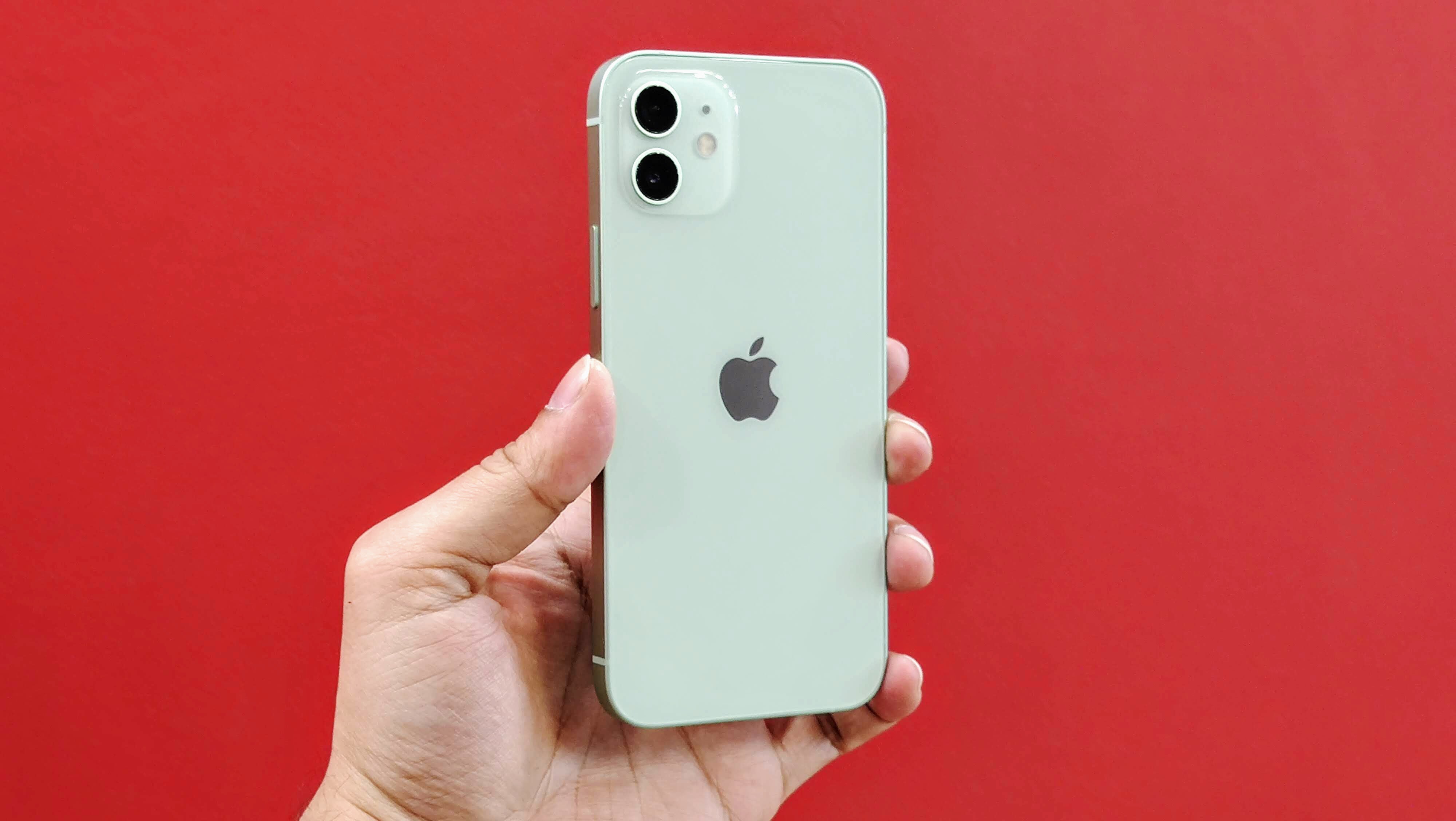 The iPhone 12 with 128GB is currently available at a price of Rs. 64,999. The base version of the iPhone 13 comes with 128GB storage and will set you back by Rs. 79,900. That's almost an price difference of Rs. 15,000, which for a value conscious buyer is substantial.
So, which iPhone to buy?
We still recommend paying the extra Rs. 15,000 for the iPhone 13 over the iPhone 12 128GB variant. Wonder why? Dive down.
Battery Life
The biggest gain with the iPhone 13 is its battery life. With moderate usage, you can extract close to 1.5 to 2 days of battery life on a single charge. Apple gave the iPhone 13 a bigger battery and a more power efficient processor to elongate the stamina.
The iPhone 12 comparatively struggles to make it past a single day with the same charge. On the long run, it will matter, given that these iPhones still stick to a very slow 20W charging. And nobody we know loves leaving their iPhone more on the charger than have it with themselves.
Slightly Bigger Display
The iPhone 13 shrinks the display notch by some margin and that makes a difference while using apps or watching content. It's not a big deal but an iPhone you buy in 2022 does not need to have an ugly large display notch. We aren't a fan of the iPhone 13's notch either but Apple is reluctant to use punch-hole cutouts, or under-display cameras yet.
More Stable Cameras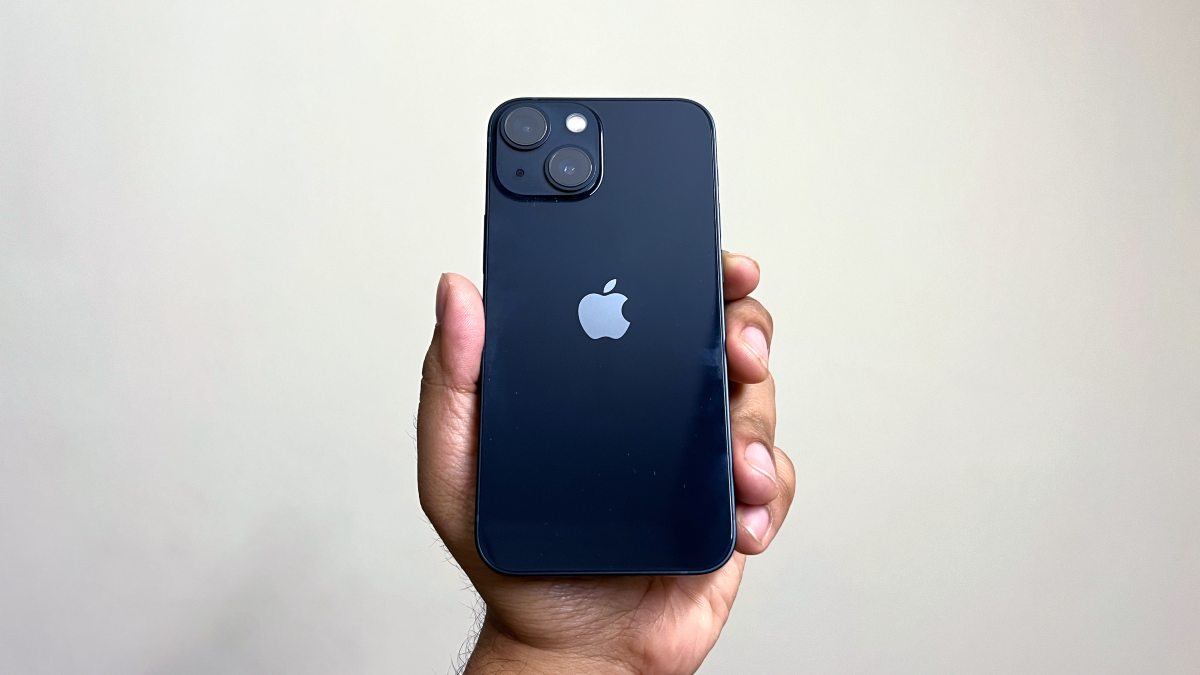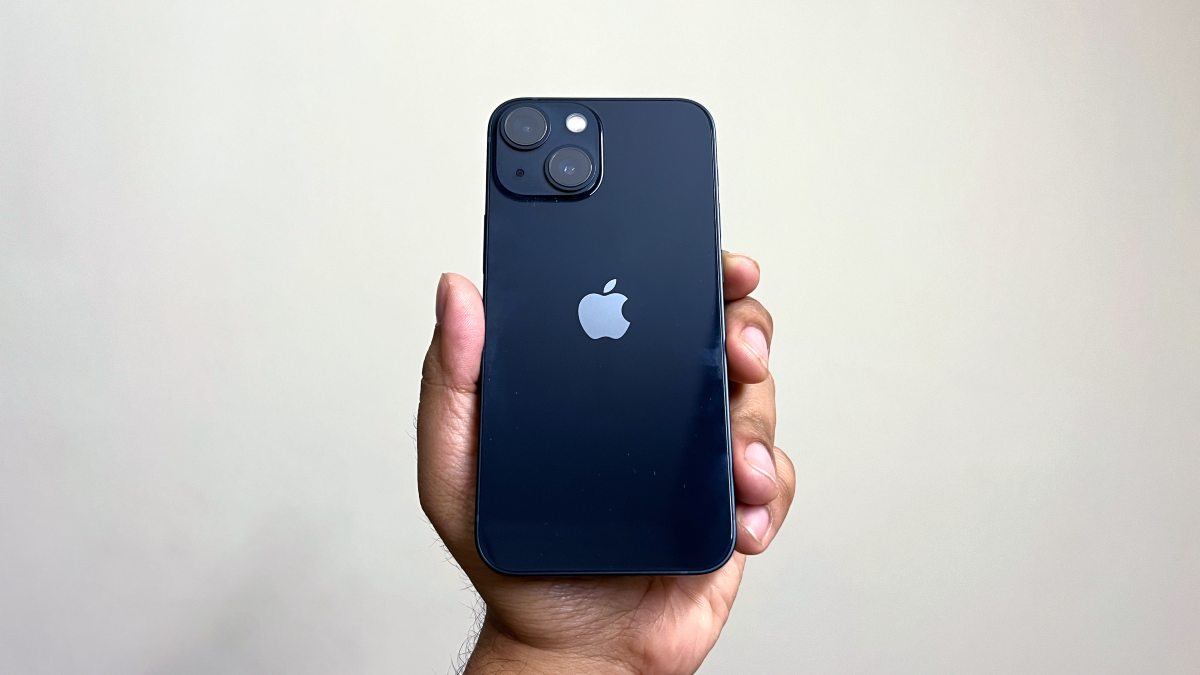 The iPhone 13 makes use of the sensor shift stabilization on its main camera and hence, you are going to get more stable photos and videos compared to the iPhone 12. Moreover, the larger and newer camera sensor on the iPhone 13 has a slight advantage in low light situations.
An extra year of iOS update
Yes, with the A15 Bionic chip on the iPhone 13, you are likely to get an extra year of software support when compared to the iPhone 12. That guarantees a 6-year life for the iPhone 13 now as compared to the 5-year life of the iPhone 12. Plus, the A15 is naturally faster and more capable than the A14 on the iPhone 12. Who doesn't want a faster phone?
Follow HT Tech for the latest tech news and reviews , also keep up with us on Twitter, Facebook, and Instagram. For our latest videos, subscribe to our YouTube channel.
First Published Date:
12 Jan, 08:52 PM IST
71642000560991
NEXT ARTICLE BEGINS