JioPhone Next is almost here: Expected prices, specs and booking dates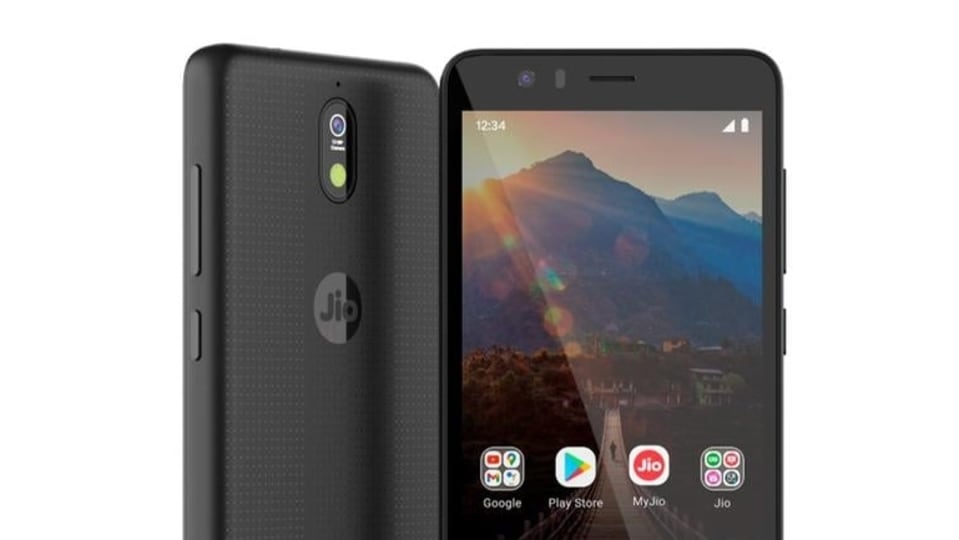 Reliance is readying the JioPhone Next smartphone for a Diwali launch and ahead of that, we look at everything we know about it, including expected prices and sale dates.
Reliance is readying the JioPhone Next for a Diwali launch after delaying it since September. The JioPhone Next is the company's first Android-based smartphone for the masses. Reliance has not revealed the prices yet but the features revealed so far hint at a highly affordable smartphone acting as the successor to the JioPhone.
So far, Reliance has been talking a lot about the smart features you can expect from the JioPhone Next. The phone is bringing smart voice translation features to the masses in a customised Android experience. The pictures have revealed a large smartphone with front and rear cameras, and a massive touchscreen display.
If this has got you interested in buying the JioPhone Next, we have curated everything we know about this smartphone so far.
JioPhone Next: What the phone will be like
The original JioPhone was meant to reach masses and this JioPhone Next is no different. Here's a curation of all the official as well as rumoured details.
- JioPhone Next will run on Pragati OS, which is based on Android and has been co-developed by Google. The phone will get automatic software updates like modern smartphones. It is said that phone is using a modified version of Android Go 11.
- Jio will bake a translation feature that is supposed to help communicate in 10 Indian languages.
- An onboard voice assistant will allow users to do basic tasks like open apps, do certain functions, and more.
- The JioPhone Next can also read aloud all the content on the display. However, we don't have any clarity on how exactly this feature would work.
- Jio say that camera app will come preloaded with advanced features like Night Mode, Portrait mode, and customised Indian AR filters as well as stickers.
- The phone will come preloaded with Jio apps (obviously) along with Google apps.
- Jio is also promising long battery life on the JioPhone Next, but exact battery capacity hasn't been shared yet.
JioPhone Next leaked specifications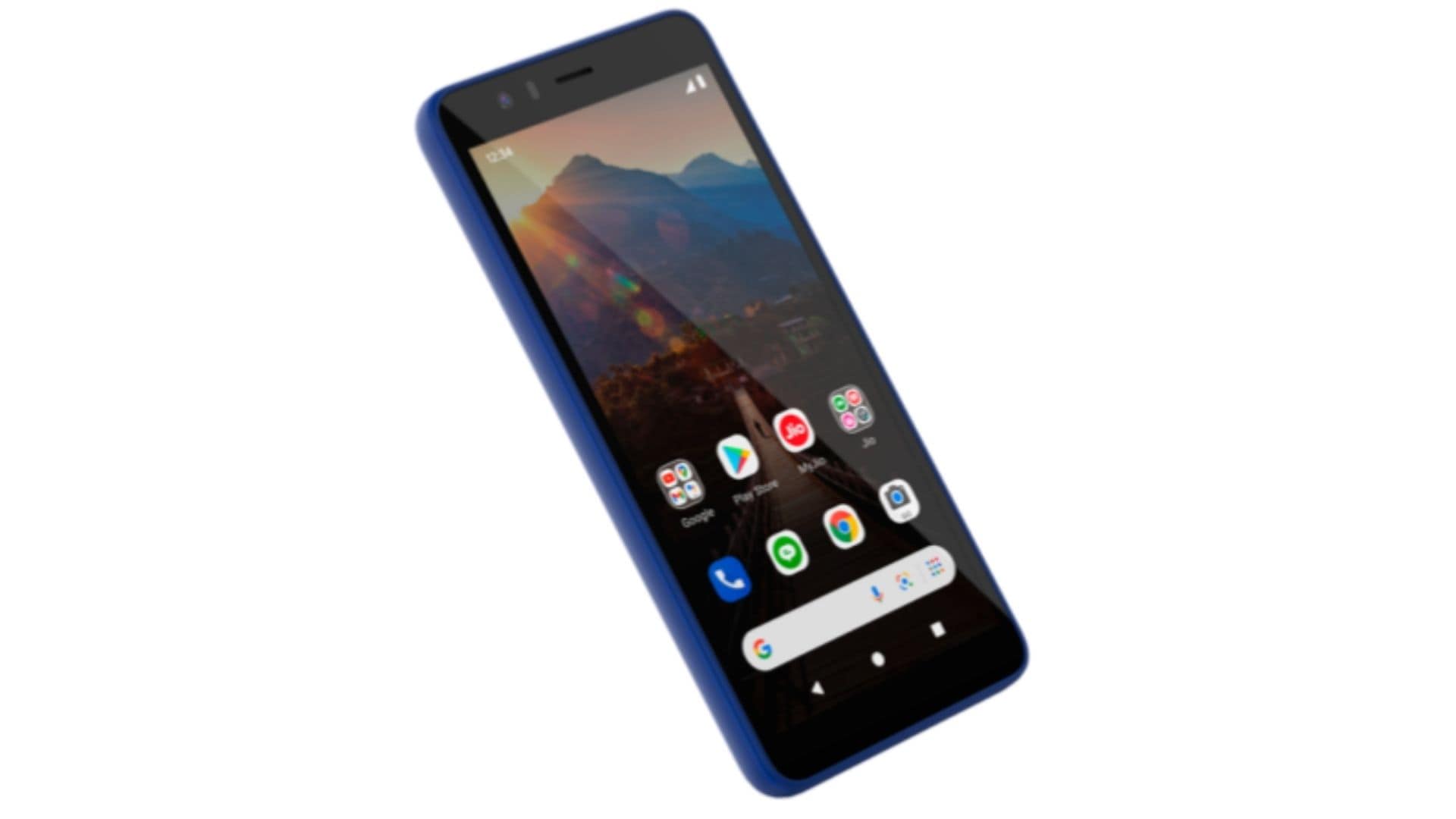 - There will be a 1440 x 720 pixel resolution touchscreen display.
- The JioPhone Next will use a Qualcomm Snapdragon 215 chipset with 2GB RAM, as listed by Google Console pages.
- The rear camera is rated at 13MP whereas the front camera is rated at 8MP.
- The battery capacity is rumoured to be 2500mAh unit that will charge via a micro USB port.
JioPhone Next expected prices
Jio is yet to reveal the price of the JioPhone Next despite the phone slated to go on sale by Diwali. However, several rumours have hinted at what the JioPhone Next might cost once it launches.
- The base version of the JioPhone Next could cost INR 5,000 for the 2GB RAM version.
- The top-tier version with 3GB RAM is expected to cost INR 7,000.
Note that these are rumoured prices and there are chances that Reliance could price it lower.