JioPhone Next launch: Jio to profit or not? Check number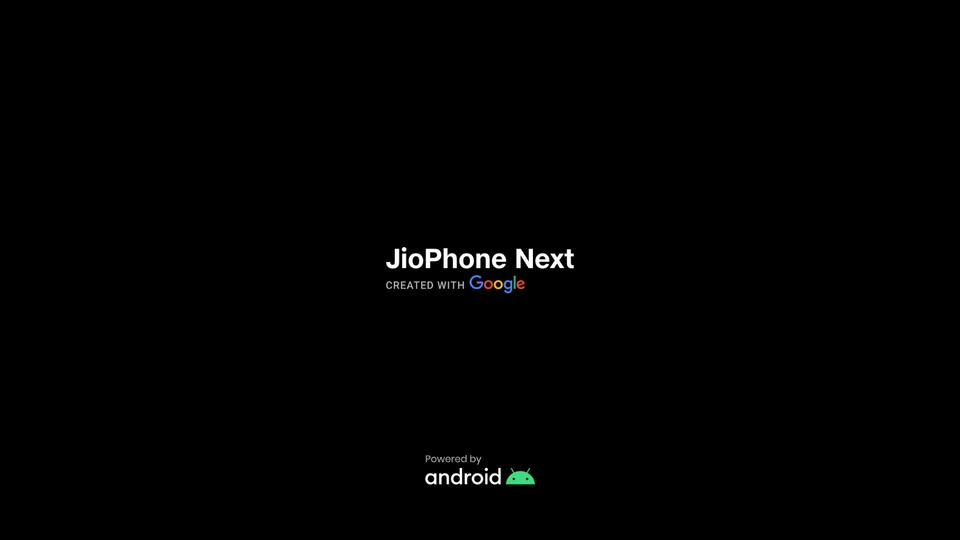 JioPhone Next launch could take place on Ganesh Chaturthi, which is on September 10.
Reliance announced the JioPhone Next at its AGM earlier this year. The smartphone was touted to debut as the cheapest 4G Android smartphone. The company had said that JioPhone Next launch would be on Ganesh Chaturthi. The festival takes place on September 10. Hence, we are assuming that the JioPhone Next launch will happen later this week. Ahead of the launch, a massive revelation has been made. According to brokerage Jefferies, the low-cost JioPhone Next smartphone could potentially impact Bharti Airtel's revenue by as much as 2-3 per cent.
The JioPhone Next price is tipped to be below ₹5,000. JioPhone Next was developed in partnership with Google. For the unaware, India has around 300 million customers using 2G services, and the upcoming phone from Jio targets these customers. This could result in an addressable market of 540 million consumers.
Jio is set to gain massively from JioPhone Next launch. Jefferies says it could add up to 10 per cent revenue upside for Jio in FY 2023. Upgrades by 115 million JioPhone users could boost Jio's revenue by up to 10 per cent assuming no change in current tariffs, said the report.
JioPhone Next specs
The JioPhone Next could be powered by a chipset from Qualcomm. It is rumoured to incorporate the Qualcomm Snapdragon 215 SoC, which supports 4G networks. JioPhone Next is rumoured to come in several storage configurations. Reliance might give the buyer a choice of 2GB RAM and 3GB RAM options. The company could launch a 16GB variant and a 32GB variant of its upcoming cheapest 4G Android phone in India.
The JioPhone Next is said to run Android 11 out of the box. It is likely to be the Android Go edition of the OS. It is said to feature a 5.5-inch display with HD resolution. Other features onboard could include GPS, eMMC 4.5 storage and even Bluetooth 4.2. The new JioPhone Next will be launched in several colour options, including a blue variant.
Expected JioPhone Next price in India
The JioPhone Next could be the cheapest 4G Android smartphone in India. The smartphone is estimated to debut at ₹3,499. Notably, this is the expected price. We can never be sure of the cost with Reliance. The JioPhone Next launch day will reveal if it comes at a price that is even cheaper than the touted rate.