JioPhone Next: What you need to know ahead of launch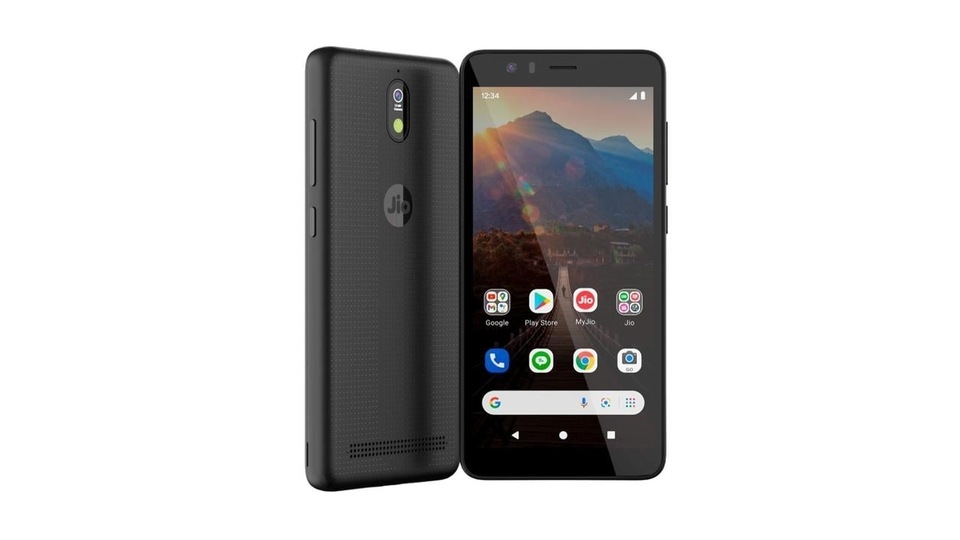 JioPhone Next specs are somewhat known but the price is yet to be confirmed. No doubt because it has been touted as the cheapest 4G smartphone
JioPhone Next is all set to be launched on September 10. Reliance Industries chief Mukesh Ambani had announced the JioPhone Next along with Google chief Sundar Pichai at the Reliance AGM earlier this year. The smartphone is touted to debut as the cheapest 4G Android smartphone in India. The company had announced that it will be launching the JioPhone Next on Ganesh Chaturthi, which falls on September 10 this year. Ahead of the launch, here's what you need to know about the JioPhone Next.
JioPhone Next specs
JioPhone Next could be powered by a chipset from Qualcomm. It is rumoured to incorporate the Qualcomm Snapdragon 215 SoC, which supports 4G networks. JioPhone Next is tipped to come in several storage configurations. Reliance might give the buyer a choice of 2GB RAM and 3GB RAM options. The phone could be launched in 16GB variant and a 32GB variants.
The JioPhone Next is said to run Android 11 out of the box. It is likely to be the Android Go edition of the OS. It is touted to feature a 5.5-inch display with HD resolution. Other features onboard could include GPS, eMMC 4.5 storage and even Bluetooth 4.2. The new JioPhone Next will be launched in several colour options, including a blue variant.
If Reliance gets the JioPhone Next price right, it is being reported that it will allow the company to increase its subscriber base to a whopping 500 million, thereby hurting Bharti Airtel and Vodafone even more.
Expected JioPhone Next price in India
The JioPhone Next price, when it is announced, is expected to make it the cheapest 4G Android smartphone in India. It is estimated to debut at ₹3,499. Notably, this is the expected price. We can never be sure of the cost with Reliance. The JioPhone Next launch day will reveal if it comes at a price that is even cheaper than the touted rate.