LG Wing name gets official, set to launch with unique T-shaped dual-screen design
LG is working on a T-shaped dual-screen swivelling smartphone. The company has announced the phone will be called LG Wing.
07 Sep 2020, 09:03 AM IST
in mobile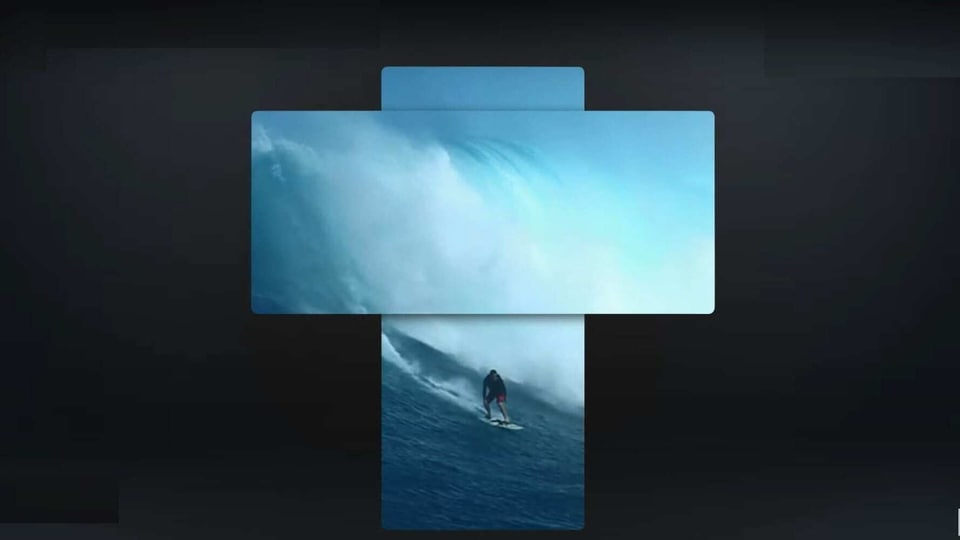 LG has officially announced that its first smartphone to be launched under the Explorer Project will be called LG Wing. The phone will be officially showcased on September 14.
LG Wing has already created a lot of buzz with its unique take on smartphones. Unlike the conventional foldable dual-screen form factor, LG offers two screens with a swivelling design. A recent teaser video revealed the phone has a sliding mechanism that can rotate the first screen into a T-shape design.
Apart from the official name, LG has not disclosed anything about the phone yet. According to rumours, the LG Wing will come with 5G support. The phone is said to come with a 64-megapixel primary camera on the back. It will have at least three rear cameras. LG Wing will run on a Snapdragon 700-series processor.
XDA Developers reported last month that the phone is going to be priced at $1,000 ( ₹73,000 approximately). An earlier, however, pegged its price as high as $1,600 ( ₹1,17,000 approximately). LG Wing is expected to be available for purchase later this year.
That said, LG Wing is likely the first smartphone under LG's ambitious Explorer Project that aims to reimagine the conventional consumer devices. LG has also partnered with the likes of Qualcomm, Rave, Ficto, Tubi and NAVER for the project.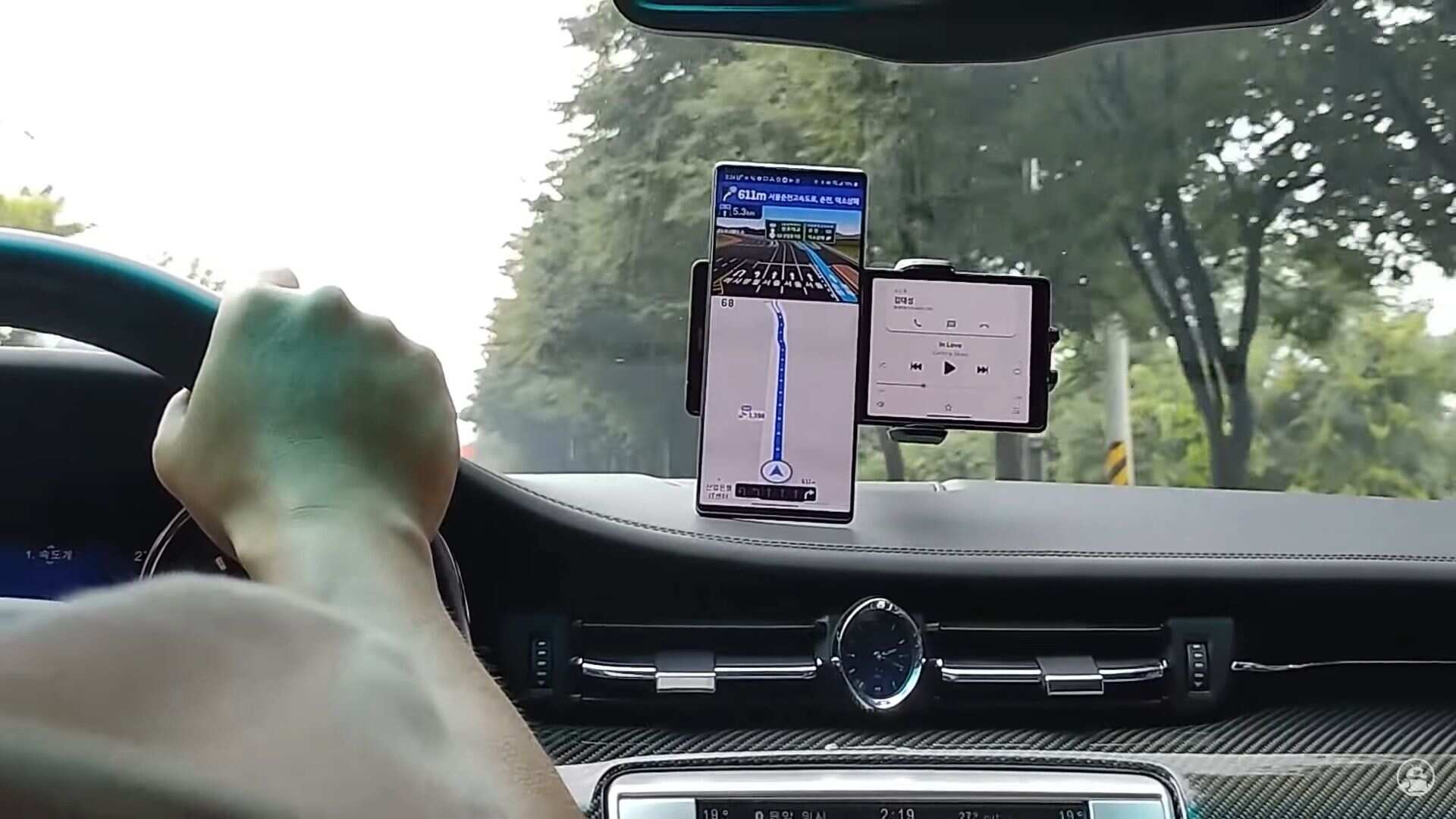 "LG and platform partners feel it is vitally important to demonstrate to consumers new and differentiated user experiences in the smartphone space," said Morris Lee, president of LG's Mobile Communications Company in a post last week.
"LG has always been a pioneer in pushing the envelope of smartphone form factors, the only way to bring about much-needed innovation in the mobile market," he added.