Microsoft Outlook lets users dictate emails, schedule events with their voice on iOS and Android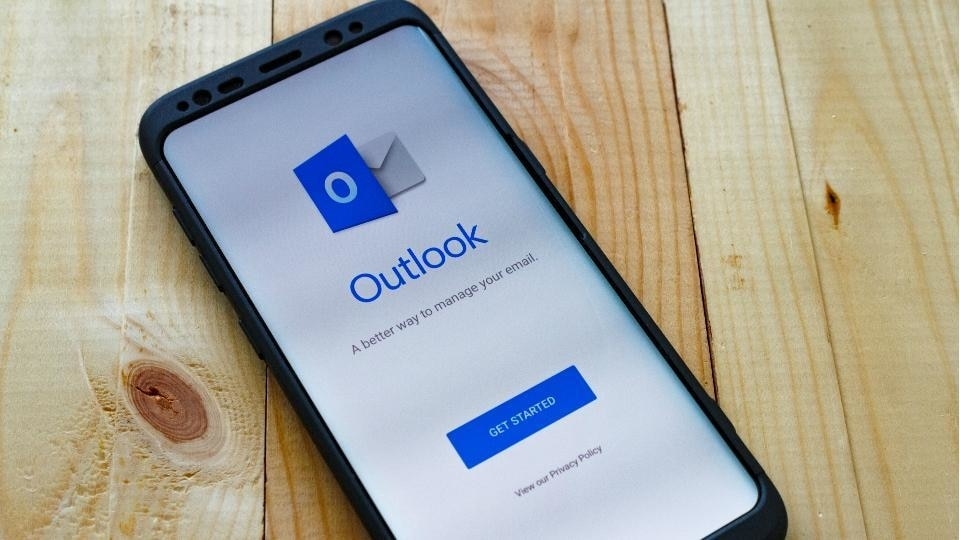 Microsoft Outlook is about to get a lot smarter with the ability to dictate emails and schedule events on Outlook for iOS – the feature is also coming to the company's Android app.
Microsoft Outlook for Windows recently received an update which the company called the biggest change since 1997. The company is now adding the ability to use one's voice to dictate things to their smartphones such as dictating emails and scheduling events on Outlook for Android and iOS.
In May, we reported that Microsoft was adding support for transcribing your voice recordings on Microsoft Office for Android. The company has now brought similar functionality to its email app on iOS and Android in the form of three new features, which will be powered by artificial intelligence, as spotted by XDA.
Also read: Microsoft says latest Outlook for Windows performance upgrade is its "biggest change since 1997"
The first feature coming to the Outlook app for Android and iOS is the ability to schedule meetings inside the mail app. Unlike the Gmail app, which bundles Google Meet functionality in the app, the Outlook app contains built-in calendar functionality. Users will now be able to hold down the plus sign icon inside the Outlook mobile app and tap the microphone icon to bring up Cortana and schedule a meeting, check their upcoming meetings and much more.
Microsoft also explains that the feature can understand complex instructions and follow up commands: For example, users can say, "Set up a meeting with Jill and her team for next Monday about the Q1 budget." Then can then simply say, "Add Jacob," to let Cortana identify who to choose and correctly set up the invite, then saying "Send it" to finish the task.
Read more: Microsoft Office fixes four security vulnerabilities: Here's why users need to update right away
The second the third features are interlinked – the ability to use natural language search on the Outlook mobile app for Android and iOS and use Dictation in Outlook mobile. Microsoft 365 users will be able to use their voice to compose or respond to new email messages and leverage the Microsoft Graph to reduce errors when spelling names or picking recipients with your voice.
"By simply speaking naturally, you have the potential to get more work done in shorter amounts of time—and with a greater sense of ease and control," Microsoft explains on its blog. The new features are already available on iOS and will come to Android devices in the future, the company says.