Microsoft Teams to receive a retro-style 'Speed Dial' feature next month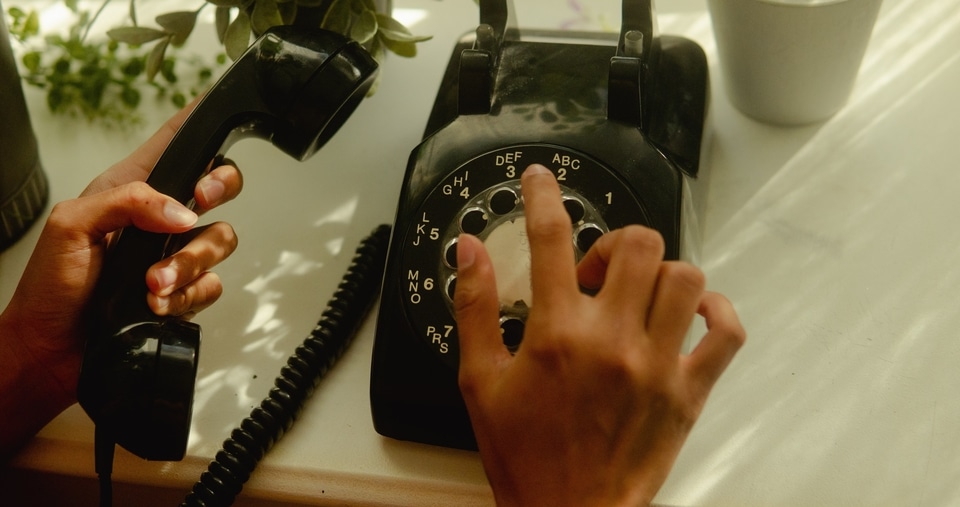 The upcoming Speed Dial feature is a reminder of the times when phones couldn't remember your contact numbers and you had to manually enter each number every time you wanted to make a call.
Microsoft Teams is one of the most popular video meeting tools to gain widespread usage during the pandemic, with more companies and businesses opting for remote working setups. The company is always adding new functionality to the service – the latest feature is actually a modern take on a classic phone feature.
The company is reportedly working on a Speed Dial function for the Microsoft Teams app for mobile devices, according to Techradar. If the term sounds familiar, that's because Speed Dial was one of the most popular telephone features before smartphones arrived. In fact, it was so popular that several smartphone manufacturers have added the same functionality to their existing devices today.
Also read: This is what meetings will look like in the future, according to Microsoft
Back in the day, telephones did not have the modern option of saved phone numbers, so people would have to manually push down buttons in order to call people. In addition to entering the number every time you called, you would also have to remember the number by heart or refer to a phone book in order to make a call. Speed dial allowed users the ability to key in a single digit and dial out their favourite corresponding number.
Once digital telephones arrived, users could save a limited number of contacts to their phones, which made the feature less useful. Eventually, the arrival of smartphones made speed dial a thing of the past as users could not only place shortcuts to call or message on the homescreen, but also use Google Assistant or Siri to place a call with their voice.
Read more: Microsoft Teams displays to support, Webex, Zoom meetings soon
Microsoft notes on its Teams product roadmap that its mobile apps are expected to receive the new feature which will let users quickly call their most-used contacts with a single tap. According to the report, it appears that iPhone users will be the first to receive the update, sometime in June. However, Microsoft hasn't specified the exact date for the rollout of the speed dial feature.