Phones launching this week in India: iQOO Z5, Mi 11 Lite NE, and more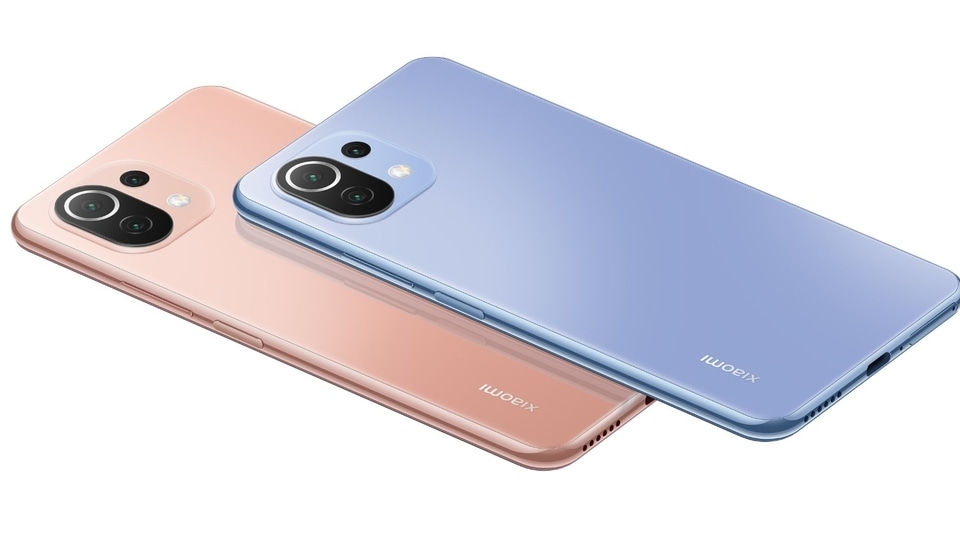 From iQOO Z5, Xiaomi Mi 11 Lite NE, Samsung Galaxy M52 5g, to Motorola Edge 20 Pro, the coming week is going to see a lot of phone launches from various manufacturers. Check out the phones launching this week in India below.
Are you excited about the new smartphones launching ahead of this year's festive season? If not, then get set to be pleasantly surprised. There's definitely good news for you. There are five major smartphone launches happening this week itself from some of the top brands, including Motorola, Xiaomi, Vivo, iQOO and Samsung. And, most of these smartphone launches are happening in the midrange segment, trying to appeal to various kinds of consumers.
If you are interested to see all the newbies we are going to get this week, head down below for a brief intro on some of these phones. Some of the most popular ones include the iQOO Z5, Xiaomi Mi 11 Lite NE, Samsung Galaxy M52 5g, Motorola Edge 20 Pro and Vivo X70 flagship series.
Top smartphones launching this week in India
iQOO Z5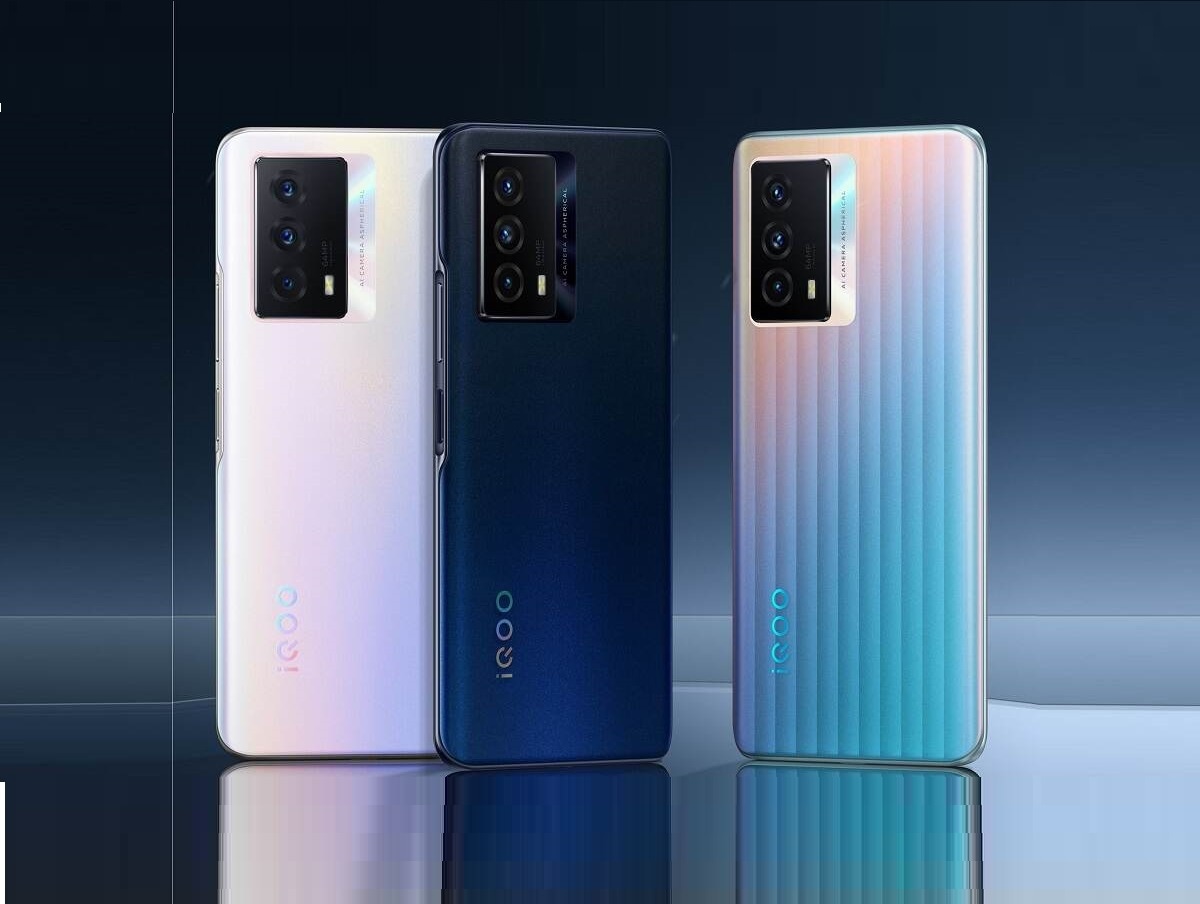 The iQOO Z5 is going to be a successor to the iQOO Z3 but with a couple of key spec upgrades. The iQOO Z5 will rely on the increasingly popular Snapdragon778G chipset and will have features like a 120Hz IPS LCD display, a triple camera system, a 44W fast charging solution and more.
Samsung Galaxy M52 5G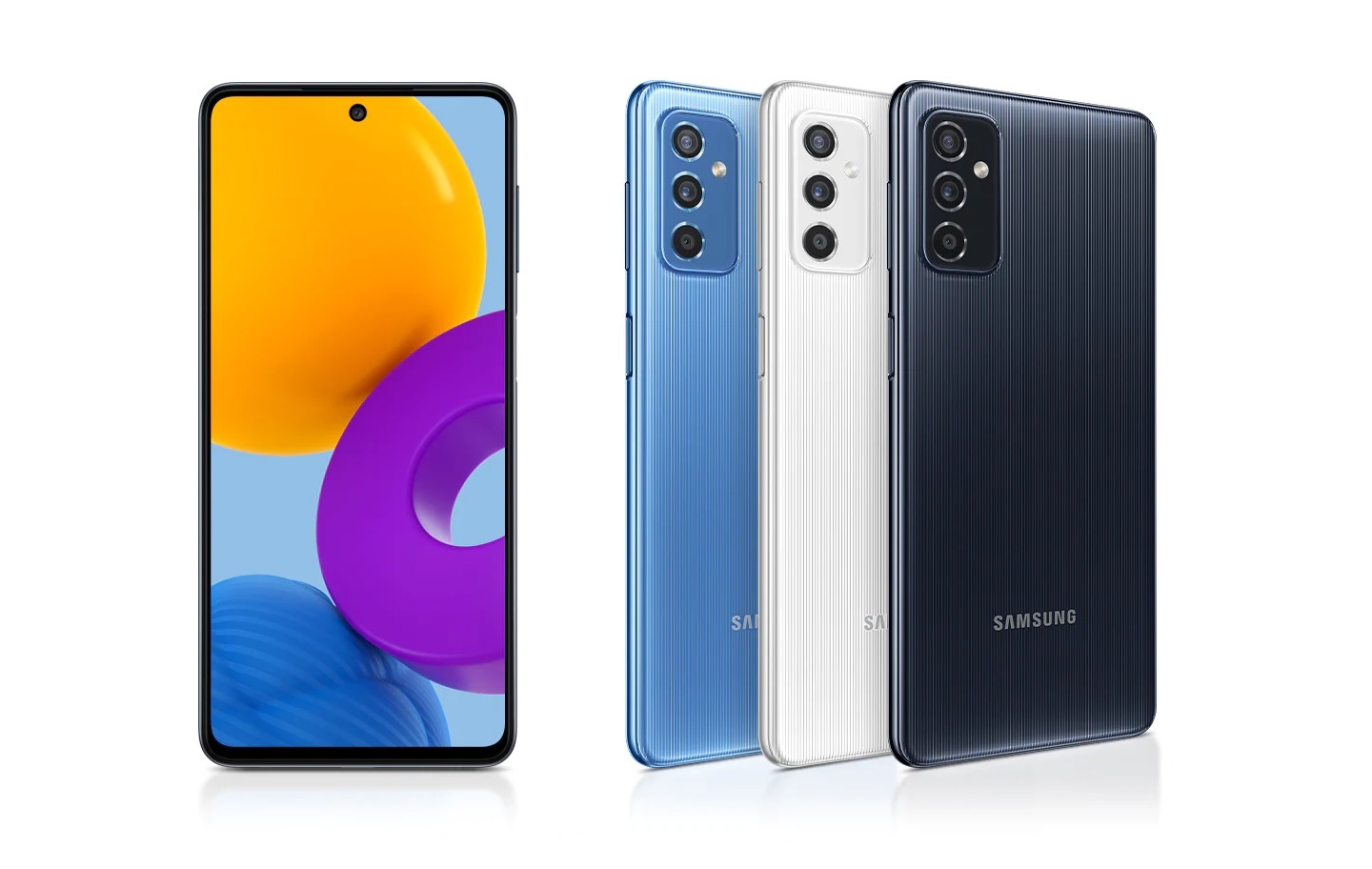 The next phone using the Snapdragon 778G chip is from Samsung. The Galaxy M52 5G is alread out of the bag and all we wait for is the price, which is expected to be around ₹30,000. Some of the key features include a 6.7-inch Full HD+ AMOLED display with 120Hz refresh display, a 64-megapixel triple rear camera, and a 5000mAh battery.
Xiaomi Mi 11 Lite NE 5G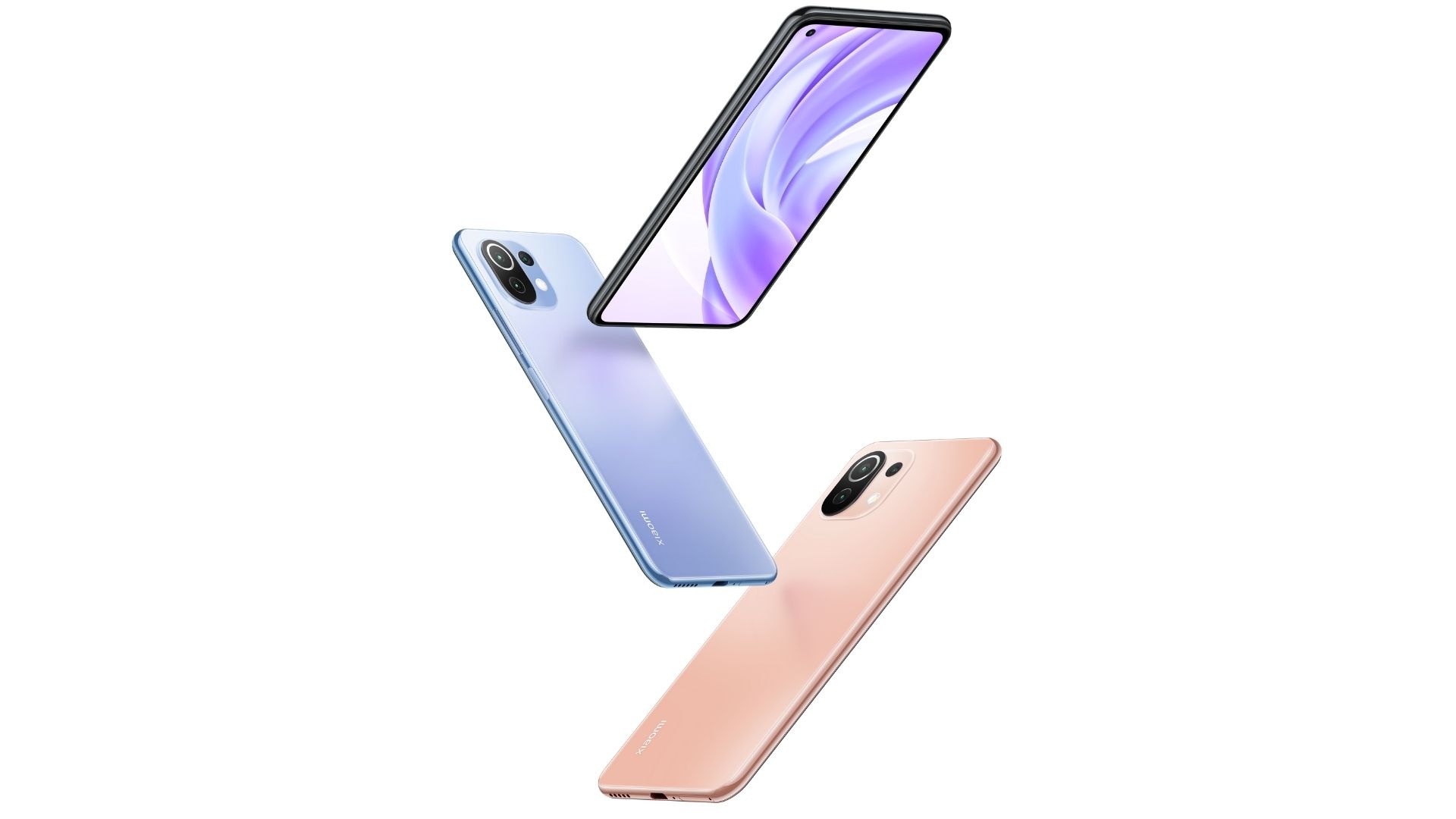 The Mi 11 Lite NE is the third option here with the Snapdragon 778G chipset. The phone ha already launched in global markets and the only difference it brings to the table is the Snapdragon 778G chipset. It remains to be seen how Xiaomi prices this smartphone in our market.
Vivo X70 series
The Vivo X70 series is likely to spawn a couple of models as the successor to the incredibly impressive X60 series form earlier this year. A Vivo X70 Pro+ is rumoured along with the Pro and standard models. The latter is expected to inherit he MediaTek Dimensity 1200 chip from its Chinese counterpart.
Motorola Edge 20 Pro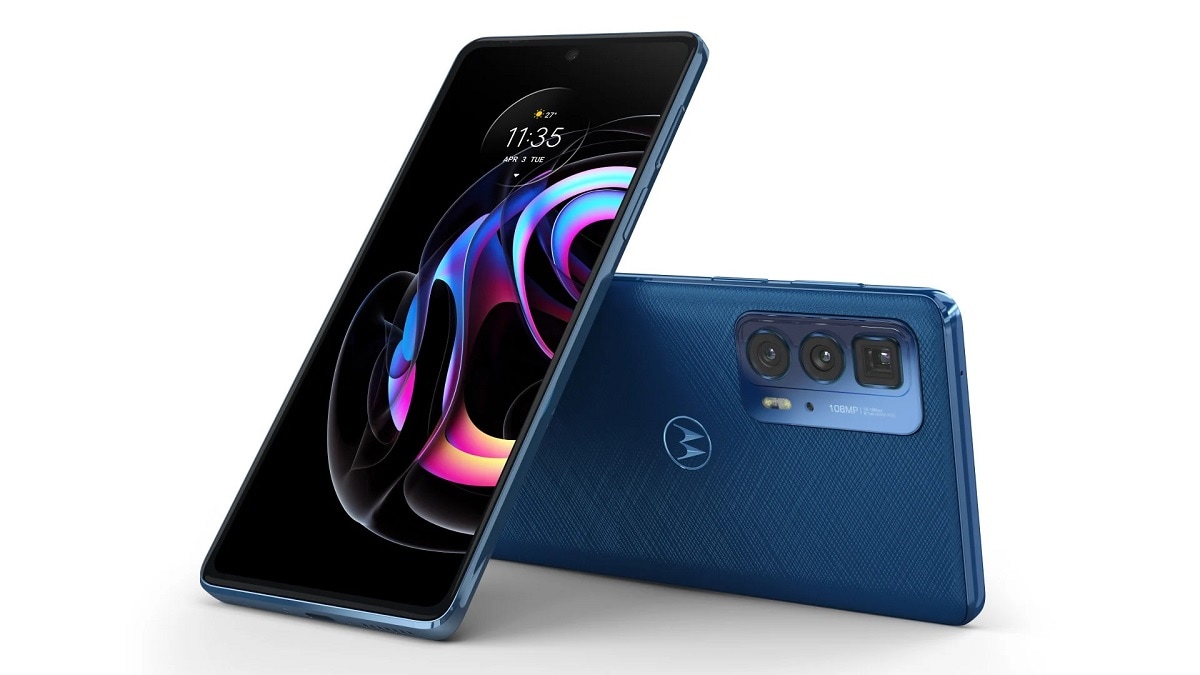 Motorola's global flagship offering for this year finally comes to India, Sitting above the Edge 20, the Edge 20 Pro will use the Snapdragon 870 chipset and feature a specialized telephoto camera system. The Edge 20 Pro could rival the likes of the OnePlus 9R and Xiaomi's Mi 11X series devices.