Samsung Galaxy Fold 2 leak reveals same battery capacity as Galaxy Fold
Samsung Galaxy Fold 2 latest leak reveals the foldable smartphone will offer the same battery capacity as its predecessor.
Updated on 18 Jun 2020, 05:54 PM IST
in mobile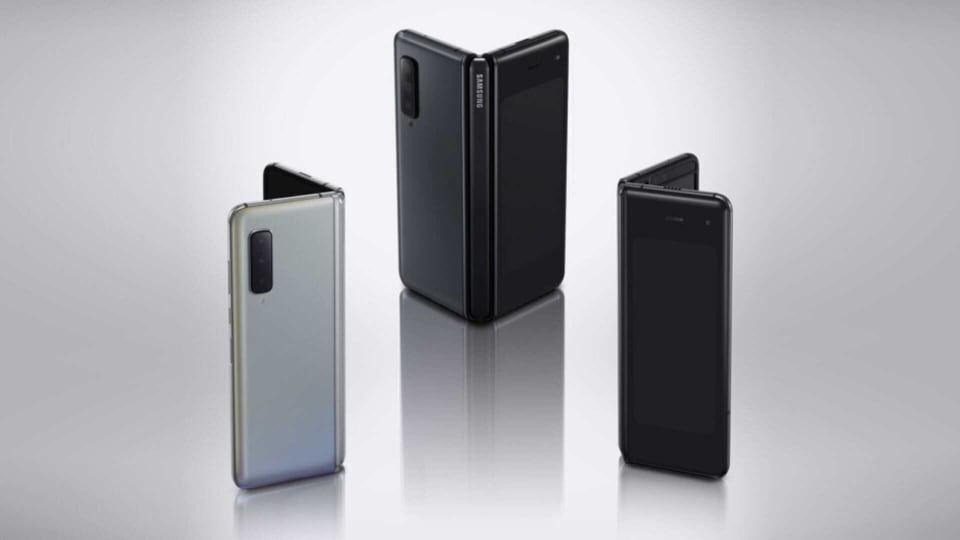 Samsung is expected to launch its second-gen Galaxy Fold later this August. Galaxy Fold 2 is now tipped to pack a 4,365mAh battery.
The latest leak comes from China's 3C certification of what's supposed to be the Galaxy Fold 2. The foldable smartphone will feature one 2,275mAh battery and a secondary 2,090mAh battery which equals 4,380mAh capacity. If this information is accurate then the Galaxy Fold 2 will offer the same battery capacity as the first-gen Galaxy Fold. Samsung will probably amp up the fast charging speed on its new foldable.
Galaxy Fold 2 is also expected to come with bigger displays than its predecessor. The interior and exterior displays of the Galaxy Fold 2 will reportedly be bigger by 0.4 and 1.63 inches, respectively. To put things in perspective, Galaxy Fold opens up to a 7.3-inch display and has a 4.6-inch display on the exterior.
Rumours and leaks also suggest the Galaxy Fold 2 will feature a 12-megapixel primary sensor, a 64-megapixel telephoto lens and a 16-megapixel ultra wide-angle lens. For selfies, there will be two cameras up front but they won't be placed together.
Samsung is also reportedly planning to price the Galaxy Fold 2 cheaper than the Galaxy Fold. To do this, it will use a cost-saving design and 256GB of onboard storage. Galaxy Fold offers 512GB of storage capacity.
Samsung's Galaxy Fold 2 launch could take place in August along with the Galaxy Note 20.