Samsung Galaxy Note lineup killed, rumoured to make way for foldables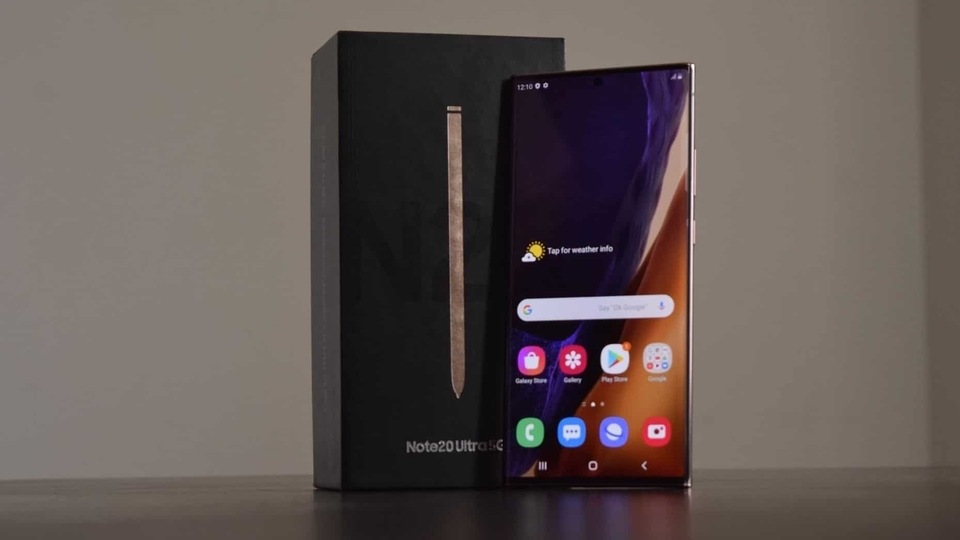 Samsung Galaxy Note lineup is rumoured to have been killed in favour of boosting production and sales of the foldables. The S Pen is said to live with Galaxy S22 Ultra in 2022.
Samsung may have killed the Galaxy Note lineup! Latest rumours emerging from Korea suggest that Samsung plans to focus on its foldable phones and as a result, has cancelled any plans for a future Galaxy Note device. Samsung did not launch any Galaxy Note model this year and instead, has been integrating its S Pen stylus in almost all of its top-end Galaxy S and Z series phones this year.
The report from Korea's ETNews suggests that Samsung has no intentions of continuing the Galaxy Note series in the future. The company targets 13 million foldable devices next year and killing the Galaxy Note is said to be Samsung's best option. That said, Galaxy Note fans should not lose their hope as the Note will live on, albeit with a new name.
Samsung Galaxy Note not happening in future
The legacy of the S Pen friendly smartphone will live on with the Galaxy S series. It is said that Samsung's upcoming Galaxy S22 Ultra will take on the concept of the Galaxy Note and unlike the Galaxy S21 Ultra's adaptation of the S Pen, the S22 variant will have its own S Pen silo within the body. That means a proper Galaxy Note experience.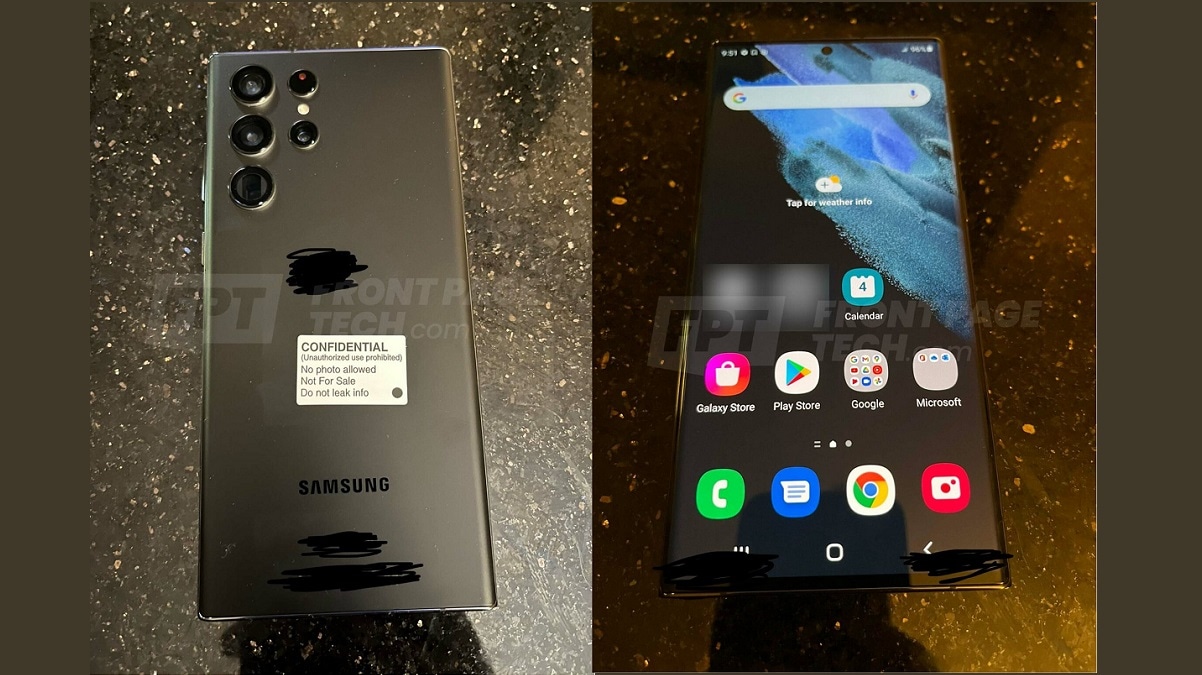 Previous reports and renders have shown the Galaxy S22 Ultra prototype flaunting a Galaxy Note-esque boxy design with the S Pen happily sitting inside. Samsung will now have a single "Ultra" phone that has all of its best technologies crammed into it; its best cameras, the best display, and now the S Pen stylus experience.
The Galaxy Fold 3 successor is also expected to support the S Pen stylus but in the current implementation, i.e., as a separate accessory. Leaks related to the unreleased Galaxy Z Fold 4 have suggested all efforts behind making the phone lighter and more durable.
On the other hand, the last surviving Galaxy Note models, which include the Galaxy Note 20 and Galaxy Note 20 Ultra, will not be manufactured anymore in 2022. Hence, Galaxy Note fans hoping to see a next-gen Note now only have the Note 20 series as their last hope, unless you can wait for the S22 Ultra.
The Galaxy Note 20 Ultra was released in 2020 and was Samsung's hero product in its conventional smartphone lineup, which was soon followed by the Galaxy Z Fold 2. In India, Samsung now only sells the Galaxy Note 20 at a price of ₹44,999 for the 256GB storage variant.