Samsung pokes fun at the iPhone 12 Pro Max, shows off Space Zoom and 108MP camera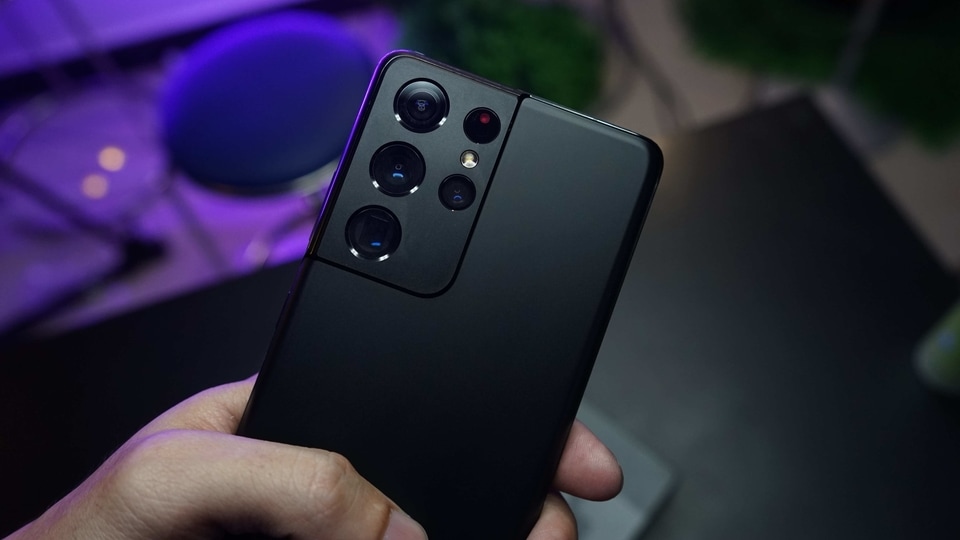 The South Korean company doesn't pull any punches in its latest videos, which show Apple's flagship smartphone in poor light when compared with its Galaxy S21 Ultra.
Samsung and Apple's rivalry goes back several years, with both companies taking shots at each other. Readers might remember Samsung mocking the iPhone's massive notch and Apple releasing videos about slow Android phones and insecure app stores. The South Korean company has now released two new videos poking fun at the iPhone 12 Pro Max cameras.
Also read: Samsung looking to ship 7mn foldables including Galaxy Z Fold 3 this year
In its first video spotted by SamMobile, the Samsung Galaxy S21 Ultra is pitted against the iPhone 12 Pro Max, with the viewfinder of the latter's camera reaching the maximum 12x optical zoom, while the Galaxy S21 Ultra zooms in on the moon and captures a clear image. The ad cleverly highlights the prowess of Samsung's current flagship, which also includes the stabilisation technology necessary to capture a shot at that zoom level. This is, quite clearly something that Apple cannot beat.
The second, less impressive ad shows a close up of a cheese sandwich that is being captured by a Galaxy S21 Ultra and an iPhone 12 Pro Max. While both shots look somewhat clear, Samsung's image is slightly sharper, warmer and has slightly higher saturation levels and the end result is subjectively rather pleasing, compared to the iPhone 12 Pro Max. Samsung has released these two ads under their new slogan 'Your phone upgrade shouldn't be a downgrade".
Read more: Samsung confirms it won't do away with Tizen in favour of Android TV
In the United States, the smartphone market is dominated by Apple and Samsung, according to Counterpoint's research which notes that Apple's US smartphone shipments market share dropped from 65 percent in the last quarter of 2020 to 55 percent in the first quarter of this year, while Samsung grew from 16 percent to 27 percent. So it is natural that the two companies try to one-up each other with creative ads to entice users to switch platforms.