Thief snatches phone in Noida, returns it because it's not a OnePlus 9 Pro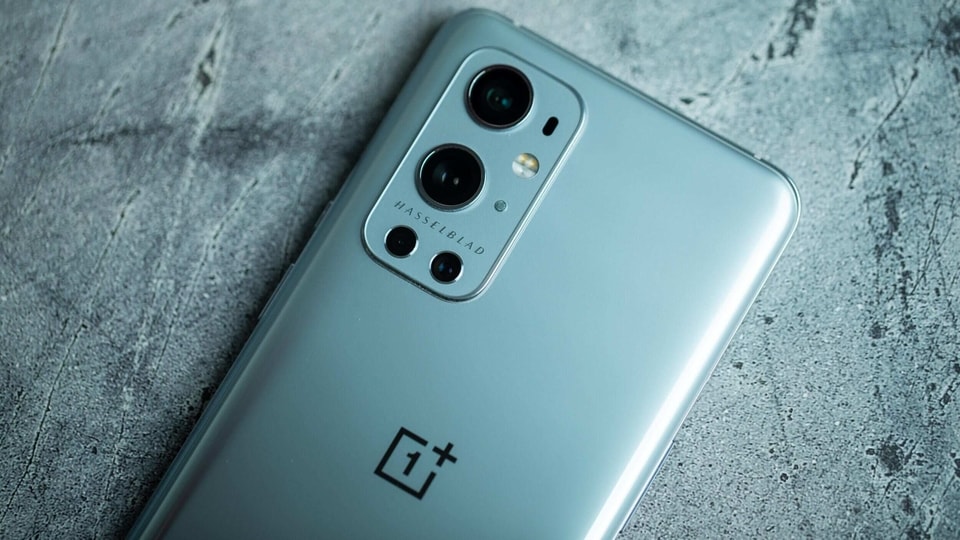 A thief snatched a phone off a journalist in Noida Sector 52 and then returned it because it was the Samsung Galaxy S10 Plus and not the new OnePlus 9 Pro.
Unfortunately, phone snatchings are quite common around these parts and it's really nothing one can laugh about because getting a lost phone back is rare and buying a new one is expensive. However, this one phone snatching incident had Twitterati in splits, and for good reason too.
Debayan Roy, a journalist who is working with Bar And Bench, recently tweeted about an incident that left him a "little numb", but Twitter had a lot to laugh about.
Roy was texting while standing at the metro station in Sector 52 in Noida when a man wearing a black mask snatched his phone and ran off. Roy ran after the thief to retrieve the device but to his surprise, the thief ran back towards him instead of trying to escape.
The thief ran up to Roy and said "Bhai mujhe laga OnePlus 9 Pro model hai" (Brother, I thought this was the OnePlus 9 Pro model), before dropping it on the floor and making a dash for it.
Little numb as I write this.
Sector 52 Noida Metro

A fellow with a black mask snatches my phone while I was messaging. I run. He turns back.. runs towards me.

"Bhai mujhe laga One Plus 9 pro model hai" Drops it on the floor and runs again. #WhatWasThis

— Debayan Roy (@DebayonRoy) April 5, 2021
Roy tweeted about this incident and ended the post with #WhatWasThis and Twitter has been having a field day with this, as you can see with the replies to it.
While some Twitter users asked if Roy was ok, some just went straight ahead and pointed out that thieves have better standards these days.
And just to lay all speculations to rest, Roy uses the Samsung Galaxy S10 Plus as he mentioned in one of the replies.
This does make many of us sigh in relief that our phones might be too uninteresting for phone snatchers to target, not going to lie. But not all of us might be as 'lucky' as he was. Hold on to those devices, guys!