WhatsApp may soon allow setting 'Disappearing Messages' for new chats by default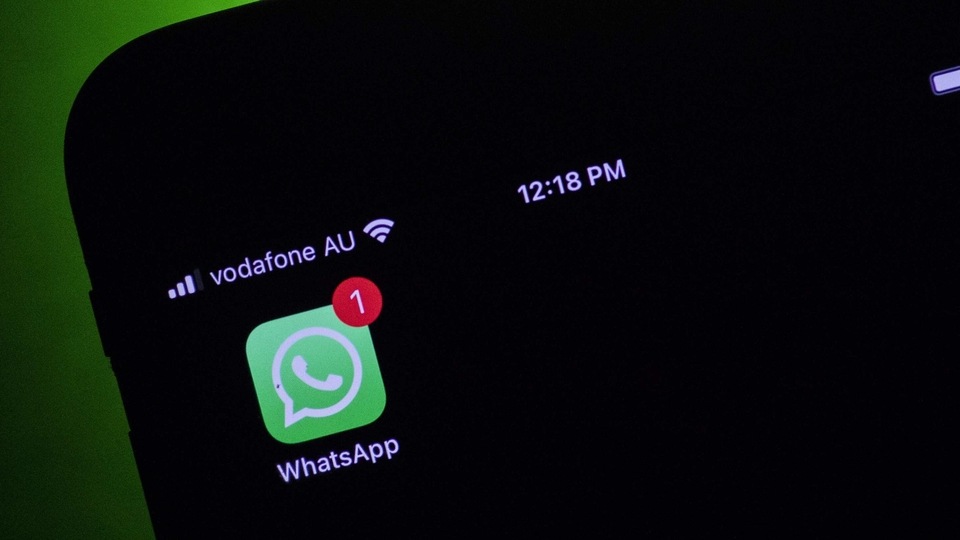 The popular messaging service could soon allow users to enable Disappearing Messages for all their chats by default, which would make them disappear a week after they have been viewed.
WhatsApp's revised privacy policy went into effect yesterday, changing how the app shares information about its users interact with businesses on the platform. While WhatsApp's decision to slowly disable access to features for users until they accept the terms has been widely criticized, the company is reportedly working on a new privacy-preserving feature for its app.
Also read: WhatsApp banned from processing user data by Germany's lead data regulator
The new feature is called Disappearing Mode, which is a global feature located in the app's settings section and helps control the feature which makes messages disappear after a week. The new setting was spotted by noted feature leaker WABetaInfo on an upcoming version of WhatsApp for iOS which is still under development.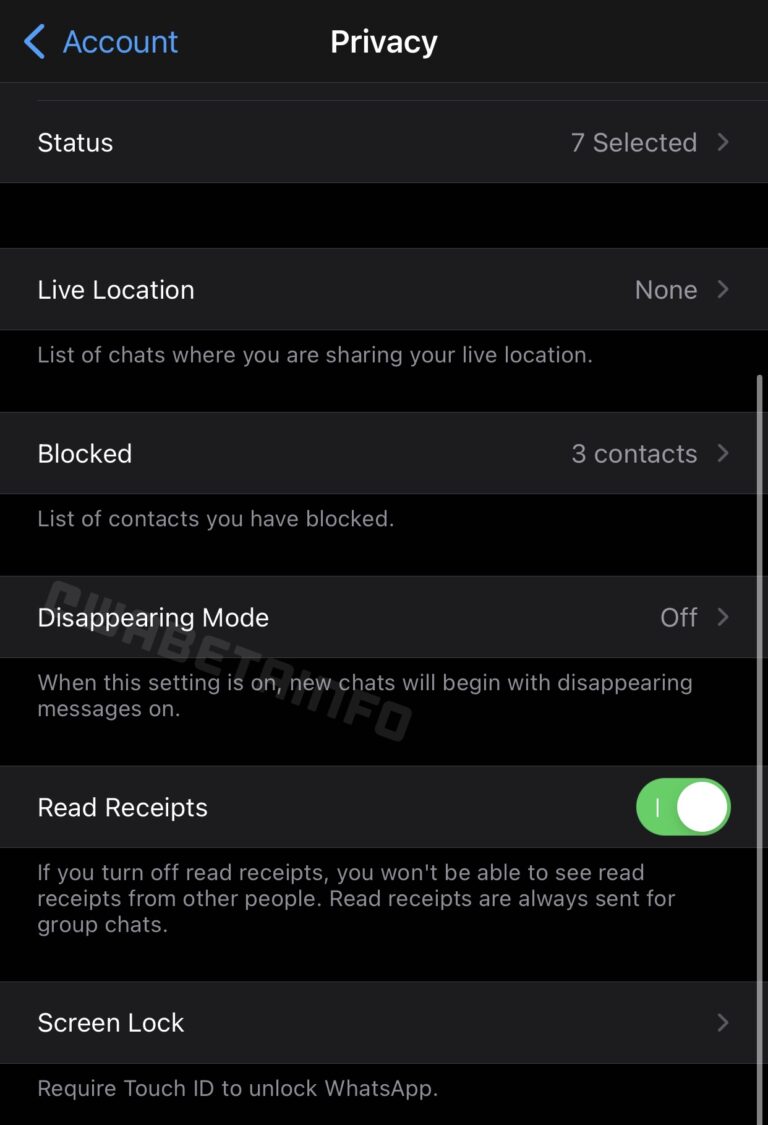 While users have been able to control Disappearing Messages for each chat on their devices for a while now, it must be enabled or disabled on each chat or group manually. This means if you start a new chat with a contact, disappearing messages are off until you turn it on specifically for that chat. This will change with the new Disappearing Messages setting, which will turn on the auto-deleting messages feature for every new chat and group by default.
Read more: WhatsApp responds to criticism over new privacy policy: Here's what it said
This is one of WhatsApp's latest privacy feature additions – which WABetaInfo (correctly) notes are not added as often as the other features that make their way to the app. The global disappearing messages setting will be located under WhatsApp Settings > Account > Privacy, according to a screenshot shared by the leaker. However, it is unclear when the feature will be available for all users, or whether it will be available in all countries when it arrives.