WhatsApp update: Flash Call verification feature, other than SMS, coming, but it won't work on these smartphones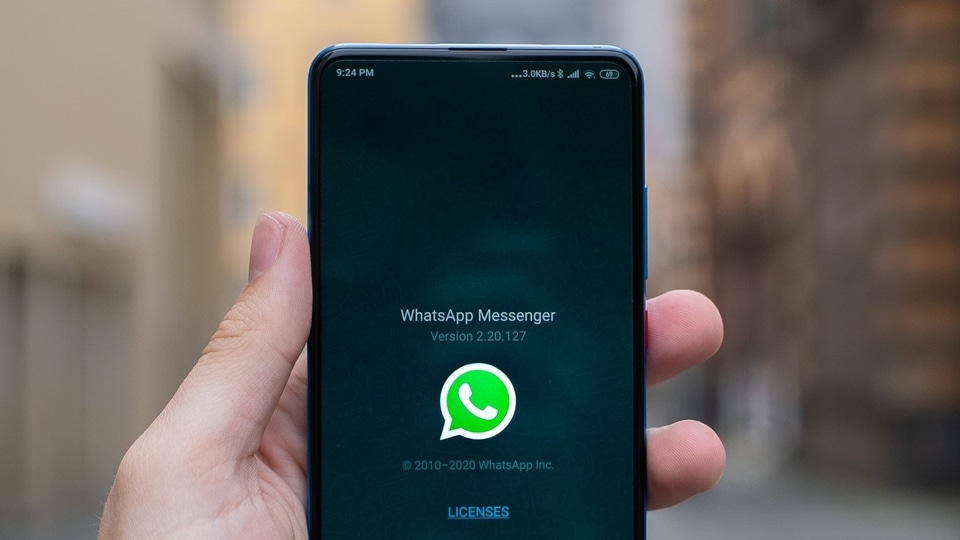 WhatsApp update: This extremely popular app is developing a new feature to verify users instead of sending them SMS codes. This is the WhatsApp Flash Call feature. Here's what it does and why this update may simply not work on these smartphones.
WhatsApp update: The company is working on a new feature called WhatsApp Flash Call, which can be used to quickly login to a new mobile device, in addition to the existing notification method. WhatsApp already supports SMS based authentication, but it will be supplemented by the new login mechanism.
Currently, WhatsApp users are able to verify their phone numbers by entering a six-digit code that is sent to them by the app. The WhatsApp code is automatically entered into the app with the help of Google Play Services on Android, while it is copied to the clipboard automatically so it can be pasted using the keyboard on iOS. However, the new WhatsApp Flash Call login method is designed to simplify the process for users.
Also Read: WhatsApp voice messages feature: Before sending, you will get a chance to do this important thing via new update soon
The new Flash Call feature was first spotted on WhatsApp beta version 2.21.11.7 of the app, by noted feature leaker WABetaInfo. Instead of sending an SMS containing a code to the user, WhatsApp will soon send a call to the user and then automatically end the call once the app detects the call. WABetaInfo also says that the number that makes the call is always different which should make it difficult to trick the system.
While reports suggest that the WhatsApp Flash Call feature will make logging into multiple devices easier once the upcoming multi-device support rolls out, the question still remains whether entering an SMS received on one device is easier than inserting a SIM card into the other devices just to receive a Flash Call. Additionally, users will need to grant WhatsApp the ability to access their call logs, which could be a privacy concern for some users.
Read more: How to read deleted WhatsApp messages
Meanwhile, another concern is that WhatsApp Flash Call feature will simply not work on iOS, thanks to the security and privacy features put in place by Apple. Since applications have no way to request (and thereby no access) to the call history on iPhones, there is no way for the Facebook-owned company to implement this feature on Apple's iPhones. While the feature is still being developed, there is no way of knowing when the WhatsApp update will arrive, or whether it will launch alongside support for multiple devices in the coming months.