Xiaomi rolls out MIUI 12 based on Android 11 to the Redmi Note 9S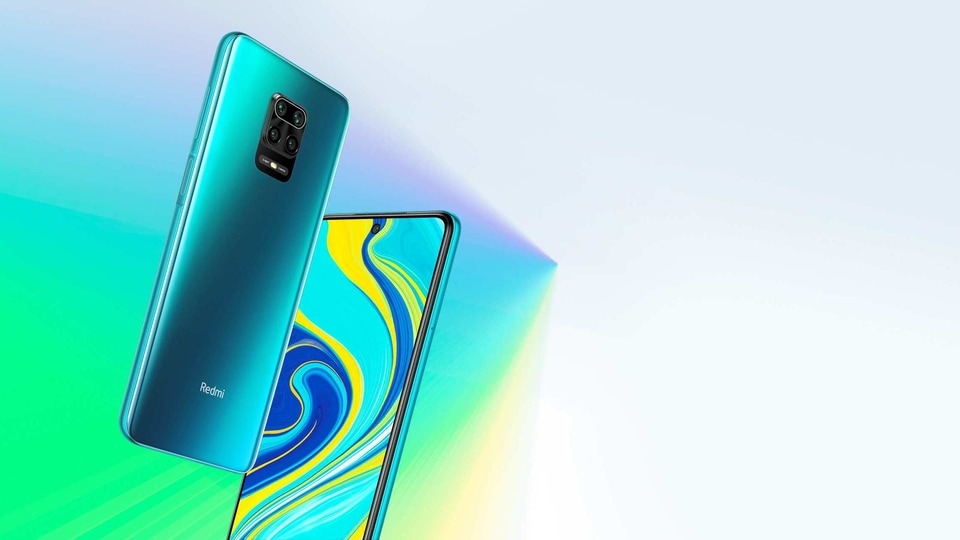 The Xiaomi Redmi Note 9S is the company's twelfth device to receive the upgrade to Android 11 so far.
Android 11 was released in September last year, bringing the latest version of the operating system to Google's Pixels series. Barring a couple of manufacturers - Samsung and Xiaomi, to be precise, most manufacturers have had a poor showing when it comes to rolling out updates. The latter is rolling out Android 11 to its twelfth device so far, the Redmi Note 9S, according to a report.
Also read: Samsung continues update spree, rolls out Android 11 with OneUI 3.0 to budget Galaxy M21 and F41 phones
At a time when other manufacturers of flagship devices are still testing their Android 11 stable releases, it is refreshing to see companies like Xiaomi release Android 11 for their midrange devices. According to the report, the new MIUI 12.0.1.0 (RJWMIXM) build is around 2.3 GB and contains the January security patches. The update comes shortly after Xiaomi updated the Redmi Note 9 Pro 5G in the country.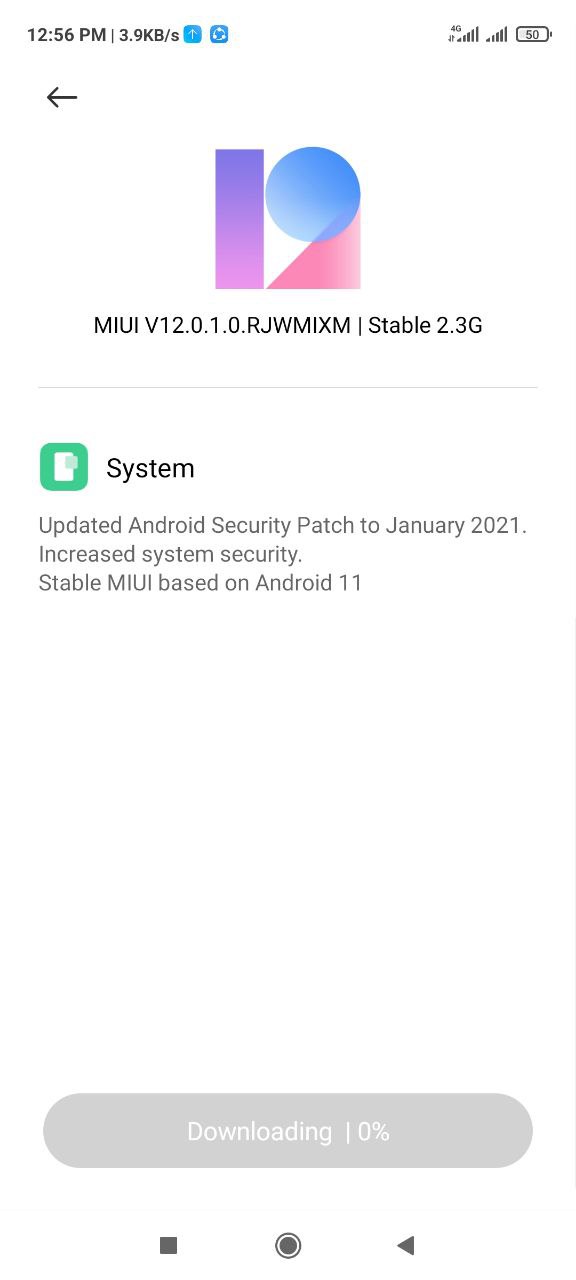 The other eleven devices that have received the update so far are (in chronological order) the Mi 10 Pro, POCO F2 Pro, Mi 10 Youth/Zoom edition, Mi 10 Lite, Mi A3, Redmi K30 4G, Mi CC9 Pro, Mi 9 Pro 5G, Redmi Note 8, Redmi Note 9 Pro 5G, and Note 8 Pro.
Also read: Motorola kicks off Android 11 updates with the Moto G Pro
Samsung has also released the Android 11 upgrade to two of its midrange devices - the Galaxy M21 and the Galaxy M31. What's noteworthy in Samsung's case, though, is the fact that Samsung is two months ahead of its own schedule. Samsung has rolled out the update to a whopping 18 devices so far. In fact, there were reports that the company is already testing the Android 11 release for the Galaxy A71 that is supposed to receive it in May.